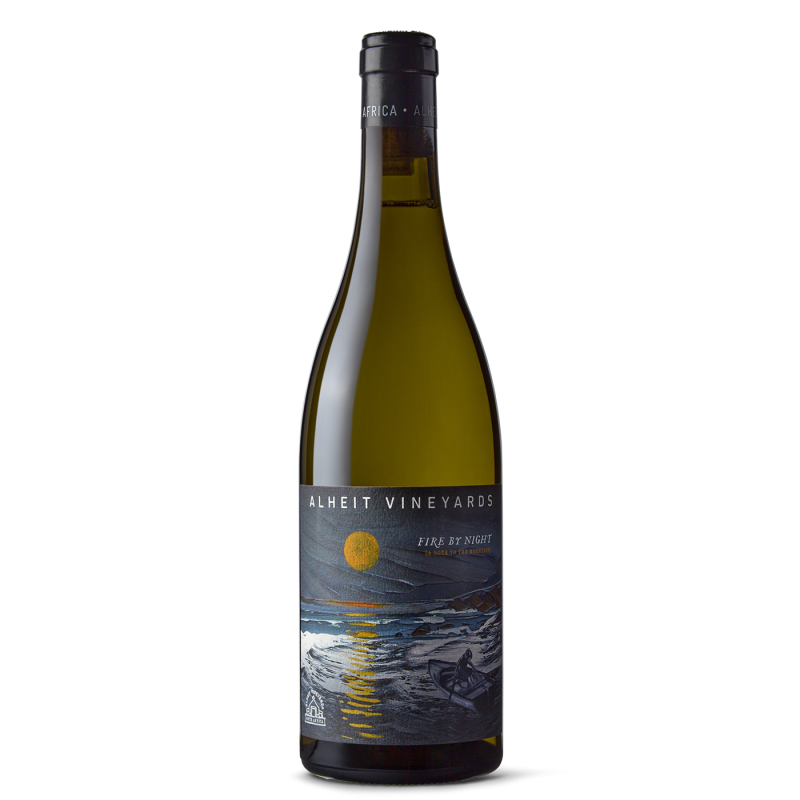 ALL-hite FA-yer BA-ee NA-eet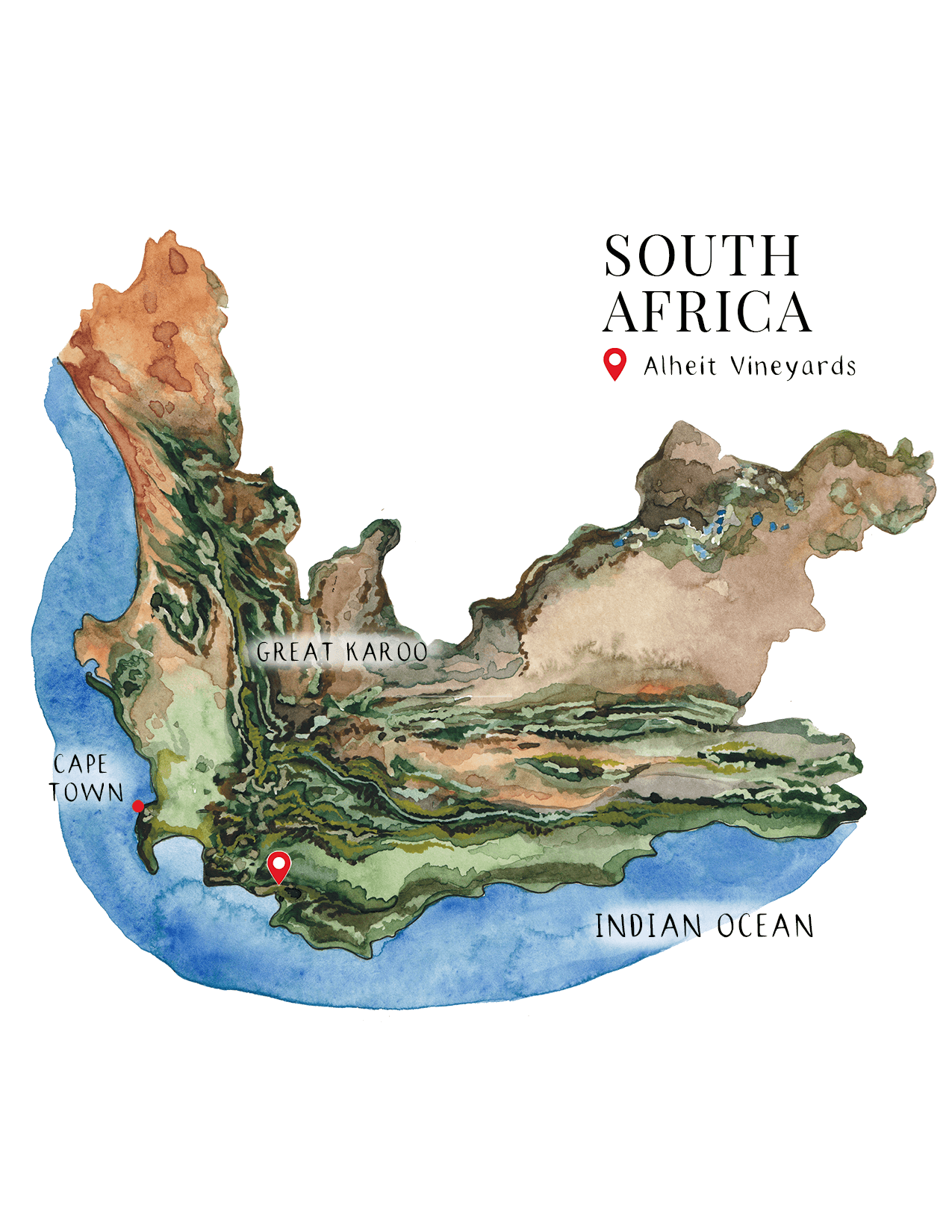 Chenin Blanc is often overlooked, but makes some of the most compelling white wines across Palate Character, including bone dry to sweet in style. Some of the best expressions come from France's Loire Valley, and South Africa, which at their best are concentrated, crisp, sometimes long-lived, mineral driven wines that deserve more recognition for their high quality age-worthy whites.
Country / State
South Africa

Alheit was founded in 2011 by husband-and-wife team, Chris and Suzaan Alheit. They traveled and worked in winemaking regions across the world with a special affinity for Europe before starting their own boutique winery.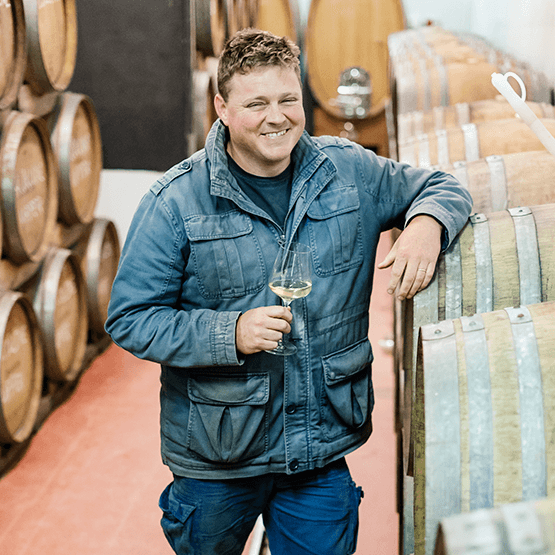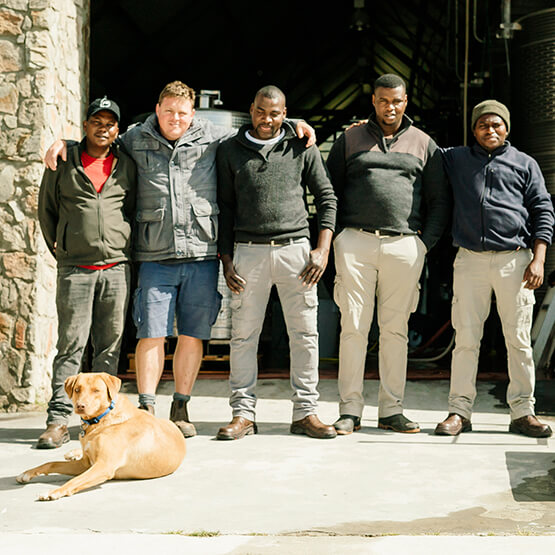 Alheit focuses on white varietals from old sustainable and dry-farmed bush vines, employing minimally invasive winemaking, believing that the wine is made in the vineyard. The product of low-yielding vines, the wines are naturally fermented in neutral oak to retain their distinctive terroir.
The wines of Alheit, especially their chenin blanc, is dry, bright, but with remarkable concentration and minerality that speaks to the rocky high altitude vineyards from which they are farmed.