Wines for You
taste56 personalizes the wine shopping experience. We combine hospitality, intuitive Palate Character navigation, and our proprietary recommendations algorithm. Taste, then rate wines, and our Digital Somm tailors selections to your preferences, while also helping you to understand what you like and why by accessing the most important determinant of quality-your own palate.
Wine doesn't have to be overwhelming. What it really comes down to is taste. Let your palate do the talking. Learn more.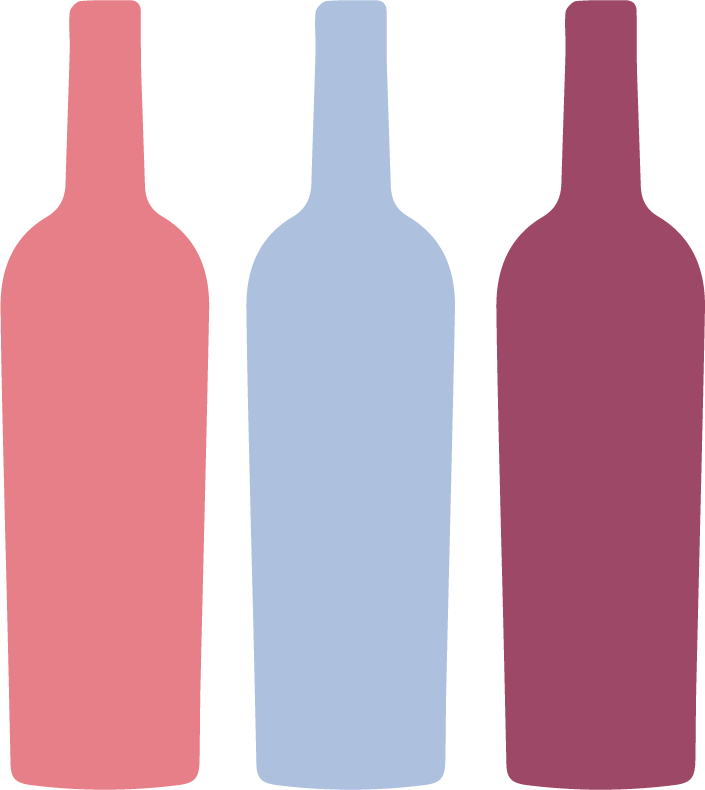 Taste
Visit our store for a complimentary tasting featuring 56 wines from our highly-curated collection.

Rate
Rate wines and learn how to better understand each along the way.
Meet Our Palate Characters
A New Way of Understanding Wine
WINES AVAILABLE TO TRY IN STORE
Shop Wines by Palate Character
EXPLORE WINES FROM ALONG THE ROUTE OF THE