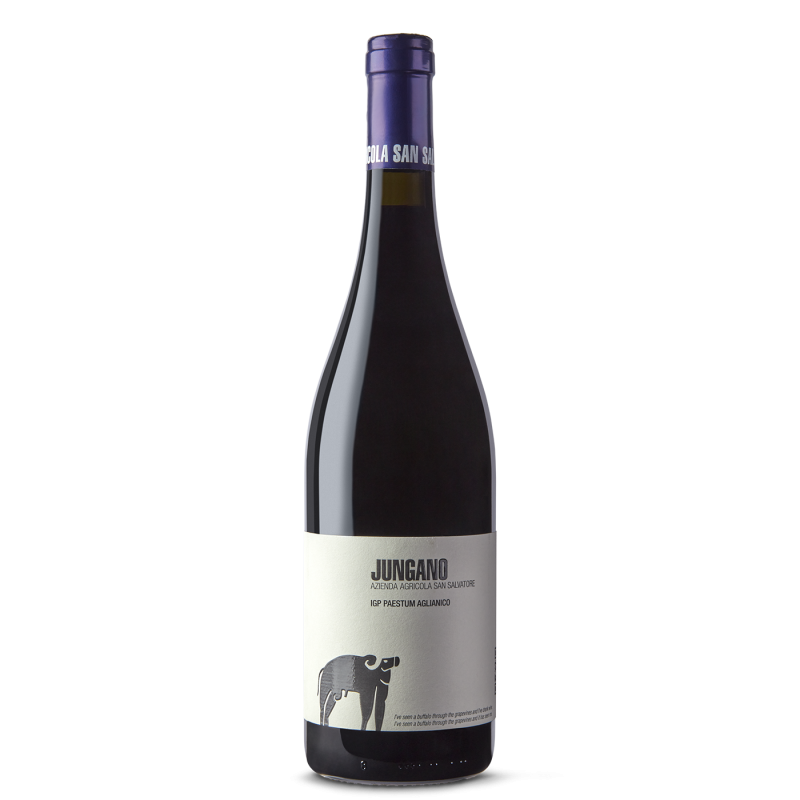 San Sal-va-TO-ray YOON-ga-no
Why this wine made the cut…
Powerful yet elegant and complex - not an easy feat.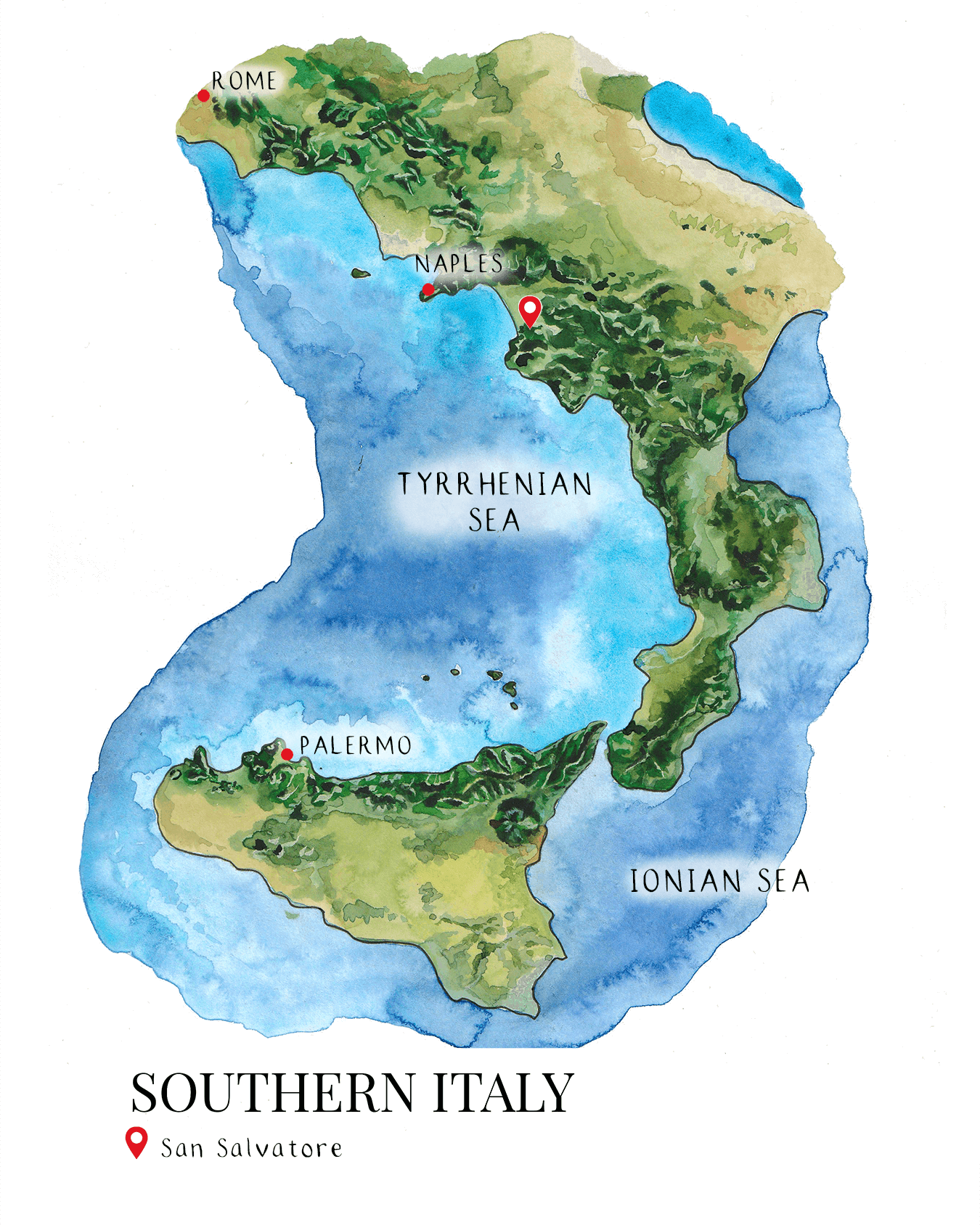 While Aglianico has Greek origins, it is now exclusively found in Southern Italy. It produces a dark, intense, tannic wine with crisp acidity in its youth. The flavors and aromas display dark fruit with earthy and tarry nuances often indicative of the volcanic soils of Campania and Basilicata.
Winemaker(s)
Giuseppe Pagano
Giusseppe Pagano's San Salvatore is a winery and working farm 100% powered by solar panels located in Cilento National Park, a UNESCO World Heritage Site in Campania, Italy.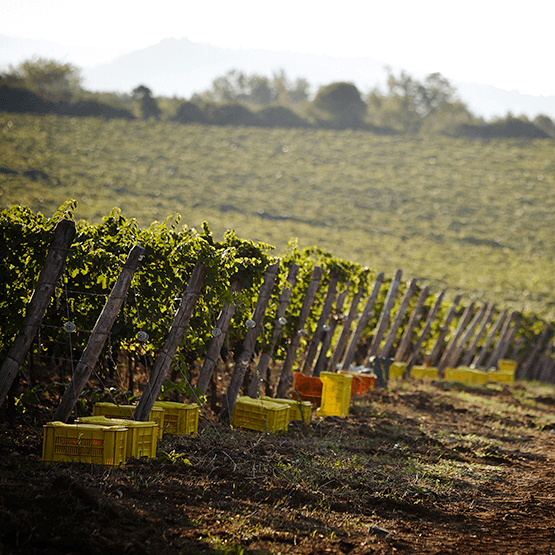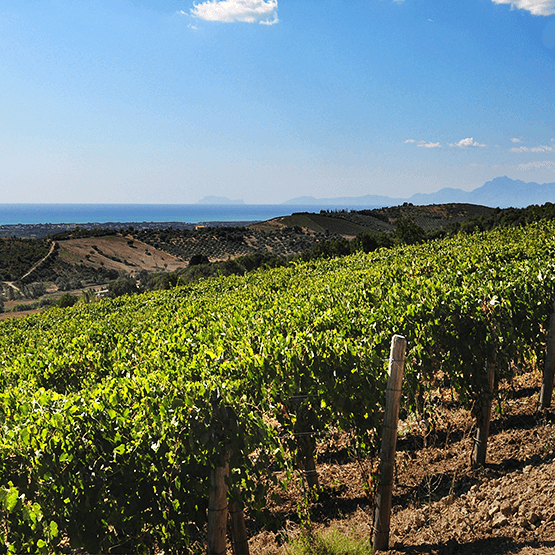 San Salvatore is not just a biodynamic winery; Pagano also grows vegetables and makes bufala mozzarella from the 450 Italian buffalo that roam the estate and organically fertilize the land. They even use the dung as organic fertilizer.
The mountainous region is perfect for growing grapes—it has mineral-rich soil and the cooling effects of the Tyrrhenian Sea offset the warmth of the beautiful Campanian sun. Both red and white wines balance dense fruit with minerality, offering attractive clarity and cut on the palate.