taste56 flagship DUMBO location
taste56's retail stores feature a rotating selection of 56 wines organized by Palate Character with every wine available to taste. Palate Character is a much more natural and intuitive way to organize wine than by grape varietal or region—the predominant flawed approach used by the vast majority of wine retailers today. With Palate Character, regardless of whether your first instinct is to search by grape variety, location, or a comfortable descriptor, like light wines, Palate Character offers a logical starting point. Furthermore, it is educational. By positioning wines on a map, even after your first experience, you will begin to associate grapes and locations with certain characteristics. Over time, you will be introduced to new wines you closely associated with wines that you might have tried, and liked, before.
The concept of Palate Character was derived from our research during development our proprietary recommendation algorithm system that was created to determine the most important and objective attributes of wine that can meaningfully predict personal preference. Unlike a salesperson, our Digital Somm is not biased by assumed relationships between grapes or producers rather it employs strategically weighted measures that focus on objective factors with a degree of subjective influence.
Our wine profiling and recommendations system allows us to taste a wine, analyze it, and digitize its characteristics. Because the Digital Somm purposely does not include grape variety or producer as an input factor, it finds connections that might otherwise be overlooked due to personal preference. Here is the best part--the more you use the Digital Somm, the better we, and YOU will understand your preferences and the more tailored the recommendations become. Click here to get started.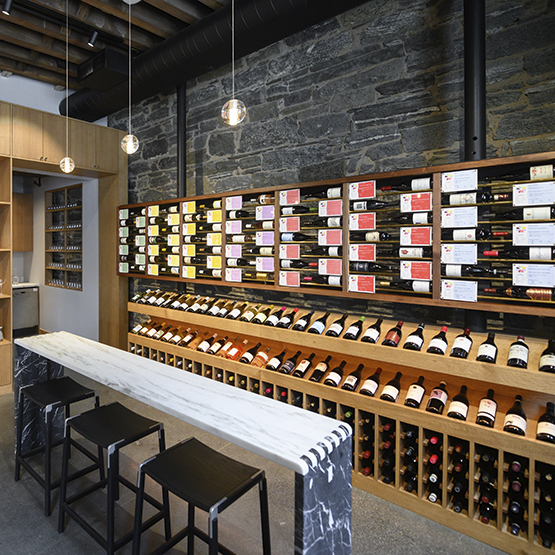 taste56's Palate Character Profiles
WHITE WINES


Bright & Crisp
Refreshing, due to their higher acidity, these wines tend to have little or no oak, restrained alcohol, and are very versatile with a broad range of foods. They are lighter-bodied and generally bone dry, with a textural zing!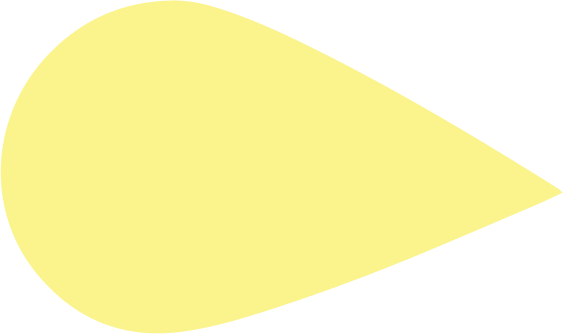 Balance & Finesse
Subtlety is the name of the game here. Whether it is acidity, body, or alcohol, the corresponding parts don't scream for attention. Rather, the emphasis is on how well they play together.


Rich & Full
These elegantly powerful wines are full-bodied, often with higher alcohol (or sweetness) and balanced or understated acidity. Sweetness can vary quite a bit, from higher-alcohol dry California chardonnay to sweet German rieslings, but the commonality is a rich, weighty texture.


RED WINES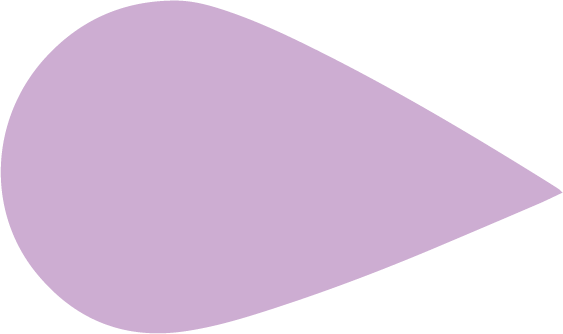 Light & Bright
These light-bodied red and rose wines are often fruit-forward in style with low tannin, and elevated acidity, but please don't call them lightweights! The bright acidity makes these wines not only versatile with food but also refreshing and delicious by themselves. Serve with a slight chill.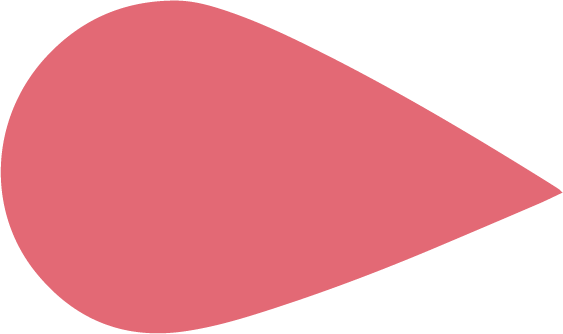 Smooth & Silky
Elegant and approachable, Smooth & Silky wines are about finesse. The proportions of acidity, body, and alcohol are balanced and understated. As Aristotle wisely noted "The whole is greater than the sum of its parts."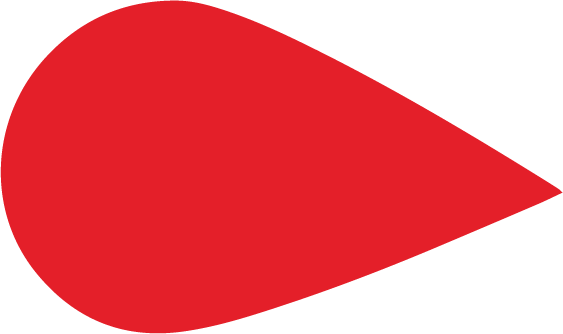 Round & Fleshy
As the name Round & Fleshy might suggest, these wines are not shy. From ripe grapes grown from warmer vintages and/or climates, these wines often have generous, ripe, almost sweet fruit and higher alcohol, with respectively lower tannin and balanced acidity.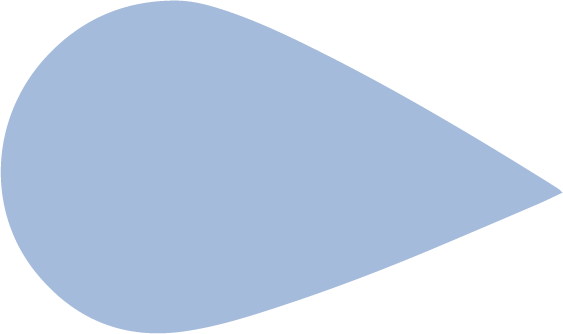 Tone & Backbone
Tone & Backbone represents wines with proportionally higher acidity and/or tannin that combine to create medium to full bodied wines. Not flashy, these dry wines are defined more by structure and restraint. The elevated tannin and acidity mean the wines particularly sing when combined with the right food and will age gracefully.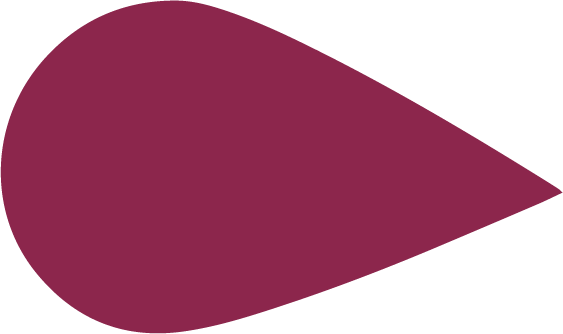 Powerful & Extracted
Rich in flavor, dark in color, and full bodied. These wines tend to be bold and intense without sacrificing complexity. Balance is key; Powerful & Extracted wines are also age-worthy wines that often benefit from decanting to show their true colors.