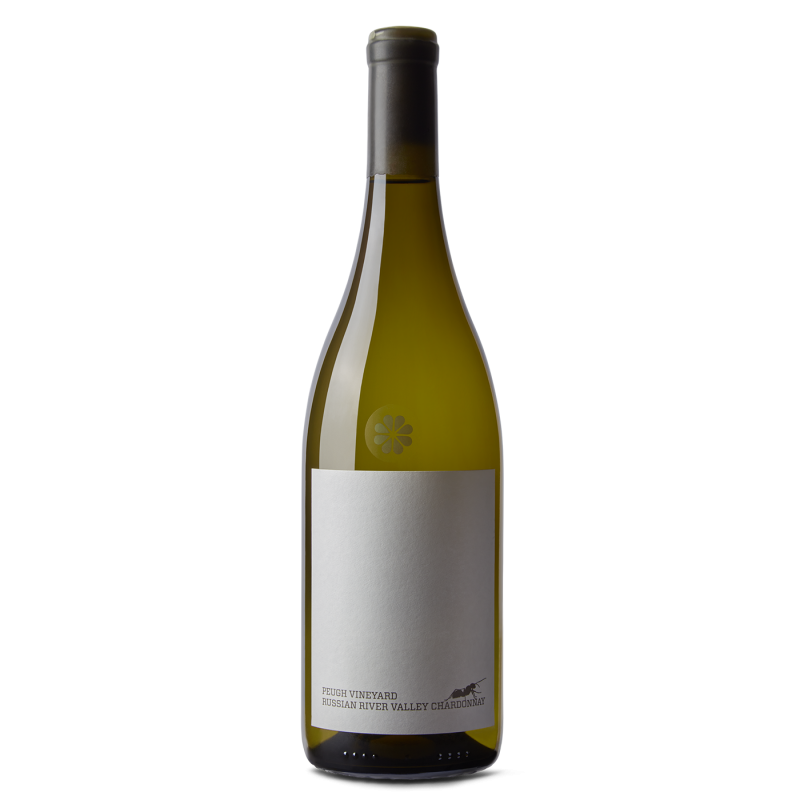 Peugh Vineyard Chardonnay
ANT-hill FARMS PEW VIN-yard Shar-do-NAY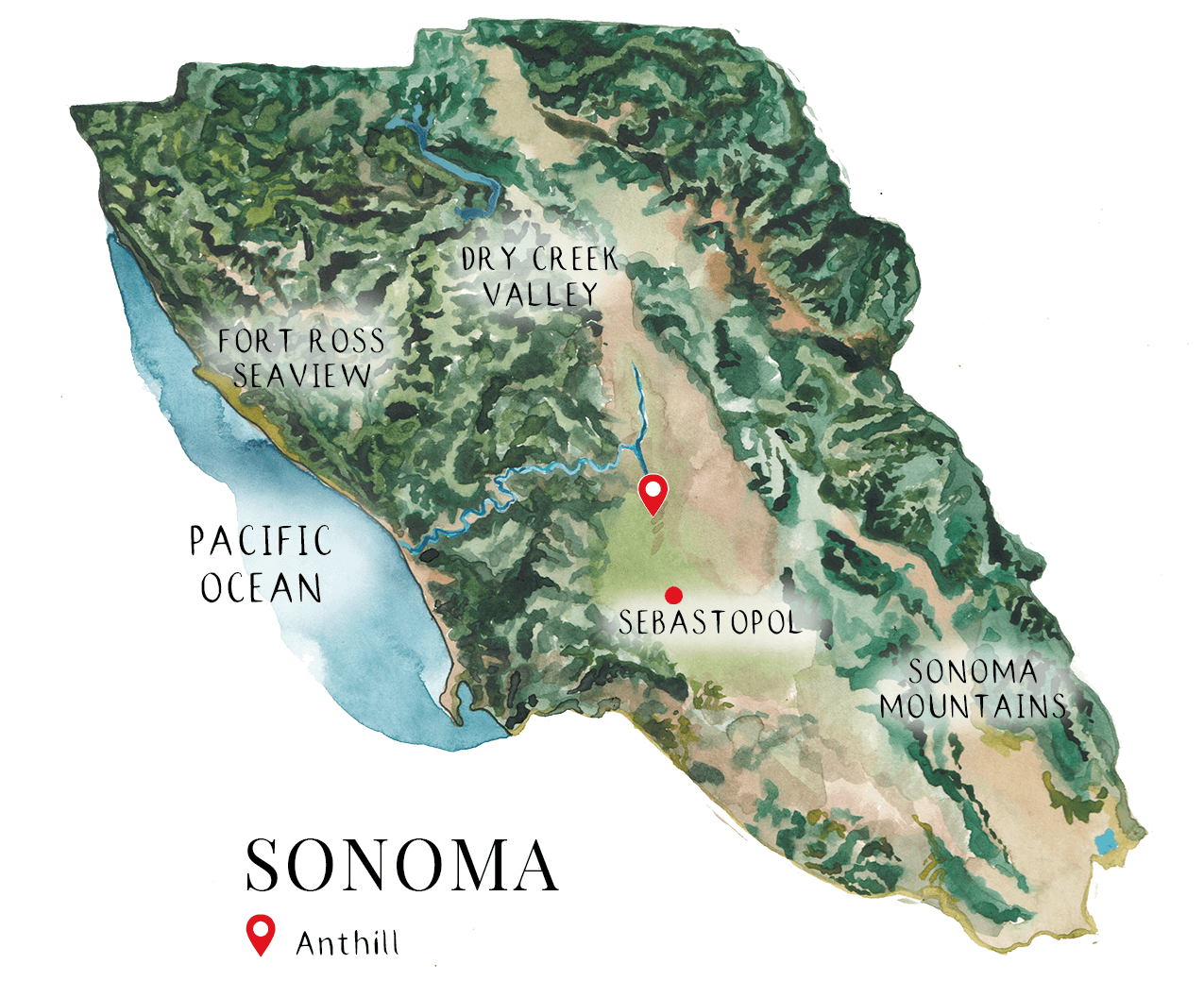 Chardonnay may be the most versatile white wine grape, often seen as a blank canvas. It displays various flavors and aromas depending on where it is grown and more specifically, how it is made. It can range in Palate Character from Bright & Crisp to Rich & Full depending on the climate. It is also particularly malleable and highly affected by winemaking choices like as malolactic fermentation, lees stirring, barrel fermentation and ageing practices.
Country / State
California

Embracing the frenetic energy for which they were once teased, a trio of Williams Selyem alumni started "Anthill" Farms winery in 2004.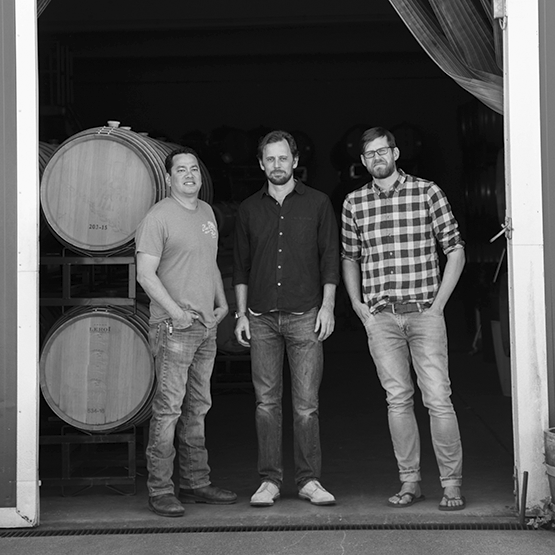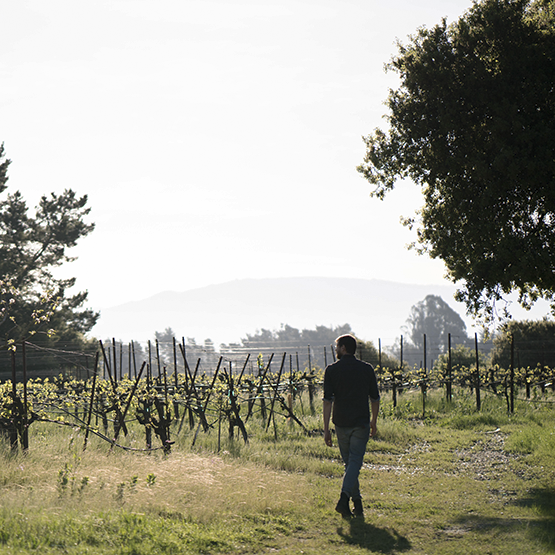 United by their passion for crafting wines with a true sense of place, Anthill Farms produces wine from a network of cool-climate vineyards across Sonoma and Mendocino counties. Highlighting the nuances of their vineyard sources, the trio crafts focused and energetic wines, expressing the underlying nature of their meticulously farmed vineyards.

From their inaugural release in 2004 to the present day, Anthill Farms remains a small, passionate winery that leaves us wishing there was more wine to be had.