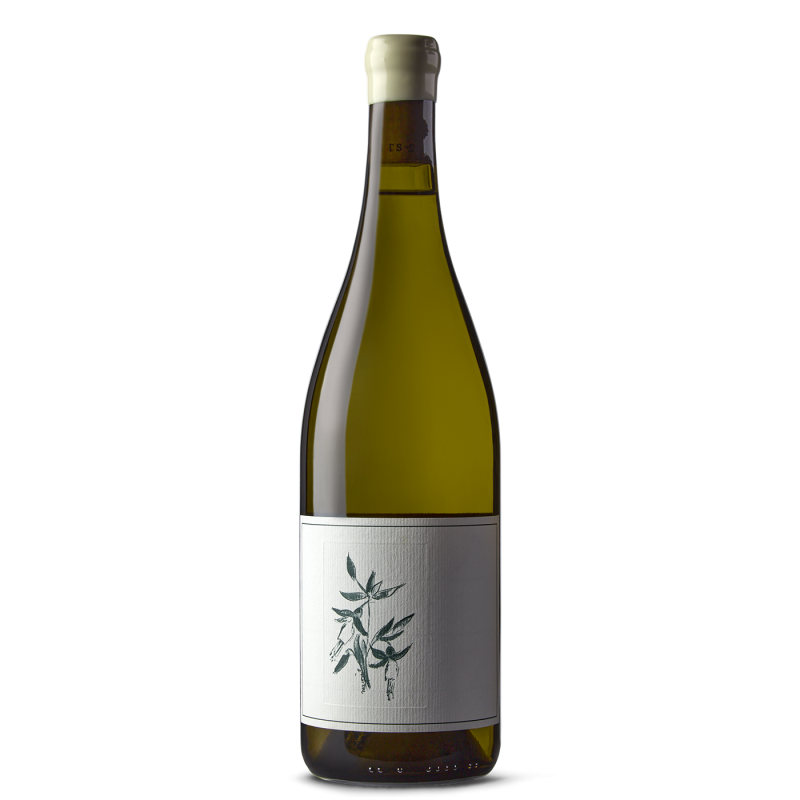 AR-no ROB-erts WAT-son RANCH Shar-do-NAY
Why this wine made the cut…
Bright and Crisp, where "elegance and restraint" is the name of the game.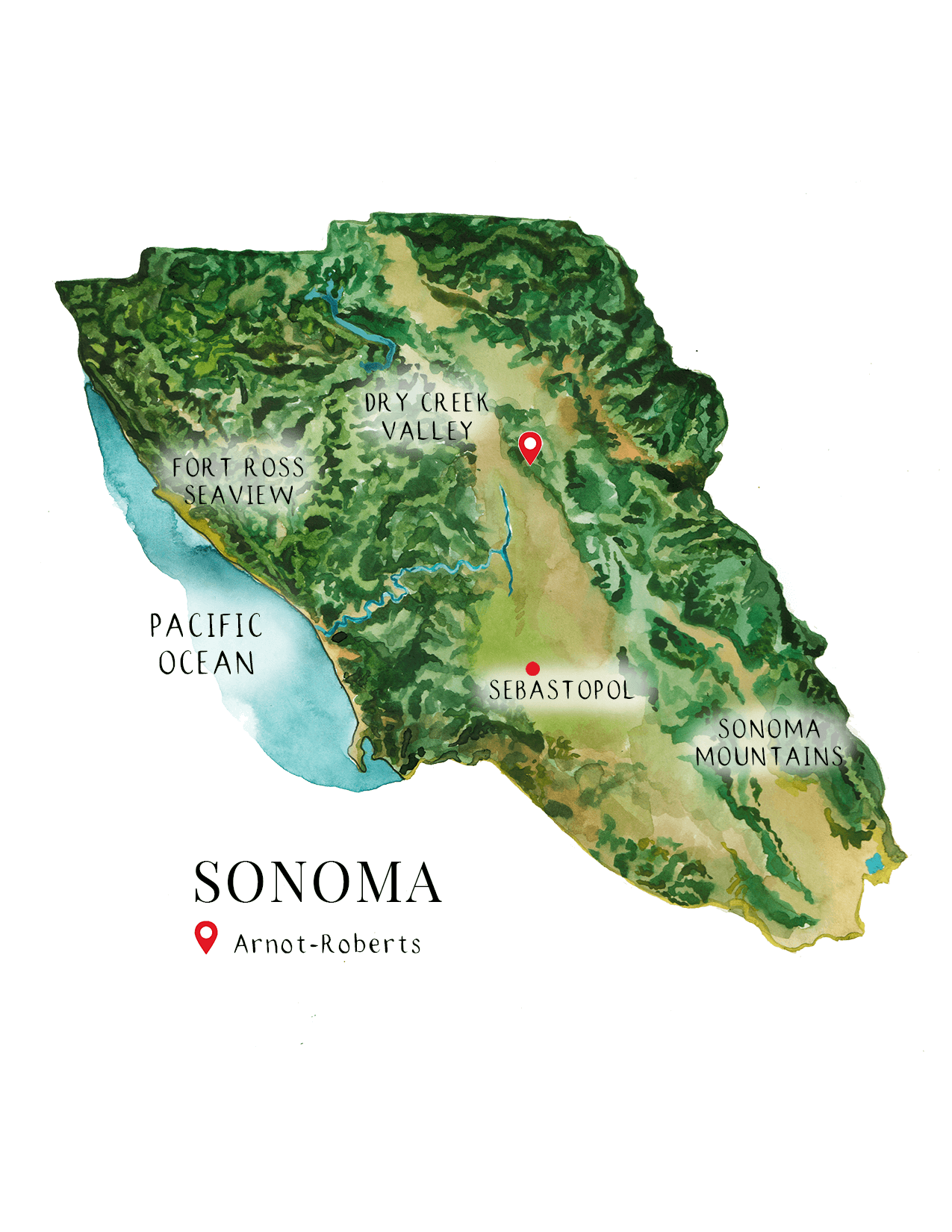 Chardonnay may be the most versatile white wine grape, often seen as a blank canvas. It displays various flavors and aromas depending on where it is grown and more specifically, how it is made. It can range in Palate Character from Bright & Crisp to Rich & Full depending on the climate. It is also particularly malleable and highly affected by winemaking choices like as malolactic fermentation, lees stirring, barrel fermentation and ageing practices.
Country / State
California
Winemaker(s)
Duncan Arnot, Robert Meyers
Total Production
12,000 bottles

Childhood friends Duncan Arnot Meyers and Nathan Lee Roberts founded Arnot-Roberts in 2001, quickly establishing a reputation for creating distinct, terroir-focused wines.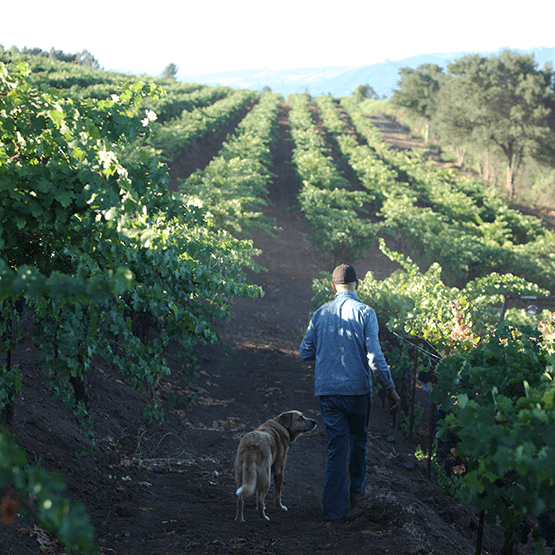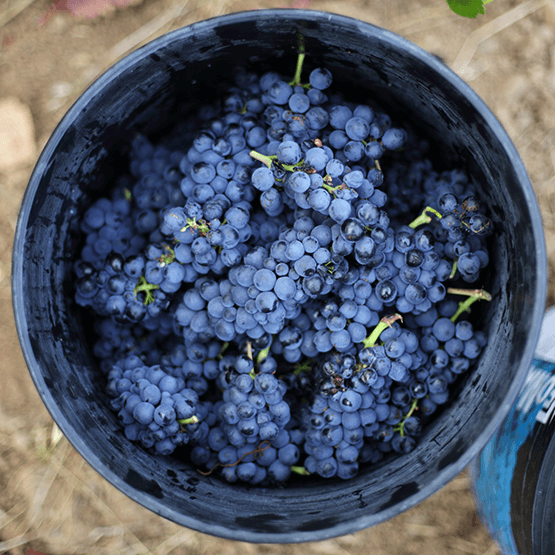 The team at Arnot-Roberts has an uncanny ability to find unique cool-climate sites in unheralded areas of California. They work closely with vineyard owners, encouraging organic and sustainable-farming practices as well as picking the grapes at the right time when acids, sugars, and maturity hit the right note.

While Arnot-Roberts adhere to classic European winemaking techniques, their wines are a unique expression of Californian wine where balance, structure, and nuance are the hallmark.