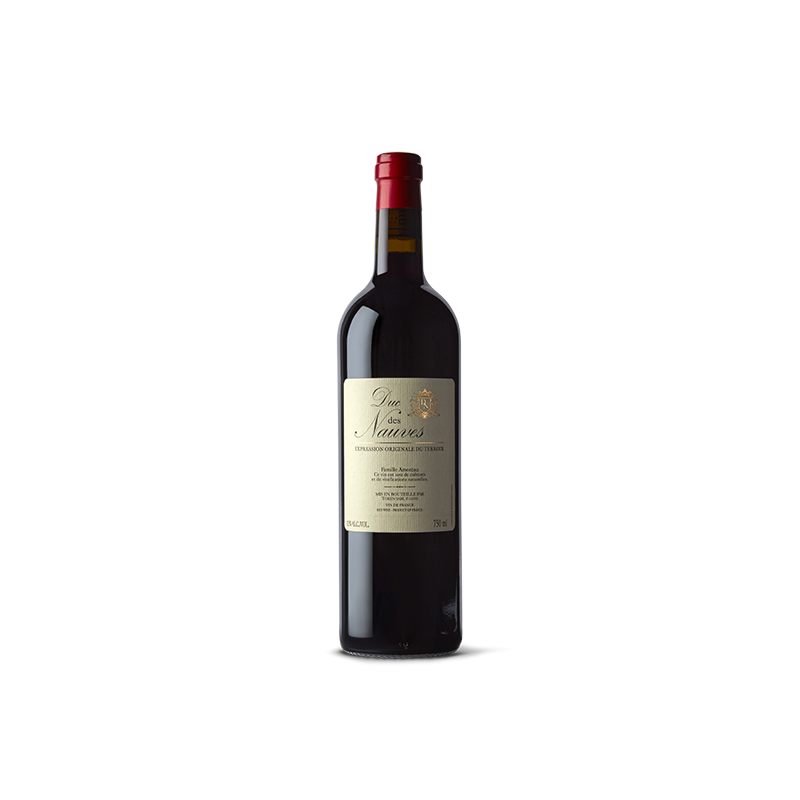 Luh Pew-EE Duke day NO-vuh
Cabernet Sauvignon, Merlot, Cabernet Franc
Palate Character
Cabernet Sauvignon, Merlot, Cabernet Franc
Why this wine made the cut…
Might arguably be the best bargain in Bordeaux.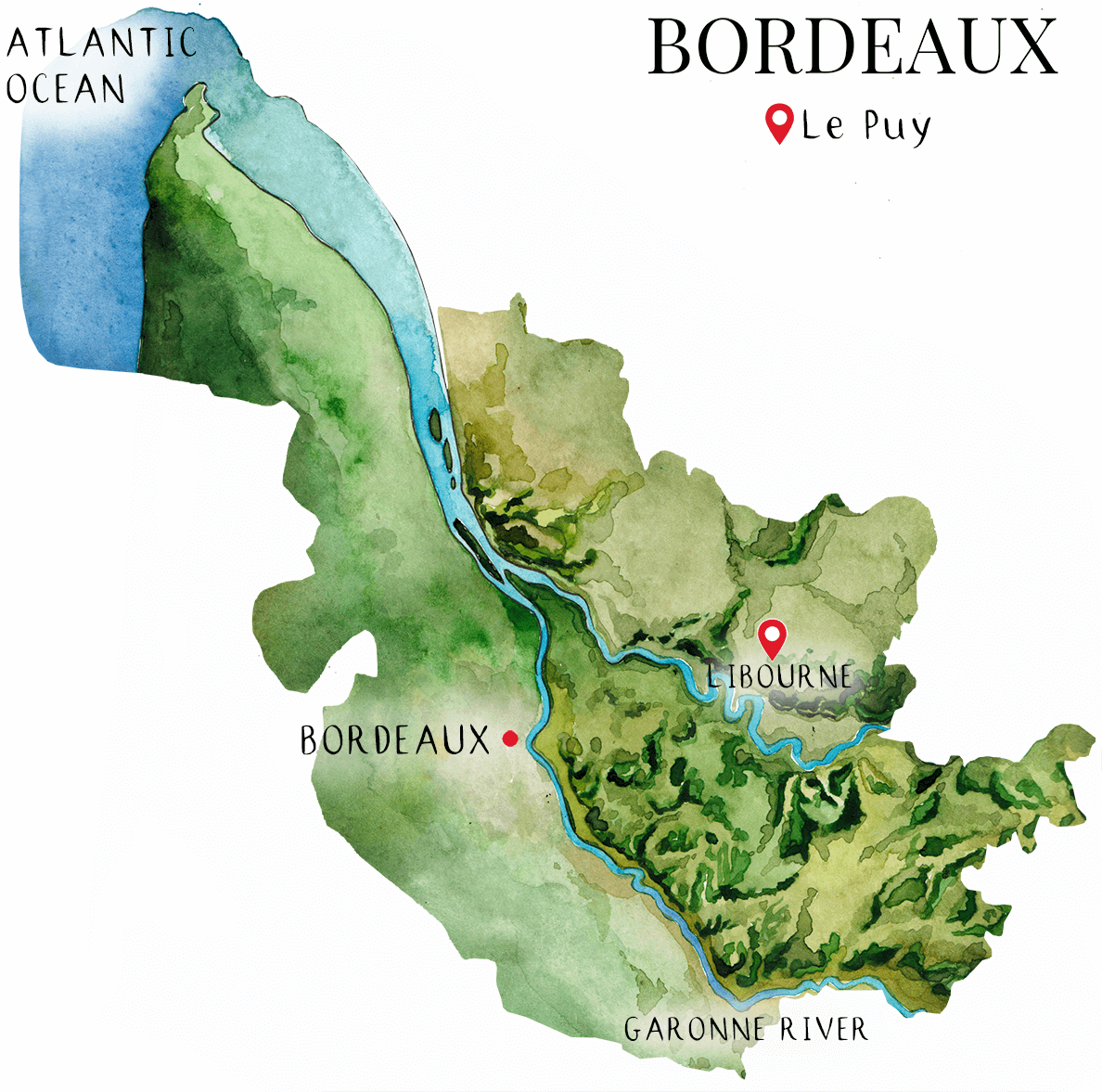 Cabernet Sauvignon origins are from the Gironde in southwest France, but is now planted across the world in climates that accommodate this late ripening grape. It is the dominant grape in wines made in Bordeaux's Médoc and Graves regions. This small, thick-skinned grape, produces darkly colored wine, high in tannin and relatively high in acidity with hallmark aromas of blackcurrant and can stylistically change from austere in its youth to lush depending on the region, and winemaking style.
It would be easier to detail where Merlot is not grown than vice-versa, as it is one of the most widely planted grapes in the world. Depending on the terroir, the style can vary quite a bit. Generally, Merlot is fleshy and more fruit driven and with less aggressive tannins than its oft more austere blending partner, Cabernet Sauvignon, which also makes it more accessible in its youth. The quality and character can vary from crowd pleasing sweet plummy fruit to extraordinary complex velvety texture of a great right bank Bordeaux.
Cabernet Franc is grown all over the world, but the best expressions are generally found in France, specifically in the Loire, South West, and Bordeaux as a key part of many blends. Medium bodied and more aromatic than Cabernet Sauvignon, Cabernet Franc's aromas can have an herbaceous tinge depending on the ripeness level.
---
Le Puy is modern Bordeaux in the best sense—these small-production wines are made from organically farmed grapes with a vibrant fruit-driven character.
---
Winemaker Christophe Pueyo began working with his family in 2010 with a fresh approach, introducing organic farming practices and incorporating gentler yet still classic winemaking techniques. Grapes are fermented naturally and aged in large, neutral-oak barrels rather than barrique, and they are bottled unfiltered.

The results are energetic blends of merlot, cabernet franc, and cabernet sauvignon that combine structure, but with a more approachable style than is commonly found in Bordeaux.
---