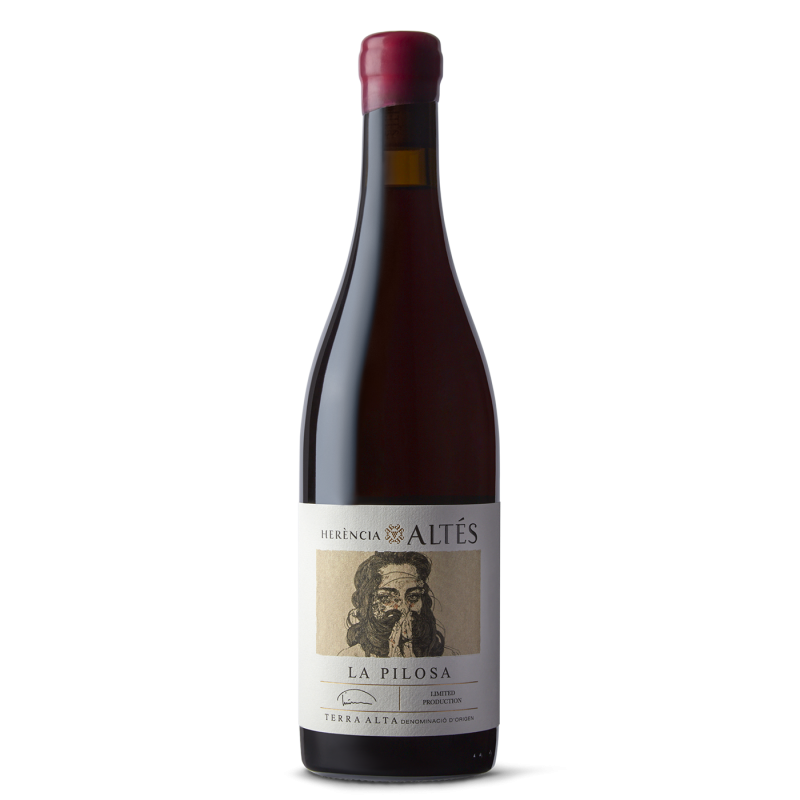 Hay-REN-see-ya Al-TAYS La Pee-LO-sa
Garnacha Peluda, Garnacha
Palate Character
Garnacha Peluda, Garnacha
Why this wine made the cut…
A surprise: Round and Fleshy with judicious restraint.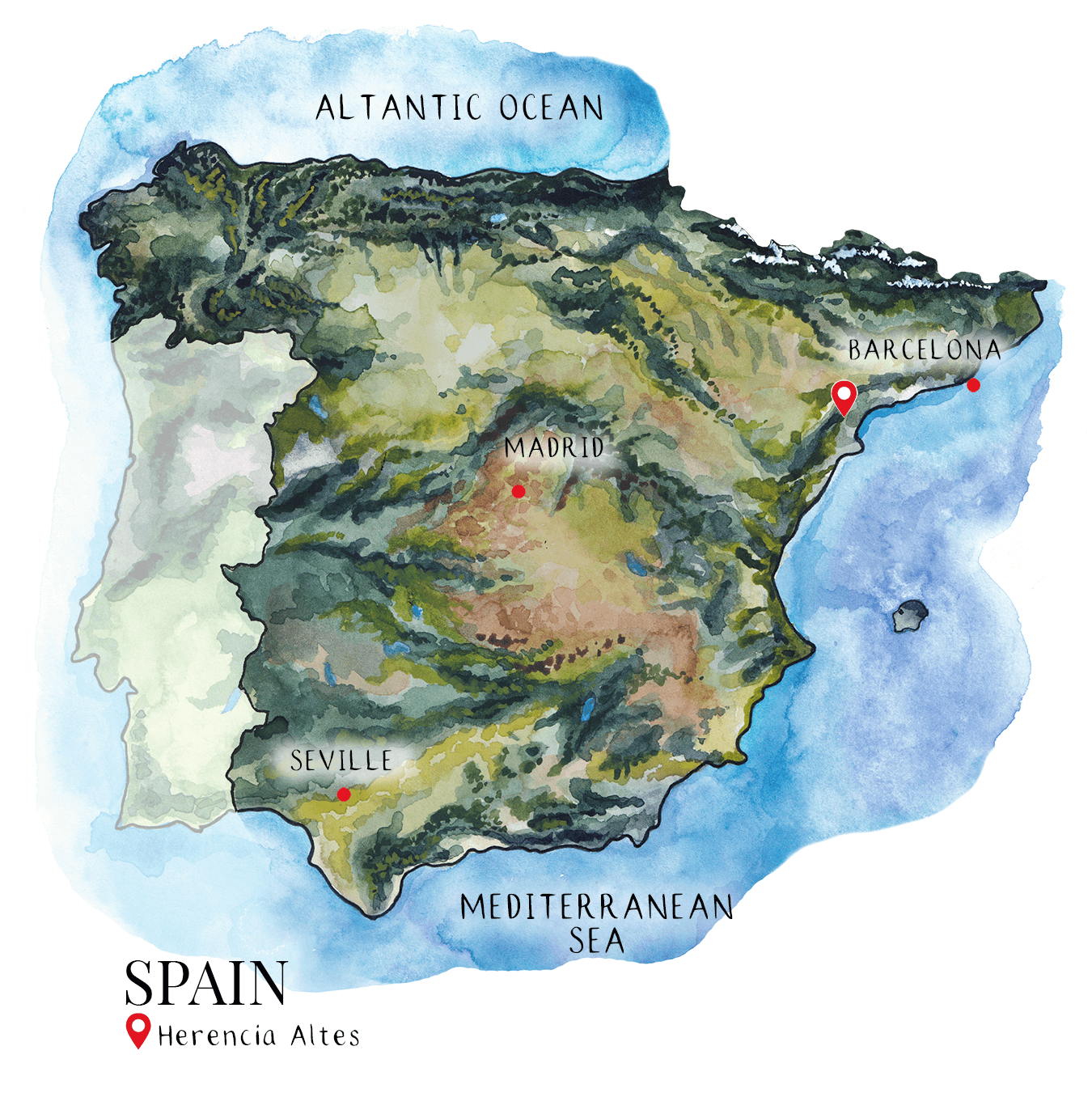 Grenache is widely planted throughout the world but some of the best expressions come from the southern Rhone, and in Spain's Priorat. Grenache has small berries with thick grape skins resulting in dark, tannic wine in its youth combined with an almost ripe sweetness and elevated alcohol. Often part of a blend, Grenache offers a lot of fruit, spice, with floral and herbal notes.

Nuria Altés comes from a multigenerational family of grape growers in a little-known wine-growing area called Terra Alta, which oddly also happens to be the largest DO in Spain. Nuria wants to change that dubious distinction!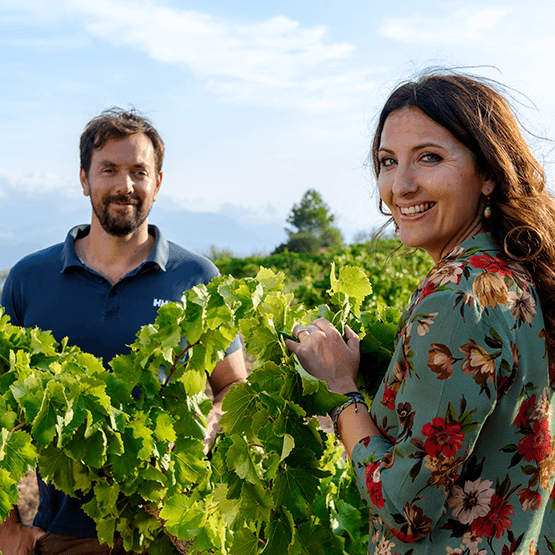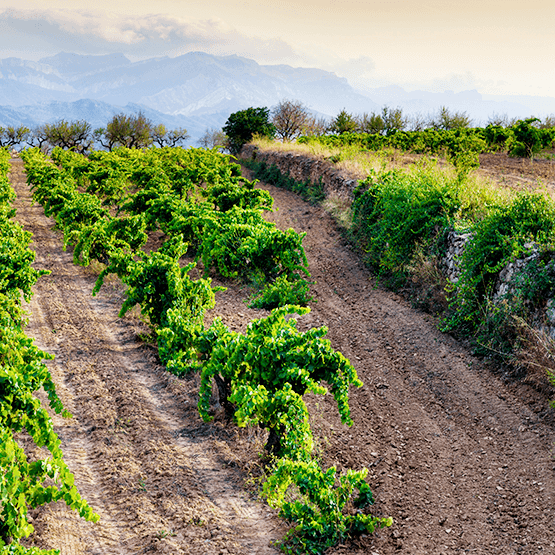 Nuria grew up watching her father and grandfather toil in the vineyards and decided she wanted to make her own wines. In 2010 she began buying grapes from her father and in 2013 bought her first vineyard. She, along with her husband Rafael de Haan, now manage 16 hectares and a new cellar.

The grenache-based wines of Herencia Altés are grown on 390-480 meter elevation vineyards on chalky and sandy soils. Due to higher vineyards and cooling breezes, the vines experience a longer growing season, yielding intense, mineral, and fruit-driven wines with juicy acidity.