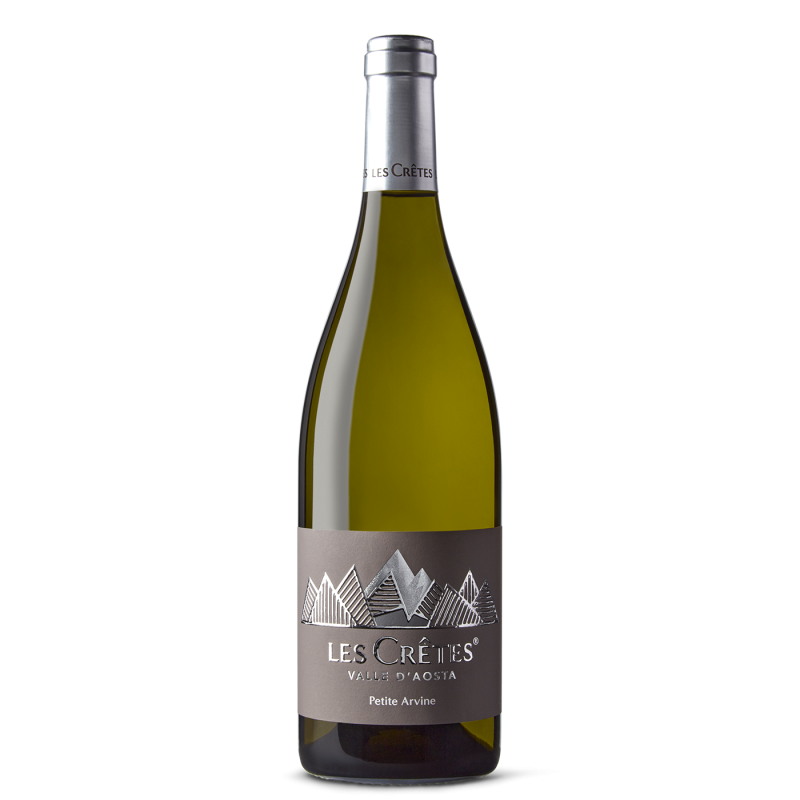 Lay CRET Puh-TEET Ar-VEEN
Why this wine made the cut…
Petite Arvine is unique to this part of Northern Italy. The flavor is uniquely its own.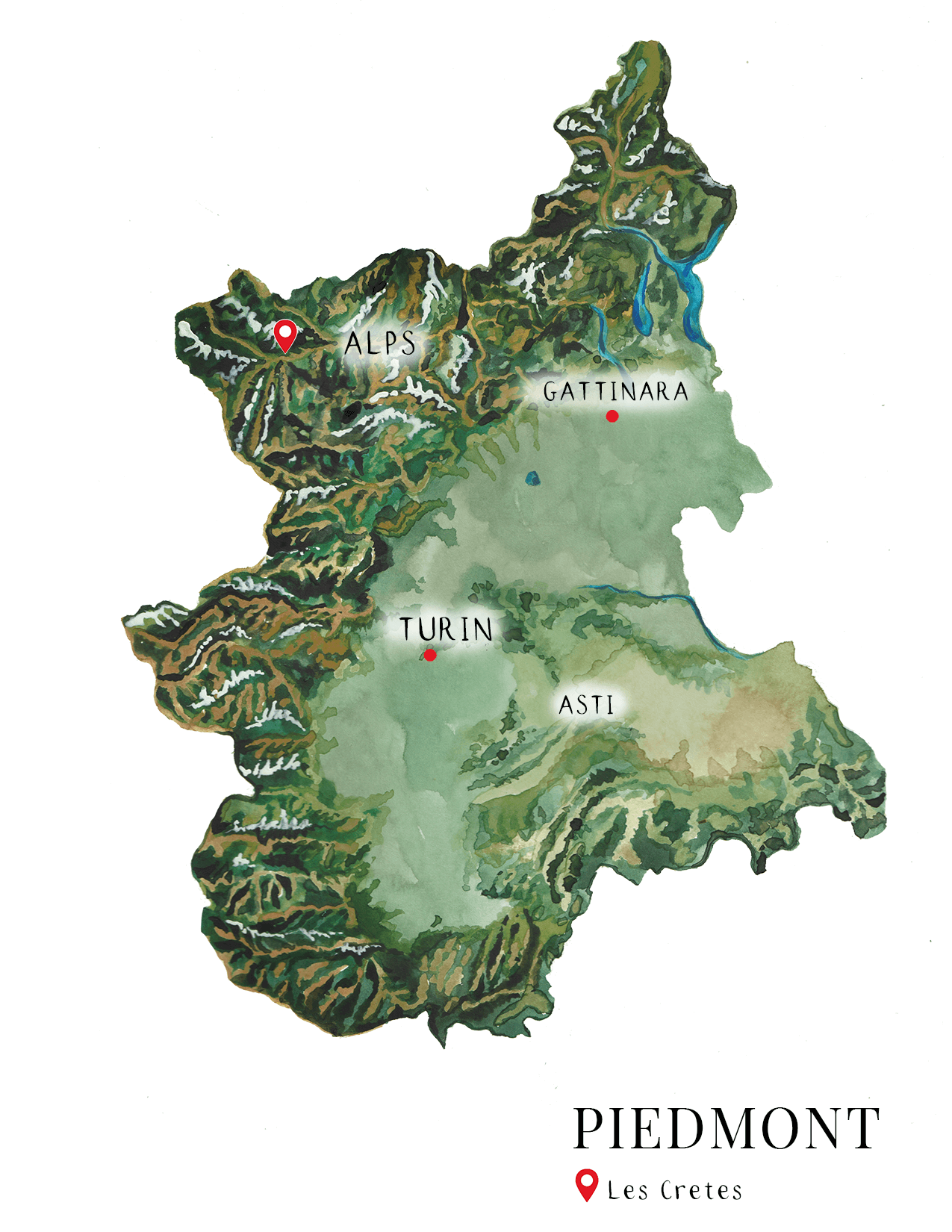 Petit Arvine is indigenous to the Valais in Switzerland, but is also grown at high elevations in northwest Italy in the Valle D'Aosta. The wine displays crisp acidity, citrus, sometimes with notes of grapefruit and an attractive mineral saltiness.

Originally from France, the Charreres family moved to the Aosta Valley in Northwest Italy in the 1700s. They started out as farmers before planting their first two hectares of grapes in 1955. In 1989 they expanded the estate and built the Les Crêtes winery.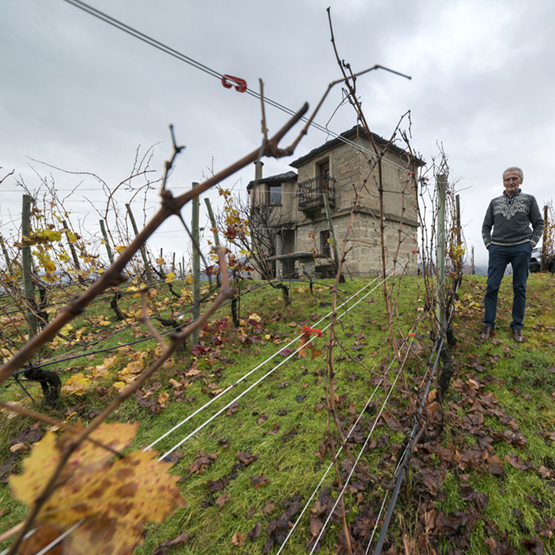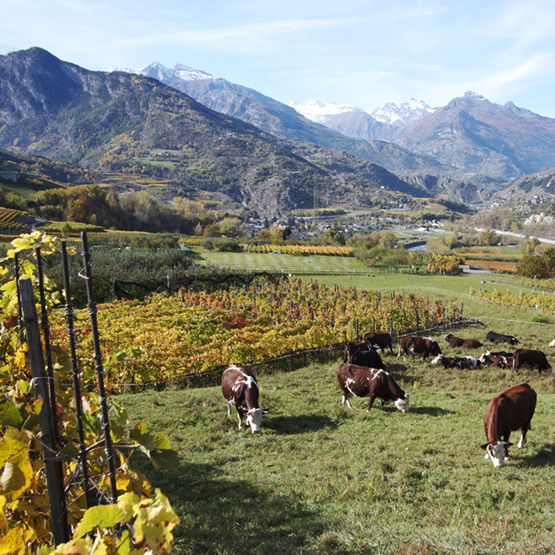 The vineyards of Les Crêtes are the highest elevated vineyards in all of Europe. These high-mountain vineyards are made up of sand and calcareous soils and are sustainably farmed. Due to elevation, there is a very wide variation in temperatures between day and night, which elongates the growing season.
Les Crêtes grows both international and indiginous grape varieties. The wines have great energy and appealing texture with concentrated, layered flavors.