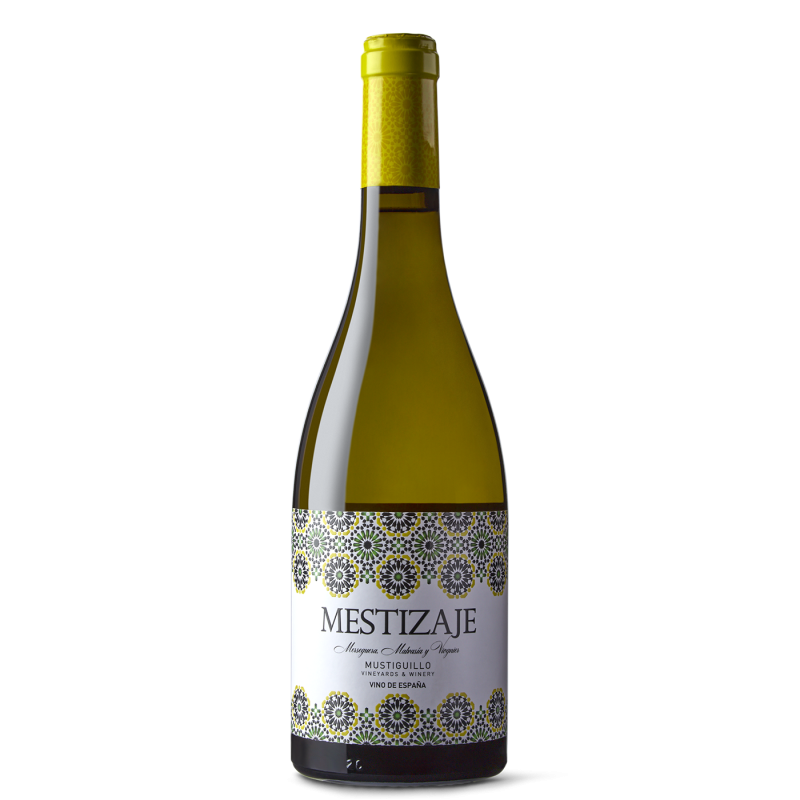 Bo-DAY-gas Moo-stee-GEE-yo Mes-tee-ZA-khay BLAN-co
Merseguera, Viognier, Malvasia
Palate Character
Merseguera, Viognier, Malvasia
Why this wine made the cut…
A cheap ticket to flavor country.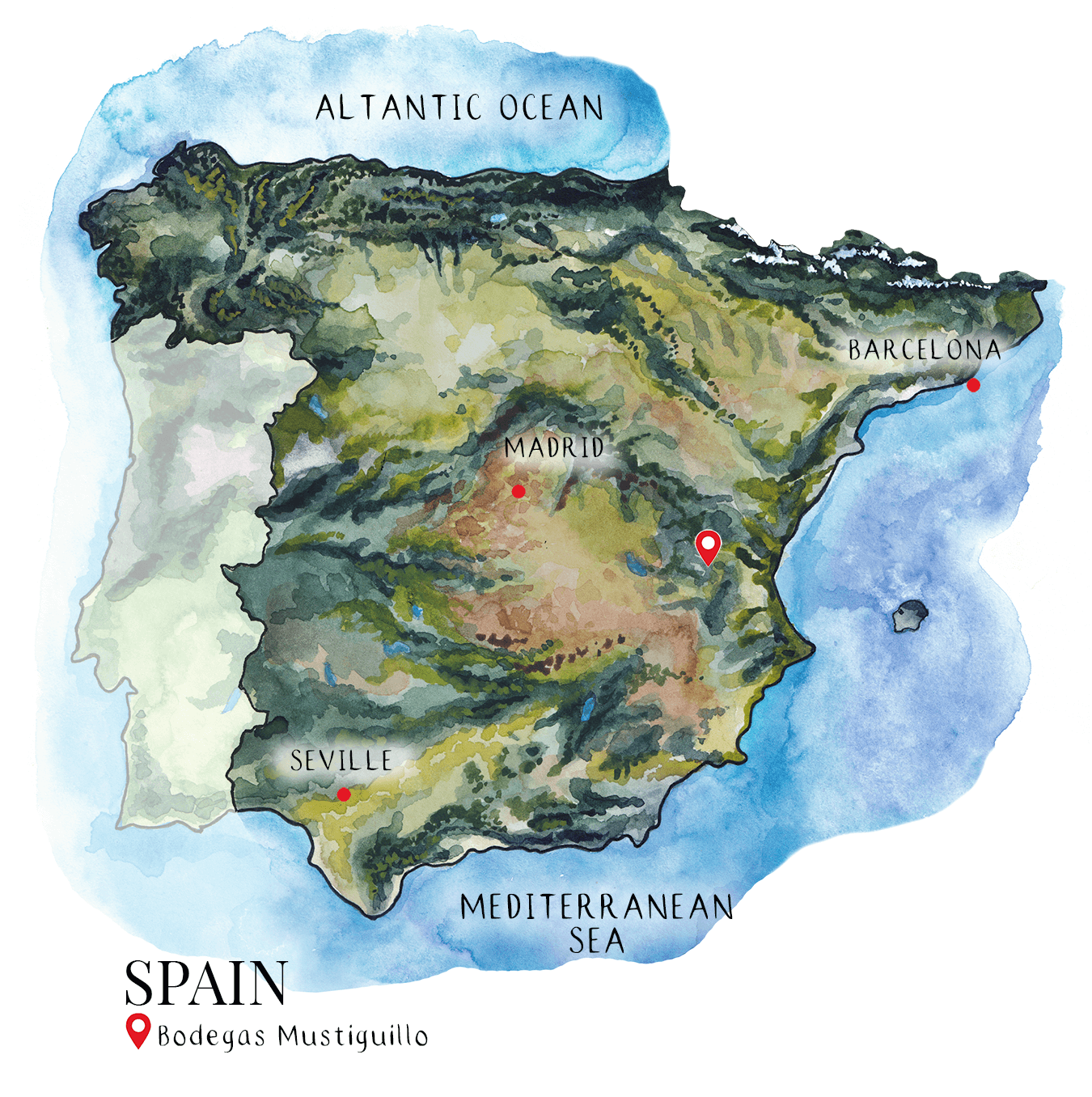 Viognier almost went extinct in the 1960s, but has enjoyed a resurgence in popularity. Although grown around the word, it is most famous for the full bodied intensely aromatic floral white wines with a sometimes oily texture grown on granite terraces in Condrieu, and small amount to Syrah in Côte Rôtie, just north of Condrieu, adding aromatic complexity.
Producer
Bodegas Mustiguillo
Winemaker(s)
Toni Sarrión
A few years after he left an unfulfilling management job to study oenology, Toni Sarrión started Valencia's Mustiguillo, launching with the 2000 vintage. His vision was to make high-quality wine from the much maligned Spanish grape, bobal, which is often used for bulk wine.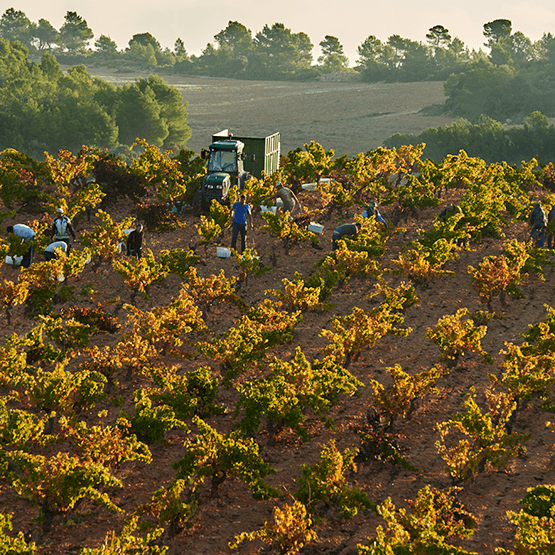 In his local community of Utiel in Valencia, Spain, M. Sarrión was criticized for his organic approach to viticulture, including growing vegetables in the rows as cover crops, green harvesting, and mapping out soil types in chalky vineyards at 800 meters high. Señor Mustiguillo is enjoying the last laugh.
Toni Sarrión's visionary efforts show the potential of bobal in the right hands. The wines have intense fruit, smoke, and spice with ample structure and persistence.
---