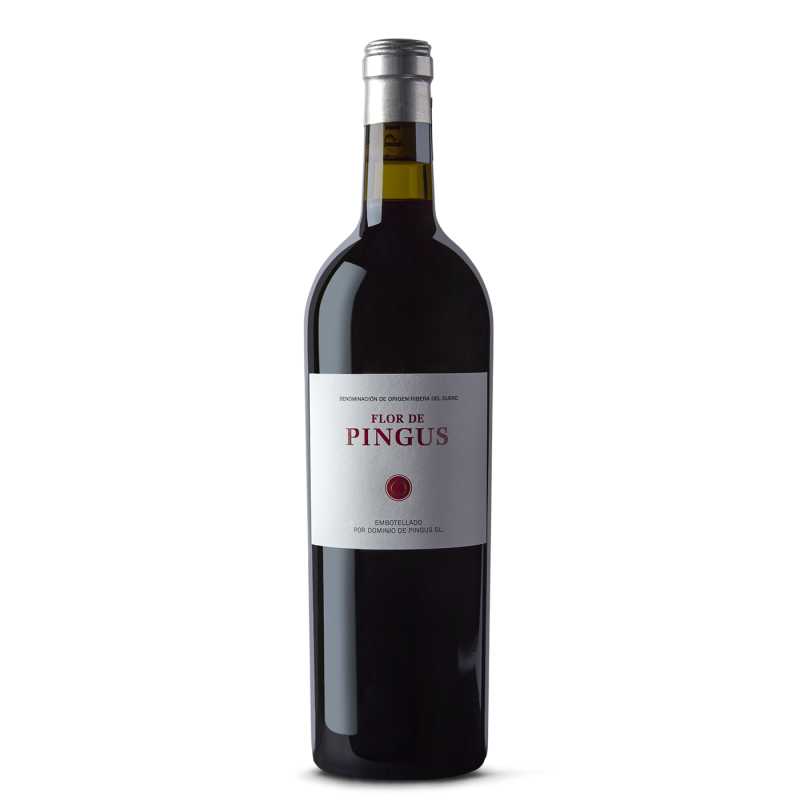 PEEN-goos FLOR duh PEEN-goos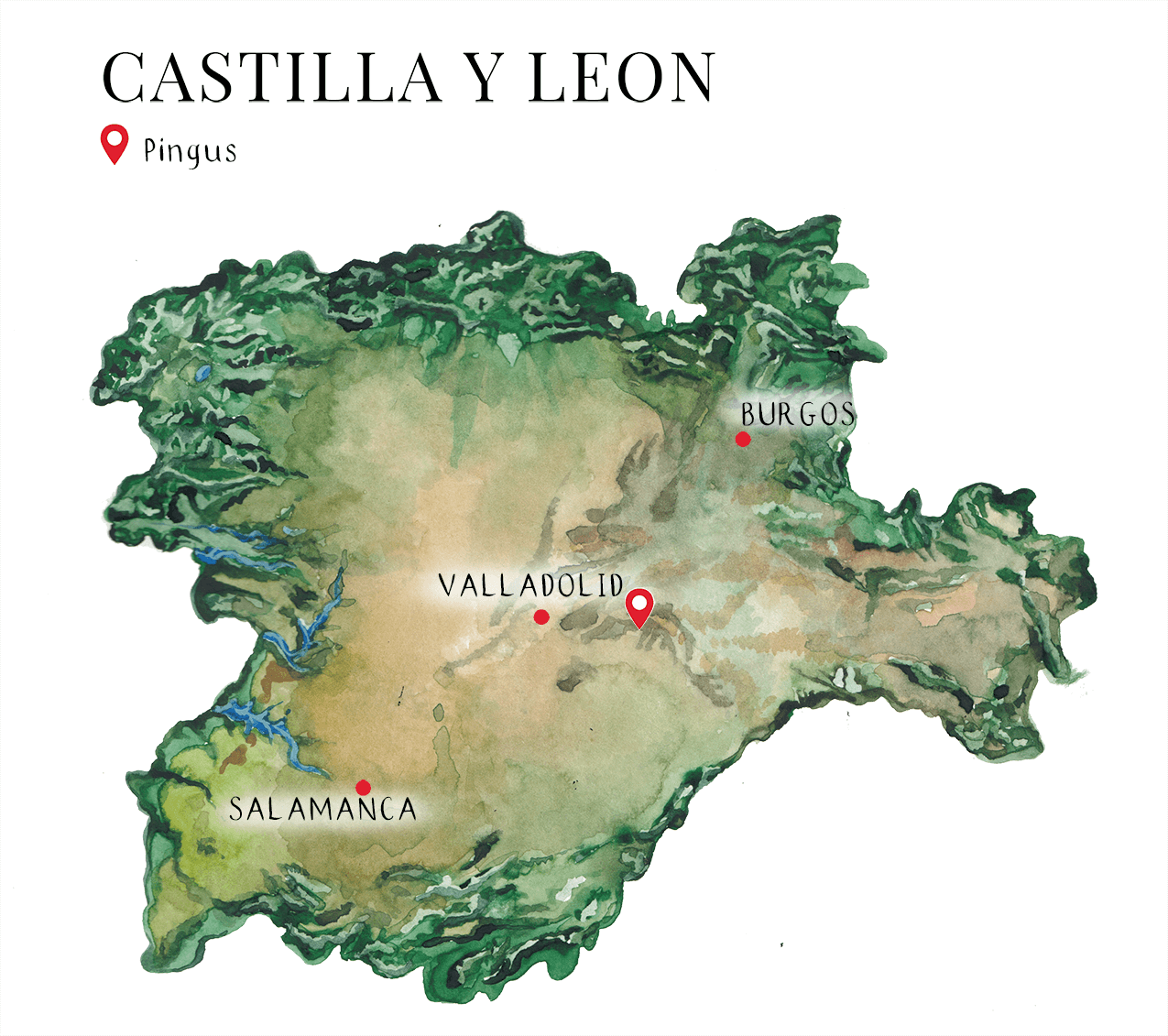 Tempranillo is the most planted red grape variety in Spain and is also responsible for some of its best wines. The grape yields medium to full-bodied, mostly Tone & Backbone red wines of moderate to high levels of tannins and acidity. Flavor wise, it shows a mix of red and dark fruits, including cherry and plum, as well as leather, tobacco, with herbal and spice notes.
Sub Region
Ribera del Duero
Ribera del Duero, Castilla y León
---
The word "archetype" should be used sparingly, but it is an appropriate descriptor for Peter Sisseck's Pingus, the wine that reimagined the stylistic notion of what tempranillo from Ribera del Duero could be.
---
Struck by Ribera del Duero's wealth of old vines, Peter Sisseck was drawn to the potential of the terroir. He introduced biodynamic farming practices and focused on low yields to make wines of power and complexity with an exotic and intensely aromatic makeup.

Pingus and the second bottling, Flor De Pingus, are coveted wines of distinctive character that somehow balance immense richness with undeniable elegance.

---