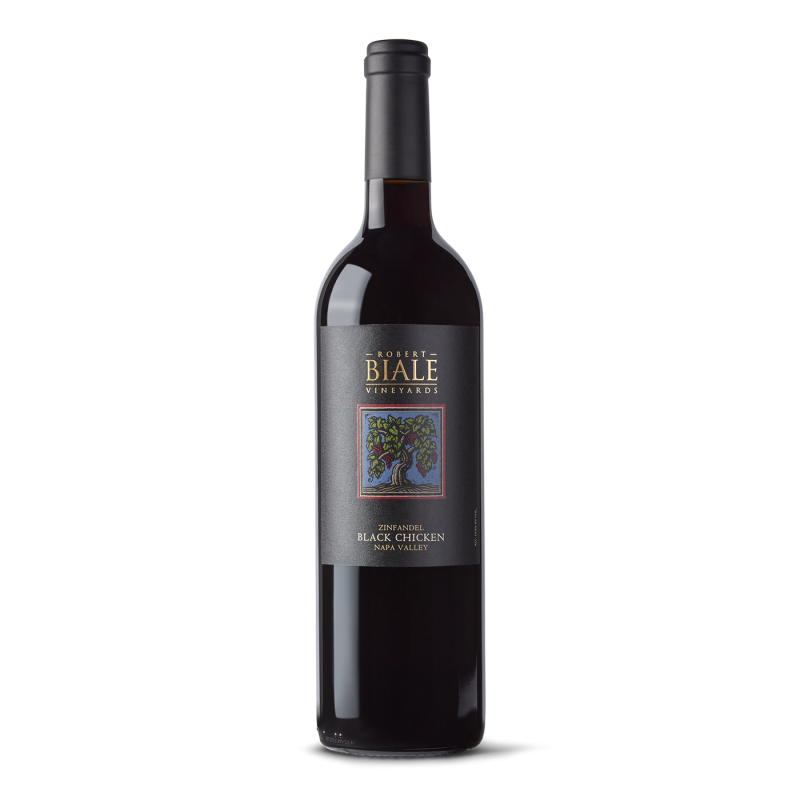 ROB-ert Bee-YAL-e Black CHICK-en Zin-fan-DEL
Why this wine made the cut…
Uniquely Californian, this is a high octane fruit and chocolate bomb.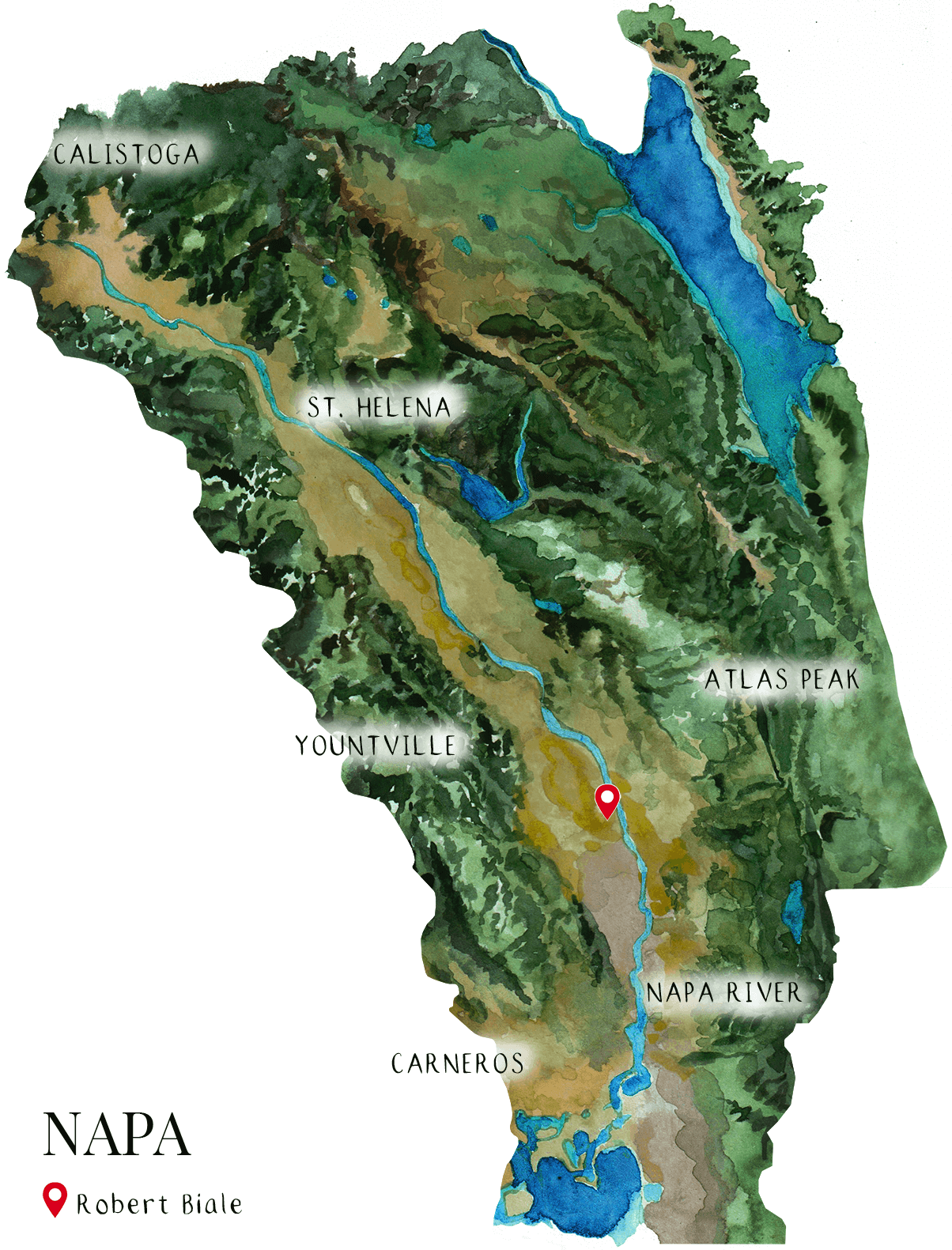 Zinfandel, otherwise known as Primitivo in Italy, makes bold, fruit forward wines, which in California range from Round & Fleshy, to Powerful & Extracted. The wines can vary from dry to slightly off-dry. The examples have rich mix of dark and red fruit, along with a range of flavors and aromas like chocolate, tobacco and exotic spice.
Country / State
California
Winemaker(s)
David Natali
The Biale family, immigrants from Northern Italy, began planting zinfandel in Napa Valley in the 1930s. In the 1940s Aldo Biale began to sell their homemade zinfandel to insider locals, but, being illegal, it was referred to by its underground name: "Black Chickens"!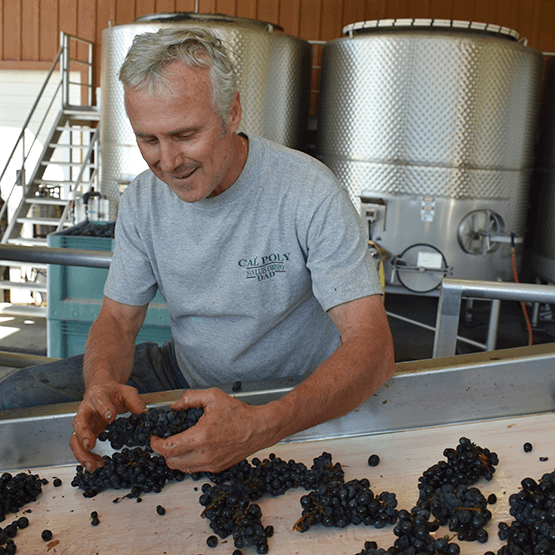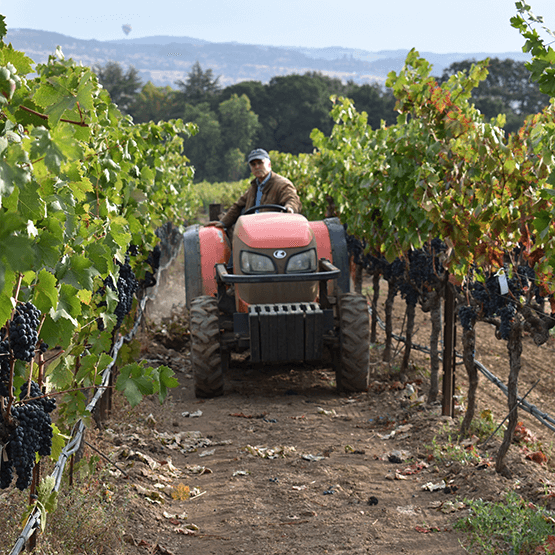 Bob Biale and Dave Pramuk run the estate which utilizes sustainable vineyard practices that include dry-farming and hand-harvesting. It is recognized for sustainable practices in the winery, too.

The wines of Biale are intense, rich, fruit-driven wines with a rich history in California.