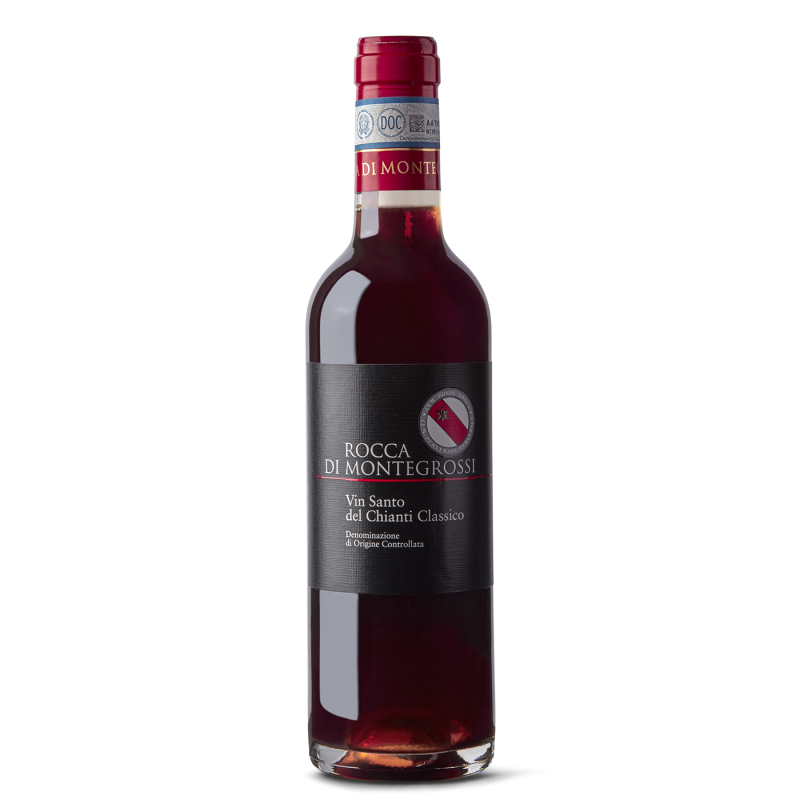 ROK-a dee Mon-tay-GROSS-ee VEEN SAN-to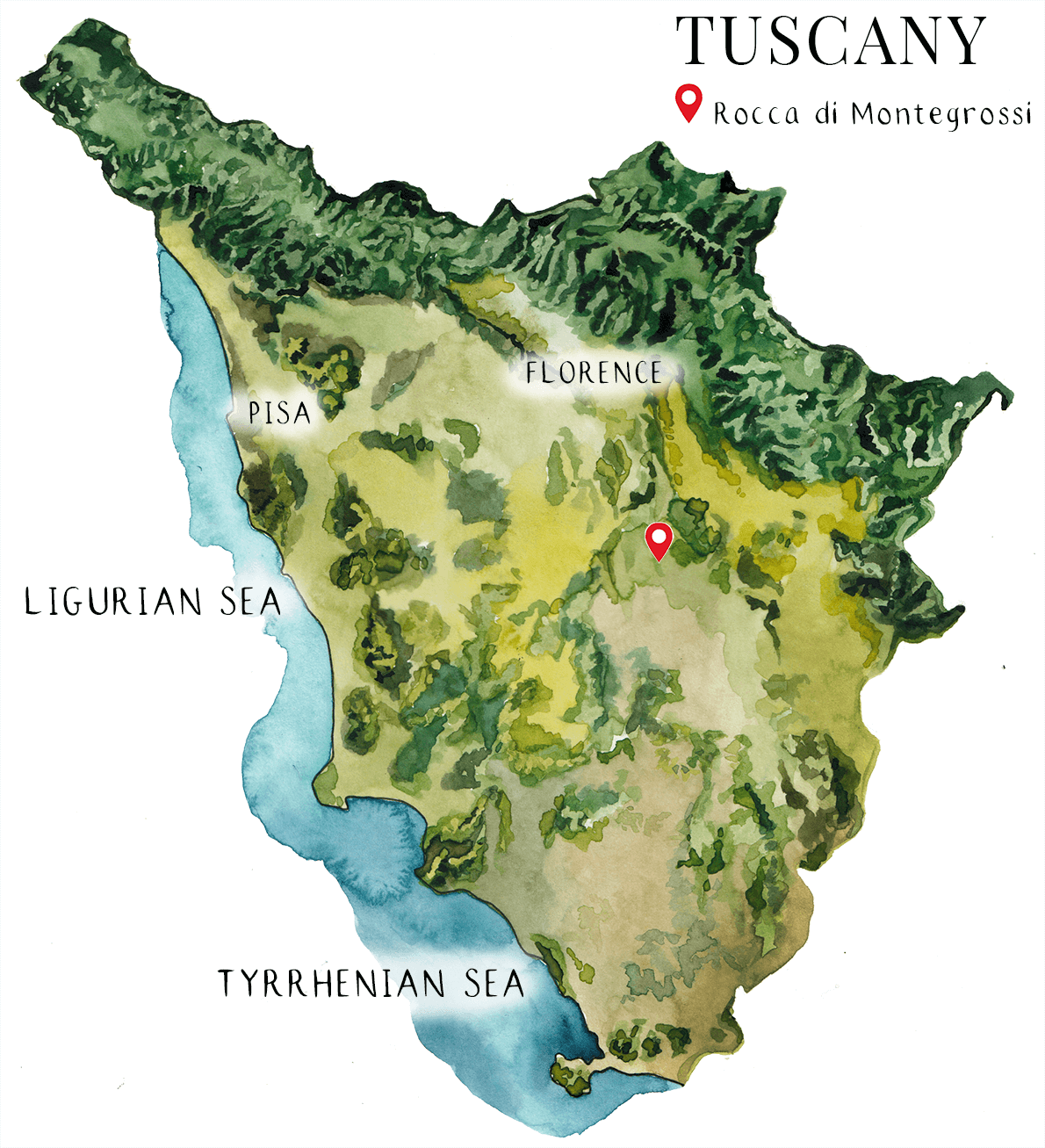 Producer
Rocca di Montegrossi

Chianti Classico, Tuscany
Rocca di Montegrossi has a storied history in Chianti. Geremia, the founder of the Ricasoli-Firidolfi family, established a castle (or "rocca") in the seventh century. The family later entered the wine business with Castello Di Brolio in 1141, writing the original "recipe" for Chianti in 1872.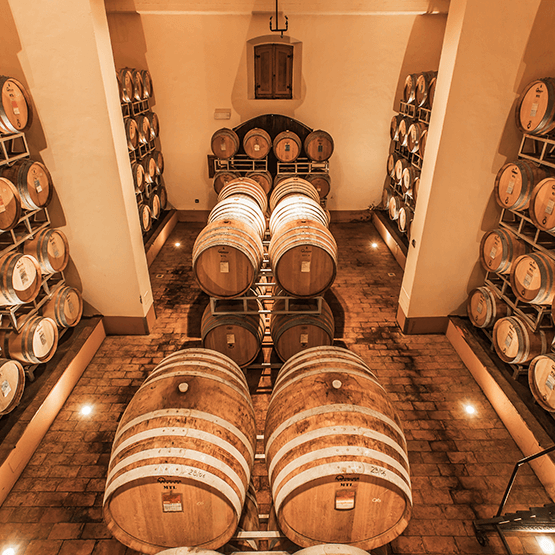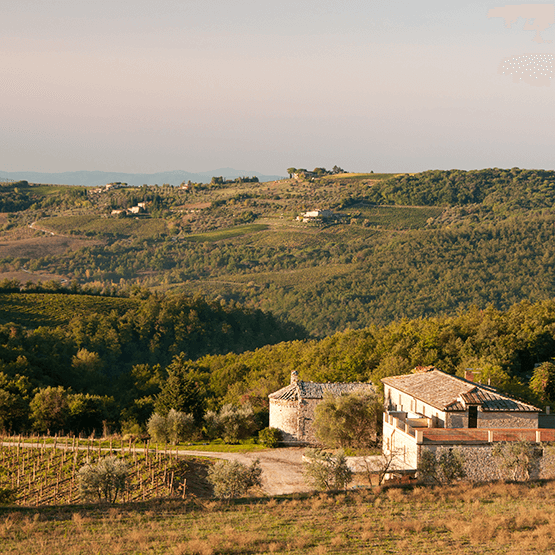 Marco Ricasoli's father planted San Marcellino in 1966. After his untimely passing in 1972, Marco's mother managed the estate until Marco took over in 2004. His mission then and now is to create world-class organic Chianti and to respect Mother Nature, even ensuring that energy used at the winery comes from renewable resources.
The wines of Montegrossi come from high-altitude vineyards, yielding Chiantis that are elegant, structured, and precise with a distinct minerality. Additionally, they make one of the best Vin Santos in Tuscany using their traditional family recipe.