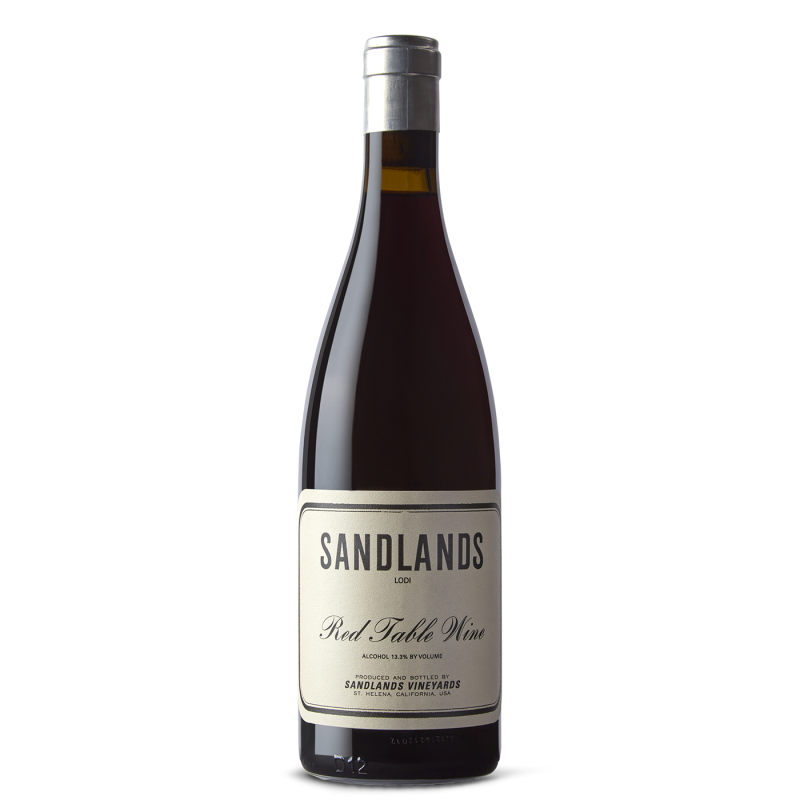 SAND-lands Red TAY-bul WA-een
Carignan, Cinsault, Zinfandel
Palate Character
Carignan, Cinsault, Zinfandel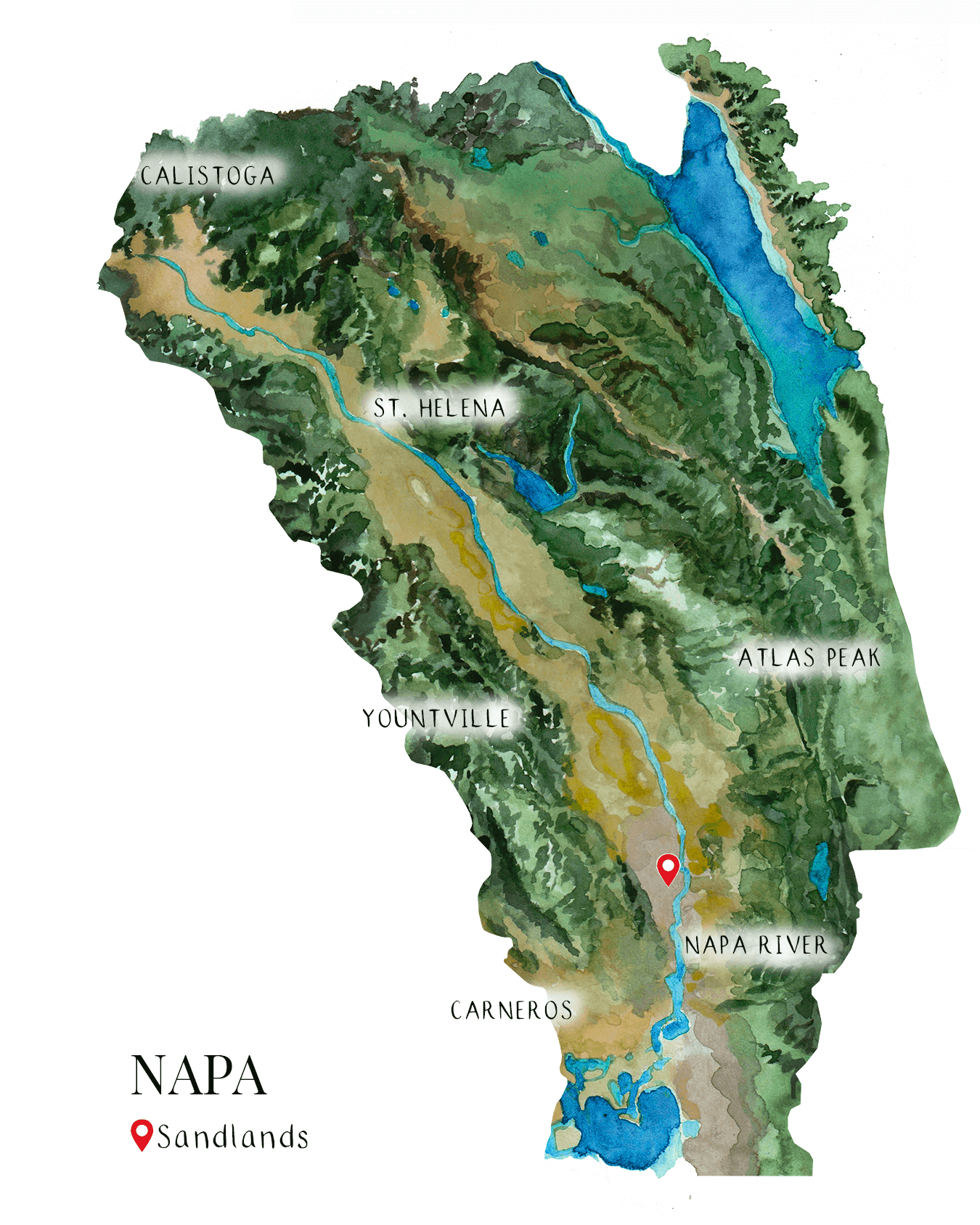 In the past, Carignan was responsible for a lot of bulk wine because of its high yielding potential, but in the right hands it can make quality with intense red fruit, spice, and structure. Often blended with other grape varietals, old vine Carignan can yield rich red fruit driven wines at bang for your buck price levels.
Cinsaut is an underrated grape variety from Southern France because its proclivity for high yields. However, when yields are restricted, it can make fruit forward aromatic wines best suited for blends and/or fresh, perfumed and fruity rosé wines.
Zinfandel, otherwise known as Primitivo in Italy, makes bold, fruit forward wines, which in California range from Round & Fleshy, to Powerful & Extracted. The wines can vary from dry to slightly off-dry. The examples have rich mix of dark and red fruit, along with a range of flavors and aromas like chocolate, tobacco and exotic spice.
Country / State
California
---
Sandlands is the passion project of Olivia and Tegan Passalacqua, the winemaker at Turley vineyards.
---
While they make syrah and chardonnay, they also focus on ol-vine grape varieties that remain outliers in California viticulture, like mataro, chenin blanc, and trousseau. These vines have often existed for generations, are dry-farmed, and have naturally low yields.

Sandlands combines textural richness and energy to make wines of distinct character.
---