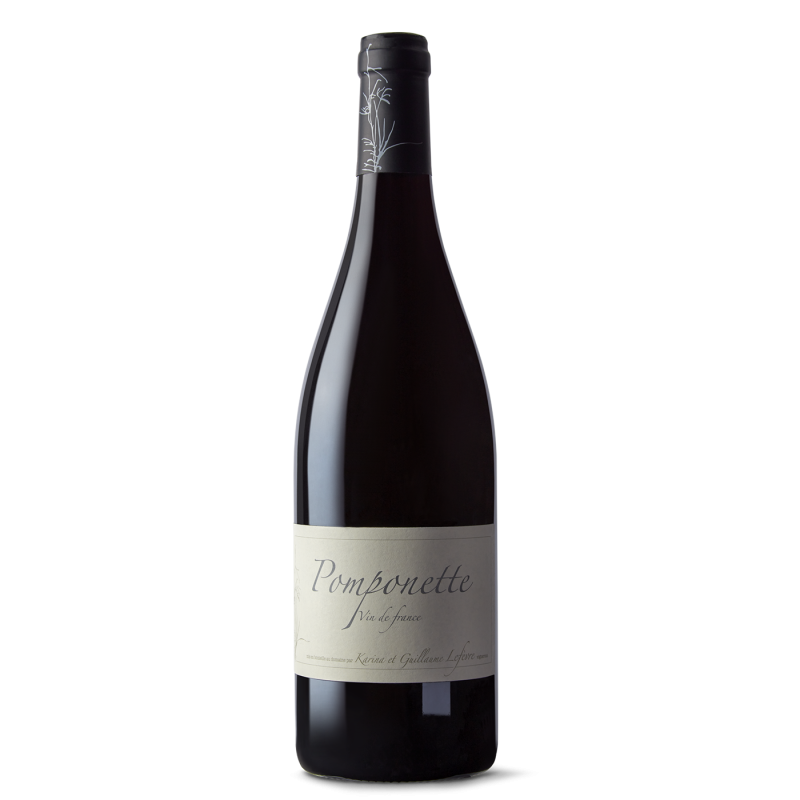 Coteaux d'Aix-en-Provence
Soo-LOZE Pong-po-NET ROOZH
Grenache, Syrah, Mourvèdre
Palate Character
Grenache, Syrah, Mourvèdre
Why this wine made the cut…
Invitingly juicy and delicious, yet more than meets the eye.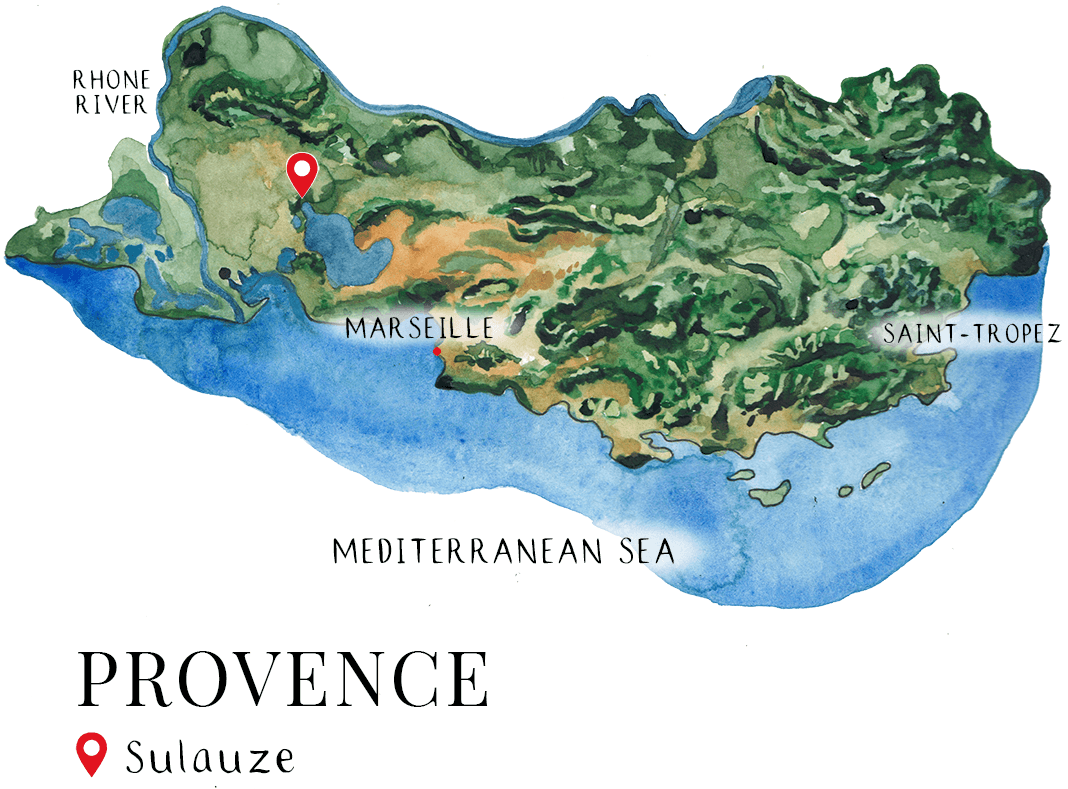 Grenache is widely planted throughout the world but some of the best expressions come from the southern Rhone, and in Spain's Priorat. Grenache has small berries with thick grape skins resulting in dark, tannic wine in its youth combined with an almost ripe sweetness and elevated alcohol. Often part of a blend, Grenache offers a lot of fruit, spice, with floral and herbal notes.
Syrah is widely planted throughout the world, but that was not so until the late twentieth century when Syrah was principally grown in the Rhone Valley and, as Shiraz, in Australia. Stylistically, the Palate Character of Syrah can vary depending on ripeness from a rich Round & Fleshy, Tone & Backbone, to a Powerful & Extracted. The flavors and aromas can also vary with a dark, sometimes sweet, fruit character, varying amount of spice, floral, and earth, and smoke, and meaty aromas and flavors.
Mourvedre is widely grown in Spain, and in France, where it makes up at least 50% of Bandol, and is typically one of the main blended varietals in Chateauneuf du Pape. It is high quality and strives in hot temperatures. The grapes are dark, and tannic with ample alcohol and intense aromas, particularly of blackberries. It is valued for its heady, structured contribution to blends.
Sub Region
Coteaux d'Aix-en-Provence
Winemaker(s)
Guillaume Lefèvre
The story of Domaine Sulauze has a romantic and fortuitous origin: winemaker Guillaume Lefèvre and his wife Karina met by chance while vacationing in Corsica, fell in love, and settled just outside Marseille where they purchased Domaine de Sulauze with financial incentives from the French government.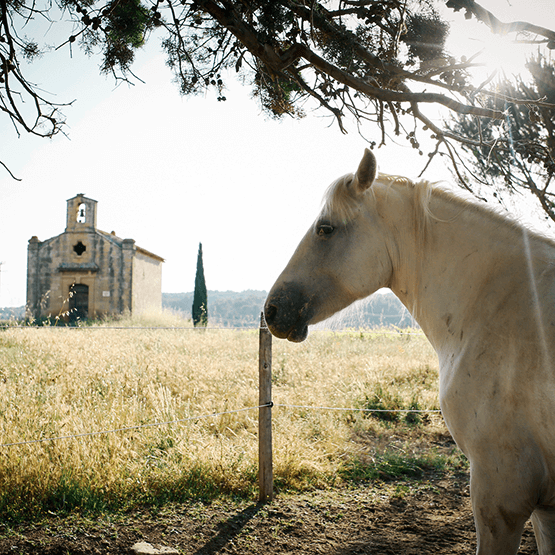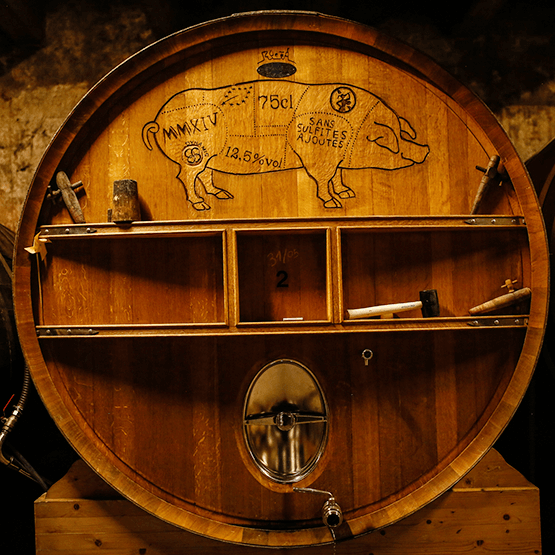 15 years later, the couple has invigorated the 29-hectare estate, cultivating not only grapes but also olives and grains. Domaine de Sulauze gets its name from the flakey limestone dubbed "lauze" found throughout the farm—ideal terroir for local varietals. The biodynamic vineyards are farmed by hand, often plowing with the aid of animals that live on the property.
In the cellar, Guillaume continues a practice of using as little intervention as possible, producing natural, gentle, and pure expressions of Provence's red varietals.