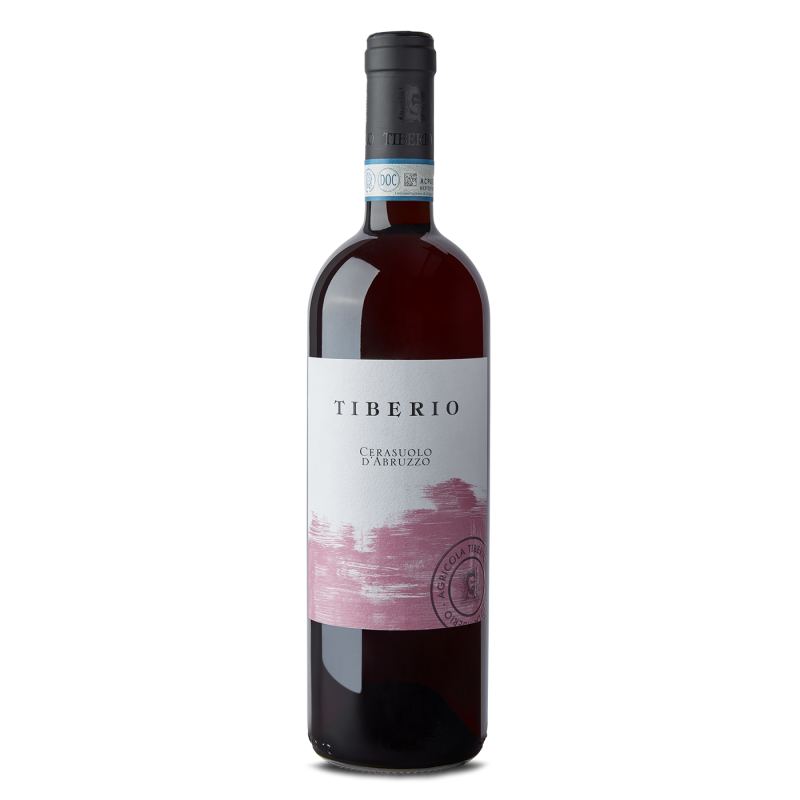 Tee-BEAR-ree-yo Cher-REE-suo-low dee Ah-BREWT-so
Why this wine made the cut…
Outstanding rosé with lots of personality at an outstanding price.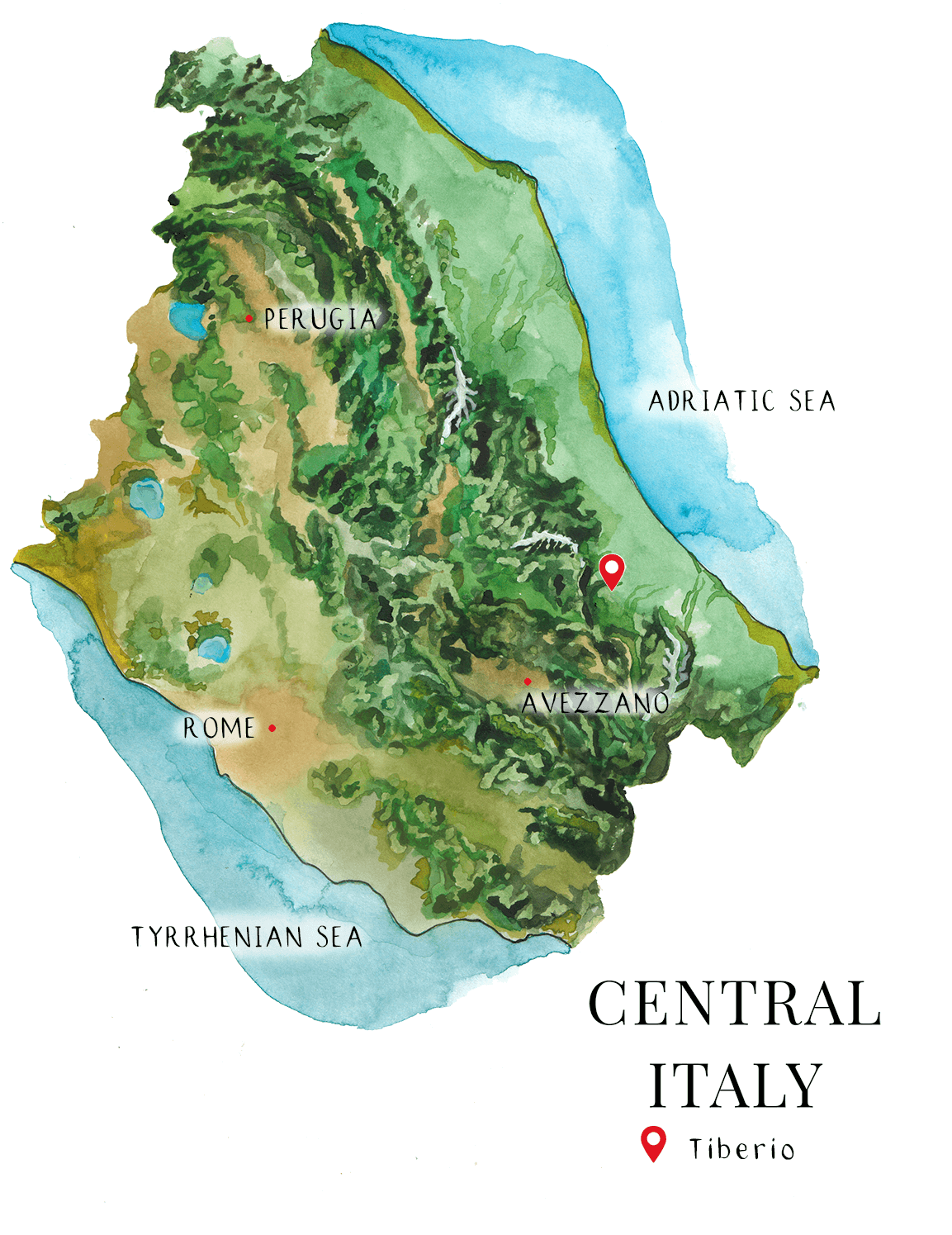 Winemaker(s)
Cristiana Tiberio
Riccardo Tiberio established his eponymous winery in 2000, when he came across a plot of 60-year-old trebbiano abbruzzese vines 350 meters in elevation and 23 miles inland from the seaside town of Pescara.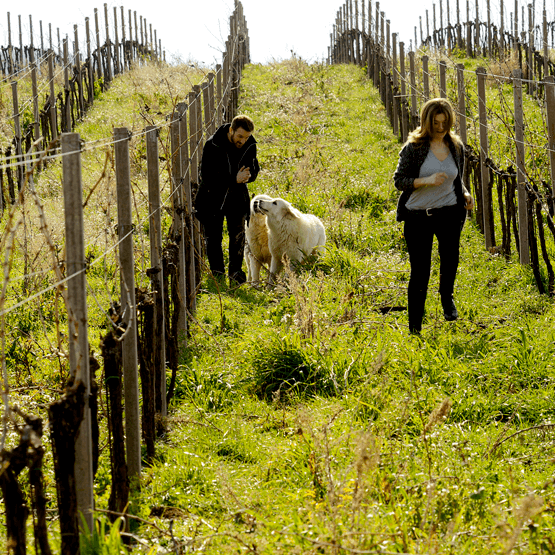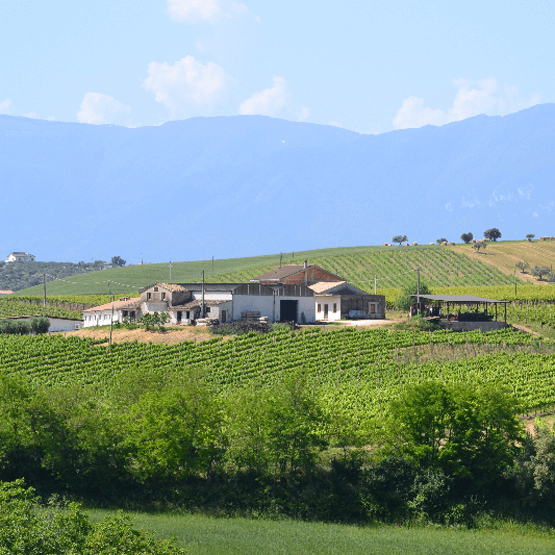 In 2008 Riccardo's daughter Cristiana took over winemaking after stints working with an impressive list of vignerons, including Jacques Selosse, Nicolas Joly, and Egon Müller.

It might not be a surprise that based on her experience, the wines are focused, mineral-driven wines with plenty of structure.