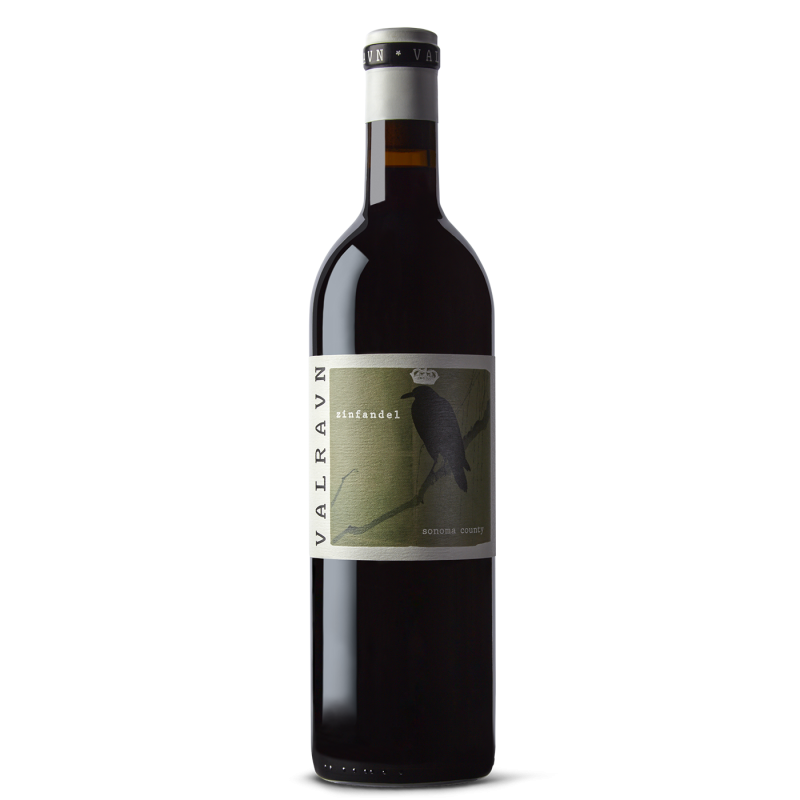 Val-RAV-n WINE So-NO-ma COUNT-ee Zin-fan-DEL
Why this wine made the cut…
Big, racy and packs a punch. A bargain to boot.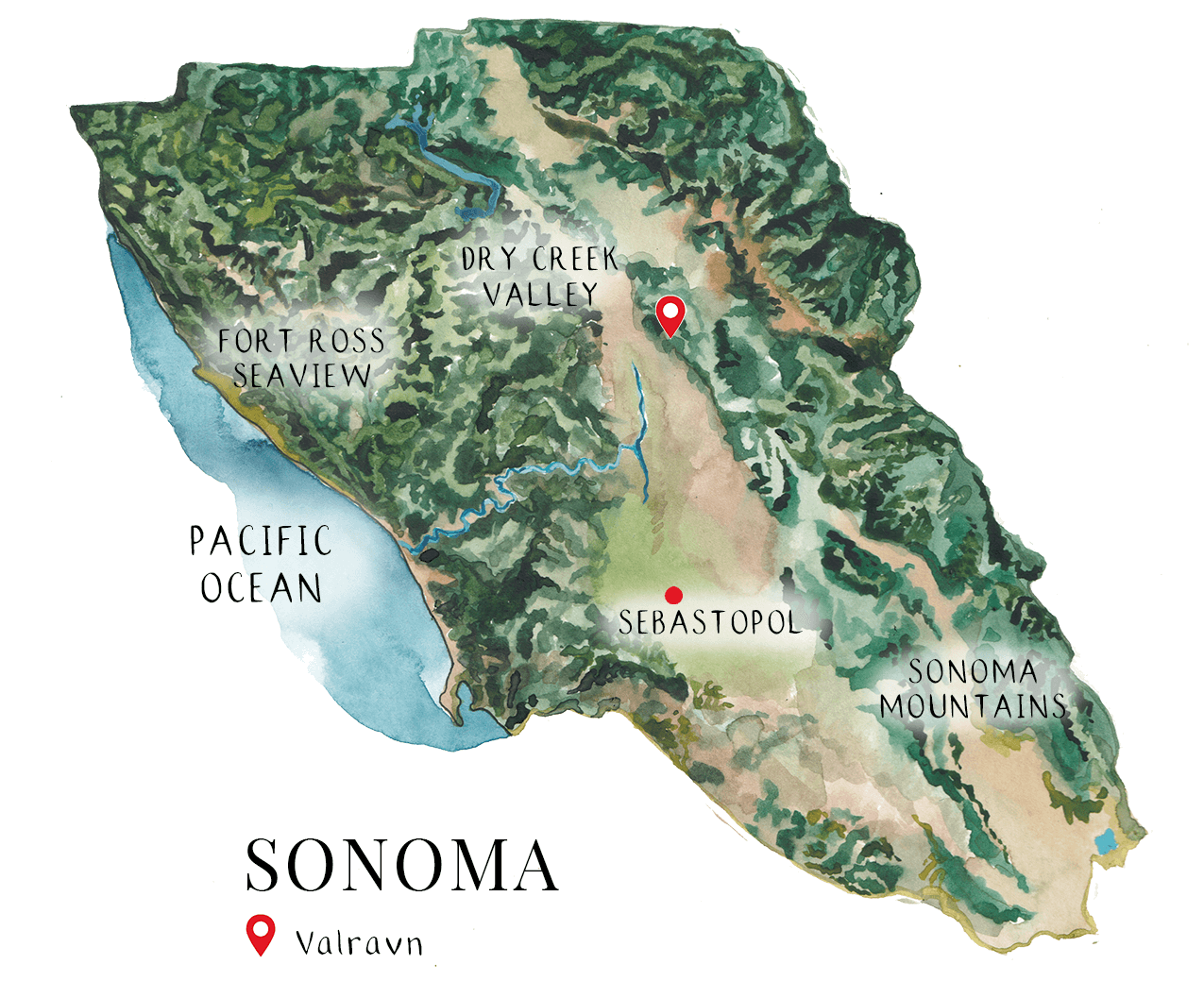 Zinfandel, otherwise known as Primitivo in Italy, makes bold, fruit forward wines, which in California range from Round & Fleshy, to Powerful & Extracted. The wines can vary from dry to slightly off-dry. The examples have rich mix of dark and red fruit, along with a range of flavors and aromas like chocolate, tobacco and exotic spice.
Country / State
California

Sonoma Coast, California, United States
---
Valravn was launched in 2014 when Baron Ziegler began buying Zinfandel grapes from a friend's property of old, bush-pruned vines. These wines should not be confused with mass-produced Zin.
---
Almost a decade later, Mr. Ziegler and winemaker Rob Fischer now make several wine varietals throughout Sonoma, through a dynamic group of growers, winemakers, and vineyard owners.
Their focus is to join with the best sites and partners and make affordable, authentic wines, with hand-on production from the vineyard to the bottle.
---