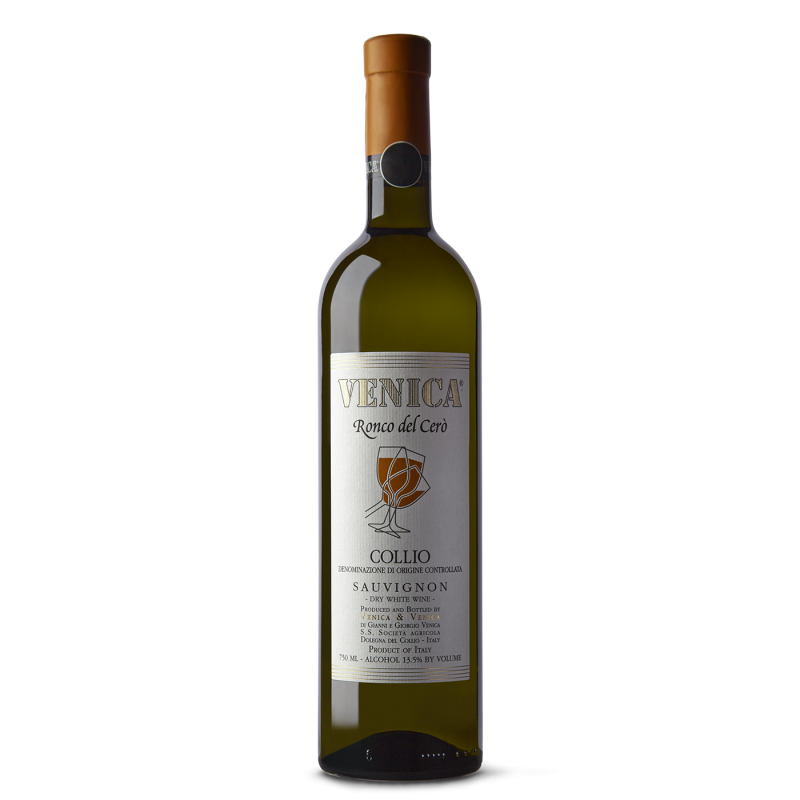 VE-nee-ka ee VE-nee-ka RON-co del Say-RO
Why this wine made the cut…
Friuli has great terroir and Venica is a talented producer.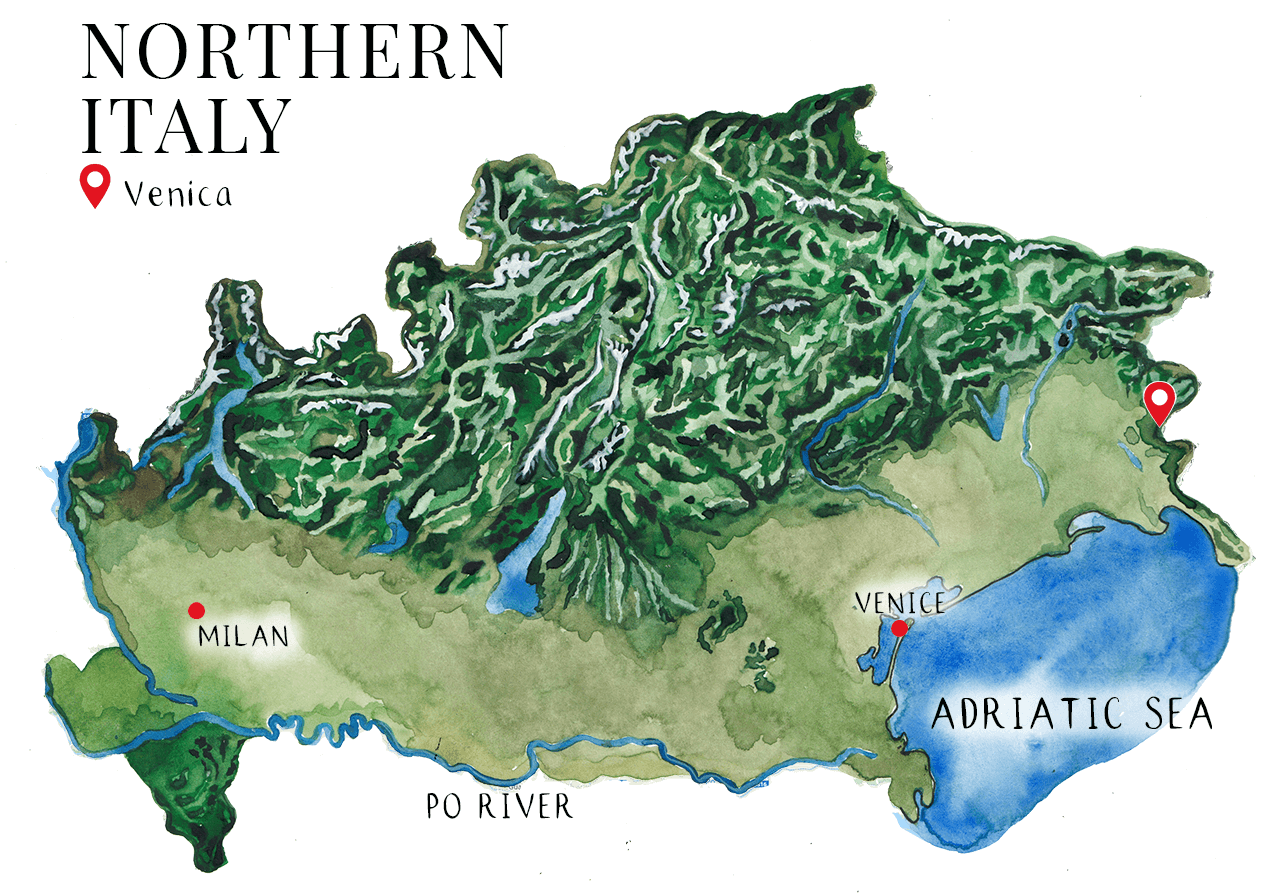 Sauvignon Blanc is grown throughout the world, and can have a wide range of aromas and flavors that vary depending on the terroir. It is most famous for White Bordeaux and the wines of the Loire Valley. The wines are typically Bright & Crisp, dry, and can vary from citrus fruit and pitted fruit, grass, mineral, herbs, and gooseberries. It is versatile with food, pairs particularly well with herbs and garlic, and is most famous for how well it marries with fresh goat cheese.
Winemaker(s)
Giampaolo Venica

Friuli-Venezia Giulia, Italy
Venica is a 40 hectare family run estate that has made its home in the Collio region of Italy since 1930. The high quality of their wines is derived from the terroir, care of the land, and minimalist winemaking.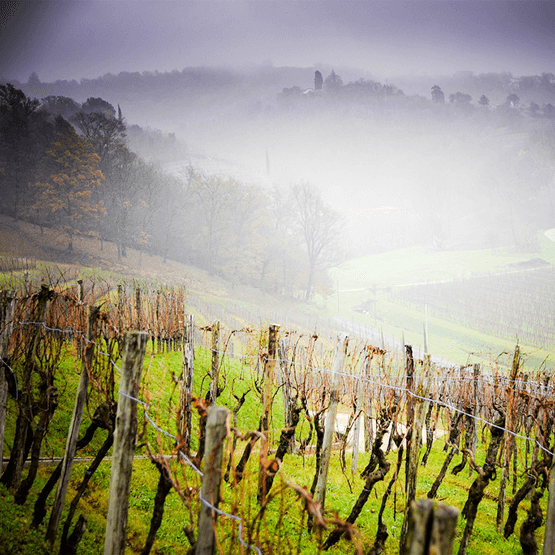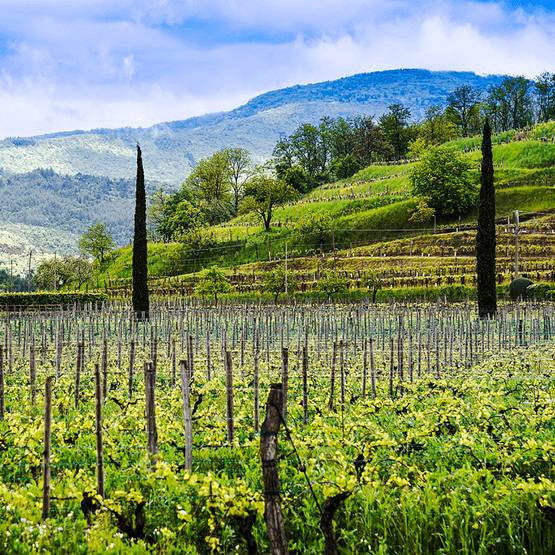 The Collio terroir is influenced by the warm currents of the Adriatic Sea that create a temperate climate and give protection from cold winds from the Julian Alps to the north.

The soil is rich in calcium carbonate, adding minerality and energy to the resulting wine. It is in the Venica family's tradition of respect for nature to use only natural products in the vineyard and the cellar.