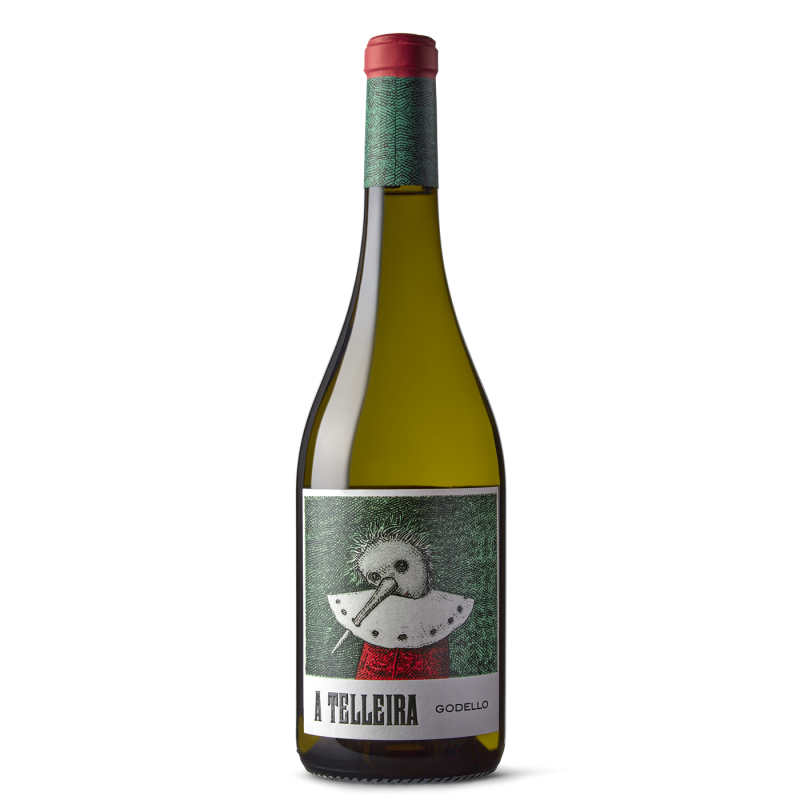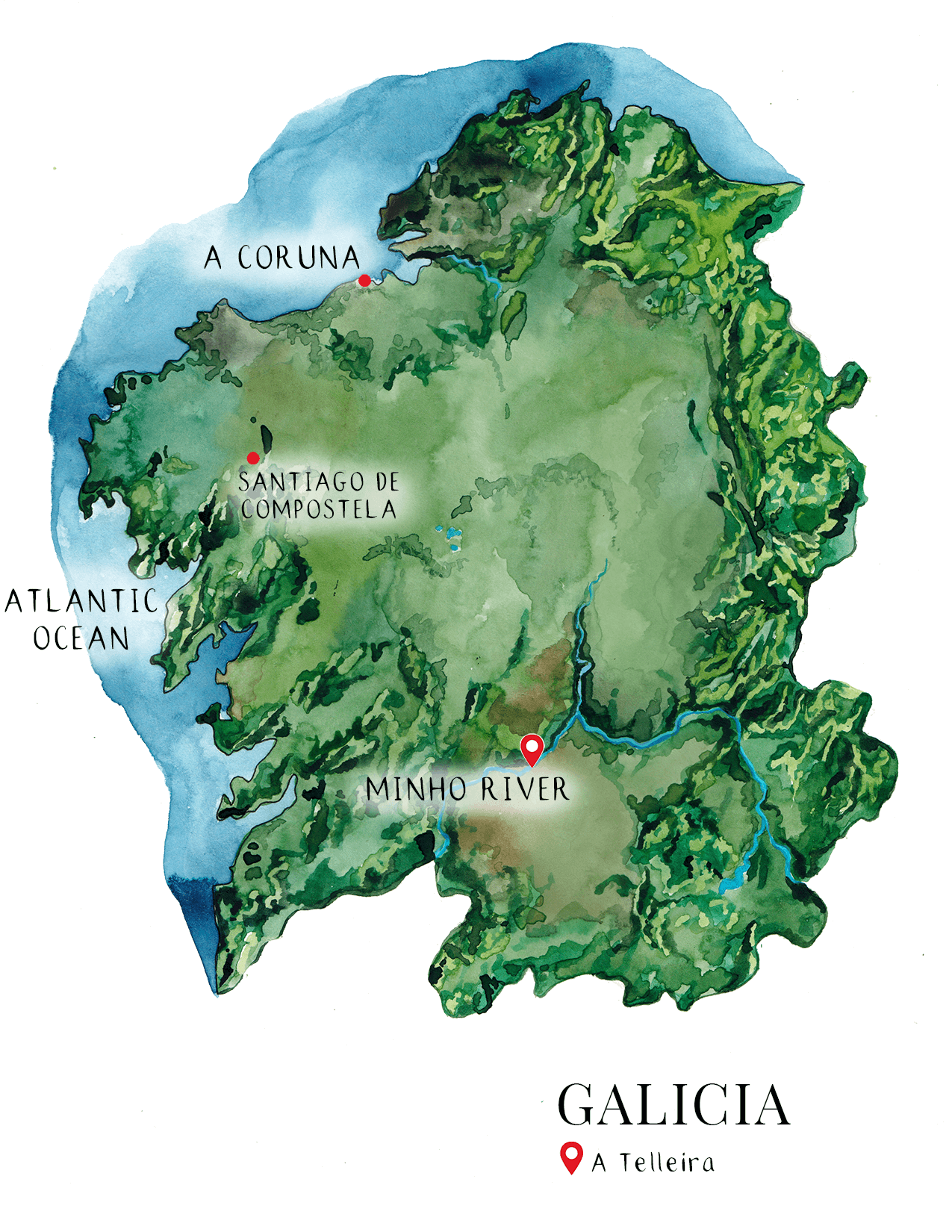 You are forgiven if you never heard of Godello, as it almost went extinct as a grape variety in the 1970s. Fortunately, it is currently undergoing a revival in Spain where old vine Godello makes a high quality concentrated wine with crisp acidity, attractive minerality, and a long finish.
---
Founded in 1940, Finca Reboreda is the producer behind the A Telleira wines, one of the largest private estates in the D.O. Ribeiro, also credited with being an innovator for quality in the area.

---
"A Telleira" is a 40 hectare vineyard block named after its location near the former grounds of a traditional clay tile facility close to the Miño River. The soils vary, from alluvial and stony near the river, to outcroppings of slate, granite, and chalk on the higher west-facing slopes.
The Godello is bright and concentrated, with pronounced minerality, displaying the potential of this indigenous grape in the right hands.

---