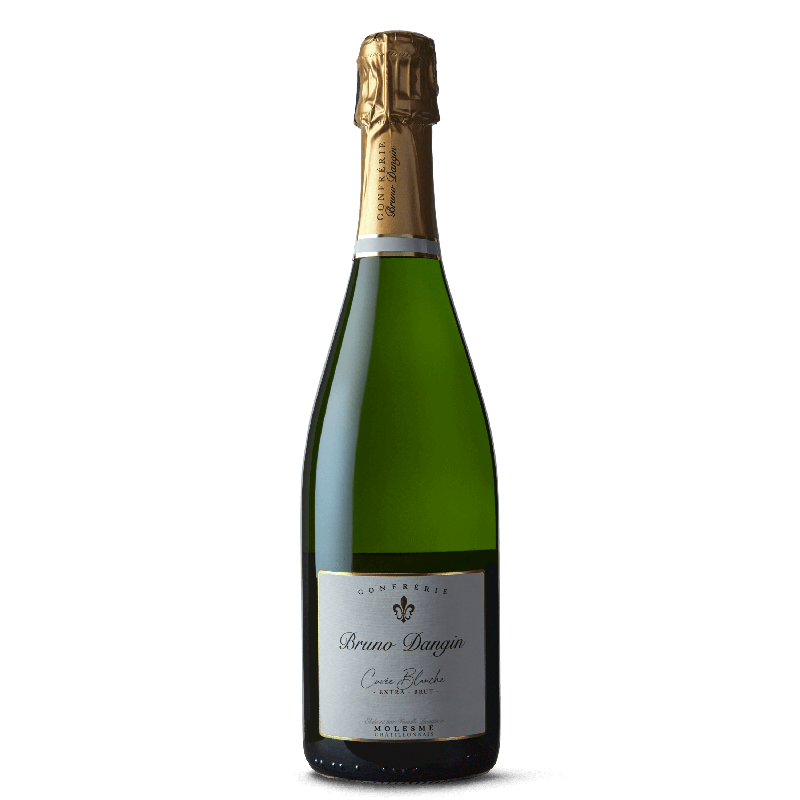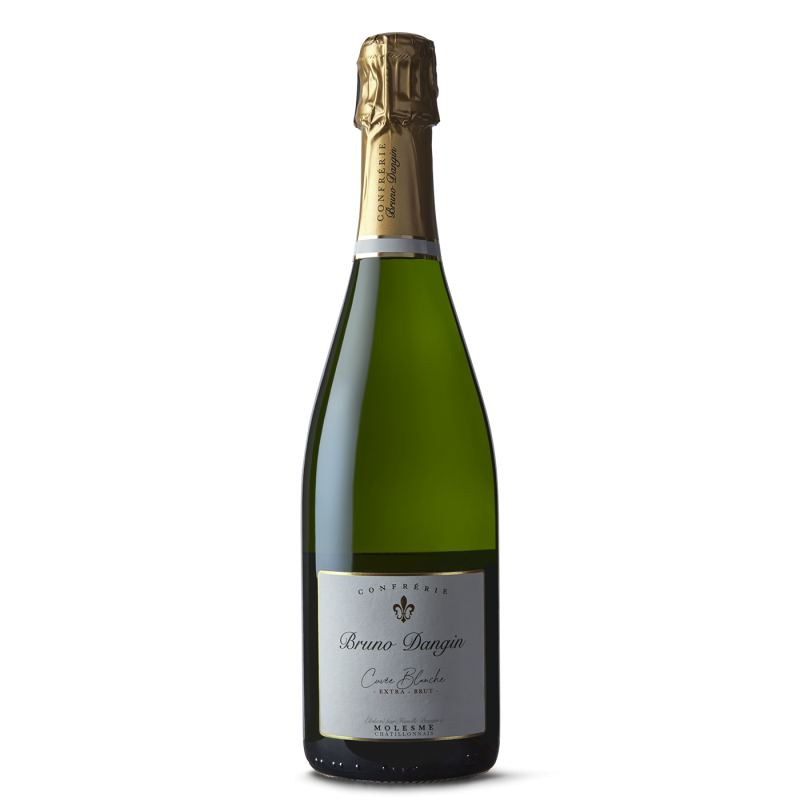 Crémant de Bourgogne Blanc de Noir
Broo-NO Dong-GEN Cray-MANG duh Boor-GON-yeh BLANG duh NWAR
Why this wine made the cut…
Champagne character at Cremant de Bourgogne pricing.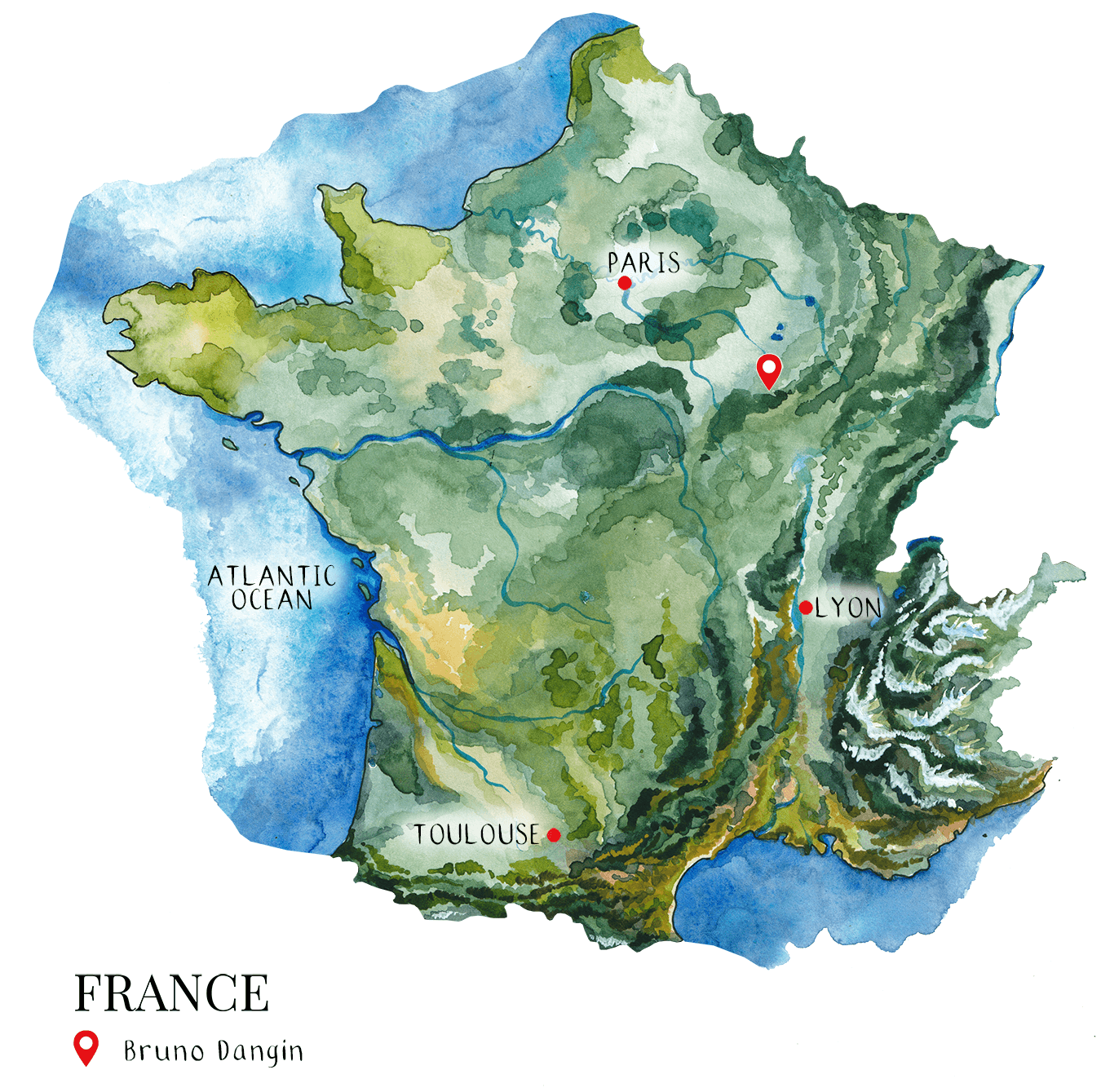 Pinot Noir is arguably the most revered grape variety in the world with origins in Burgundy, France where the best expressions can still be found. Pinot Noir is not only a tough grape to grow, it also shows miniscule differences in terroir arguably more than any other grape variety. Stylistically, it is generally higher in acid and lower in tannin but can vary depending on the location, and winemaking technique. It is very versatile with food, and shows a range of flavor from red and black fruit, floral, spice, earth, and mineral qualities.
---
The Dangin family has a long history of making wine in Champagne, but Bruno Dangin is actually located just south in the Cote D'Or, in Burgundy. Bruno Dangin worked the family estate with his brothers for many years before deciding to go out on his own to focus on organic viticulture, founding the 5 hectare plot in Molesme which in 2011 became the Bruno Dangin estate.

---
Dangin's holdings are made up of nearly all Pinot Noir, with smaller amounts of Chardonnay, grown on limestone dominated soils. Certified Organic, Bruno has an uncompromising approach to viticulture and a respect for the natural biodiversity, vineyards and animals that make up the estate. In the cellar, he follows traditional methods in line with methode Champenoise.
Given the size of estate, there is limited production of Crémant De Bourgogne, and because it is made with a traditional Champagne approach, and grown in similar terroir, you would be forgiven for mistaking it for Champagne, except maybe for the price tag.
---