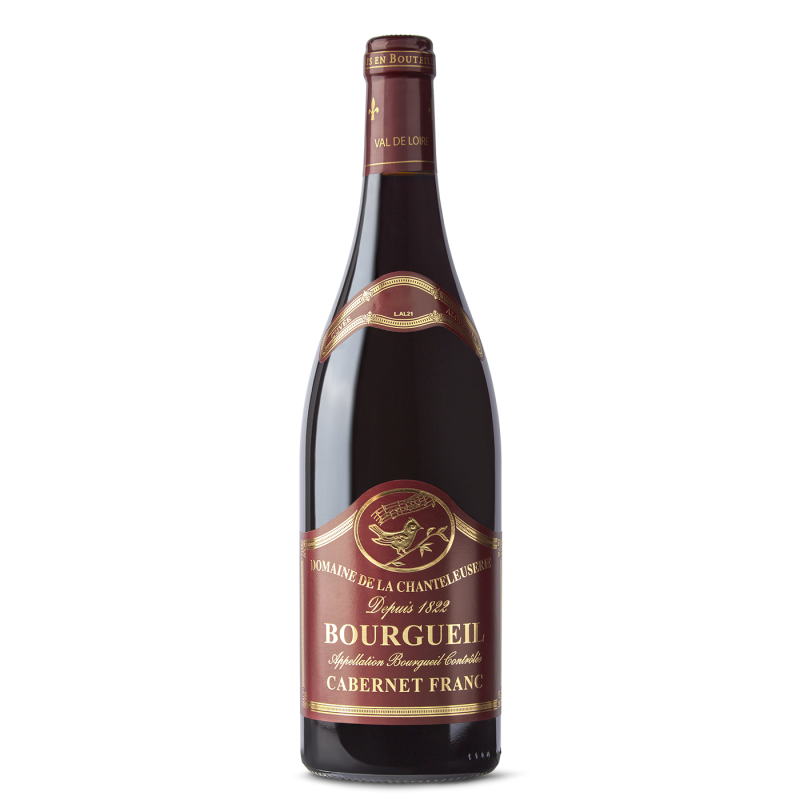 La Shan-tuh-luh-zuh-REE Lay-za-loo-WET
Why this wine made the cut…
One of the best values for Caberent Franc. Period.
Cabernet Franc is grown all over the world, but the best expressions are generally found in France, specifically in the Loire, South West, and Bordeaux as a key part of many blends. Medium bodied and more aromatic than Cabernet Sauvignon, Cabernet Franc's aromas can have an herbaceous tinge depending on the ripeness level.
Producer
La Chanteleuserie
Winemaker(s)
Thierry Boucard

Domaine de la Chanteleuserie
7th-generation winemaker, Thierry Boucard, along with his wife Christine, runs the poetically named Domaine de la Chanteleuserie, "where the lark sings," producing captivating and complex cabernet franc from the famed Loire Valley region of Bourgueil.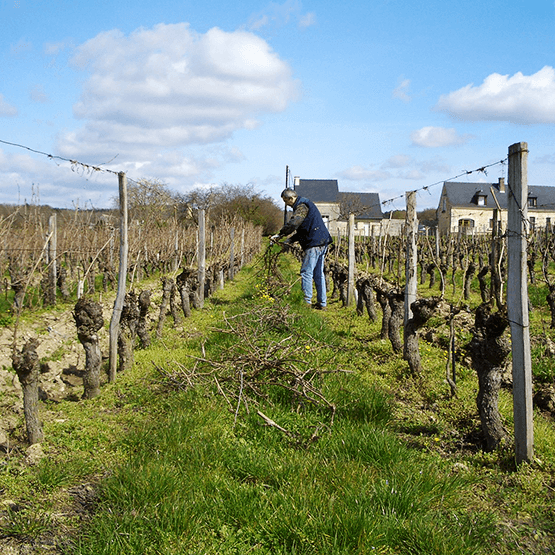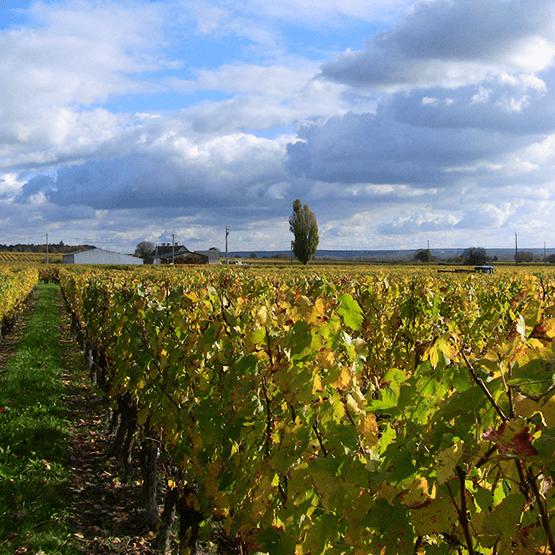 The Boucards farm low-yielding and south-facing vineyards planted on well-drained chalky tuffeau soils covered by a layer of limestone and clay. In the winery a concerted effort is made to balance the body and structure of the wines through temperature-controlled fermentations, gentle twice-daily pumpovers, and aging in either stainless or large neutral-oak foudres.

Domaine de la Chanteleuserie's wines, while approachable and enjoyable when young, have the structure to age gracefully. The wines punch above their weight; they are balanced with complex flavors and aromas of fruit, herbs, and minerals.