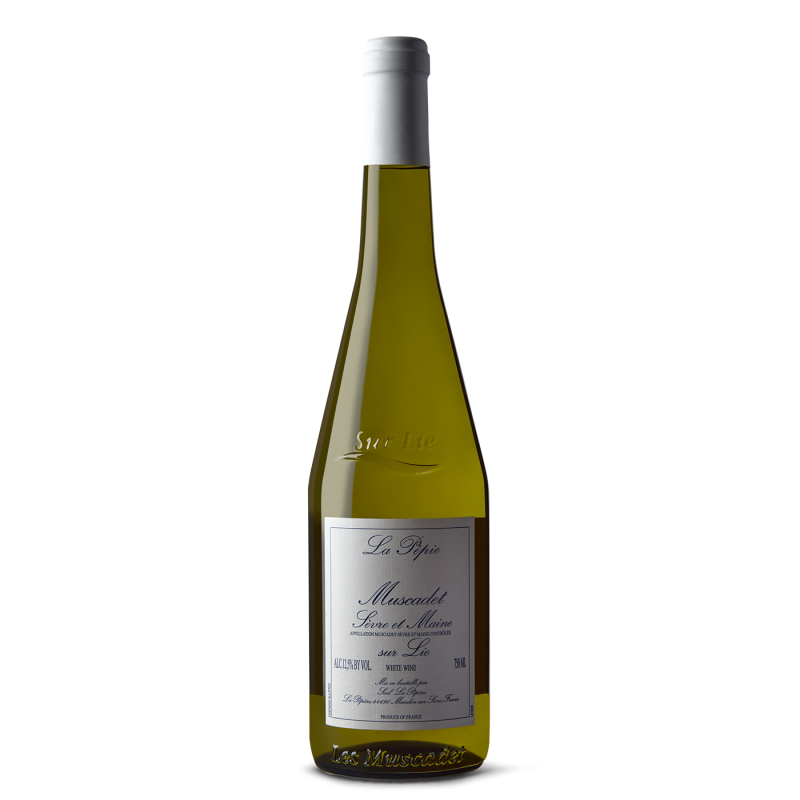 La Pay-pee-YER La Pay-PEE
Why this wine made the cut…
The minerality and tension are perfect for oysters on the half shell.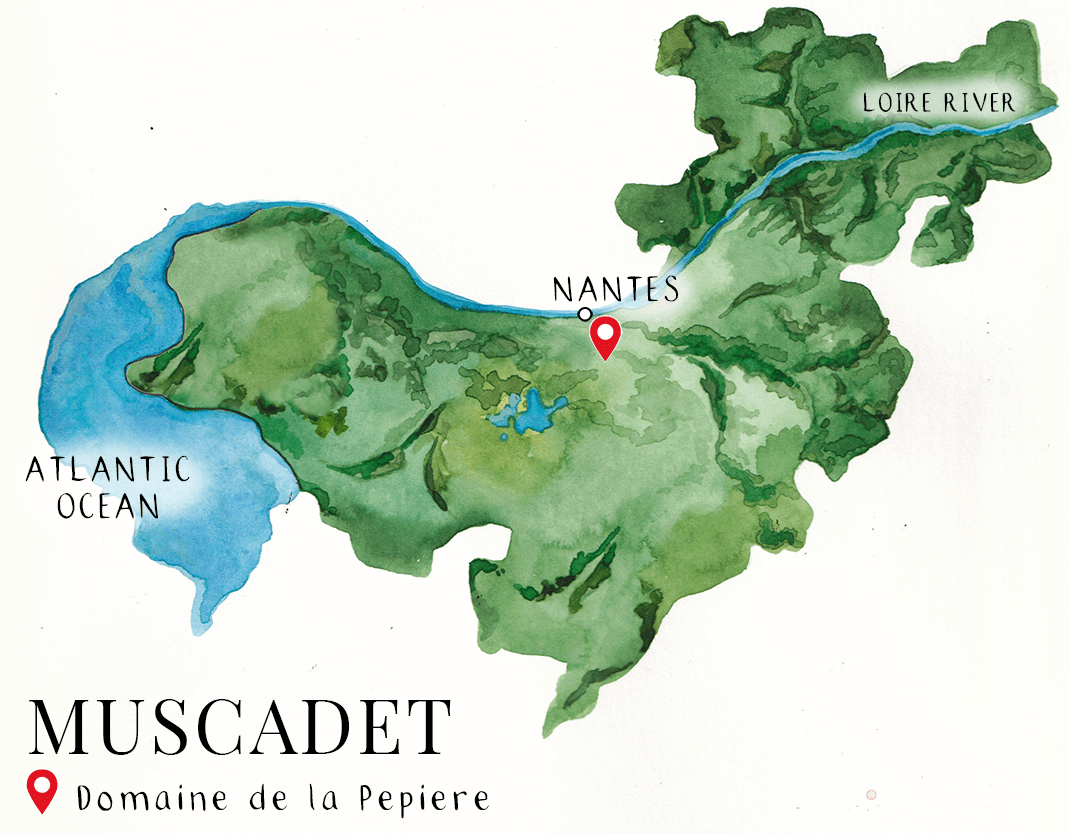 100%
Me-LON duh Boor-GO-nye
Melon is almost exclusively found in the Loire Valley with the greatest and most famous greatest concentration is in the Muscadet where Melon is the sole permitted variety. The wines are crisp, citrus and with lees ageing are mineral, almost marine which make them a perfect match for shellfish. Clams on the half-shell, anyone?
Winemaker(s)
Mark Olivier

Maisdon-sur-Sèvre, LOire VALLEY
Domaine de la Pépière was established in 1984 by Marc Olliveir at the edge of Brittany in the town of Maisdon-sur-Sèvre. Remi Branger joined in 2007 and helped spearhead the switch to organic farming, which currently employs some biodynamic principles as well.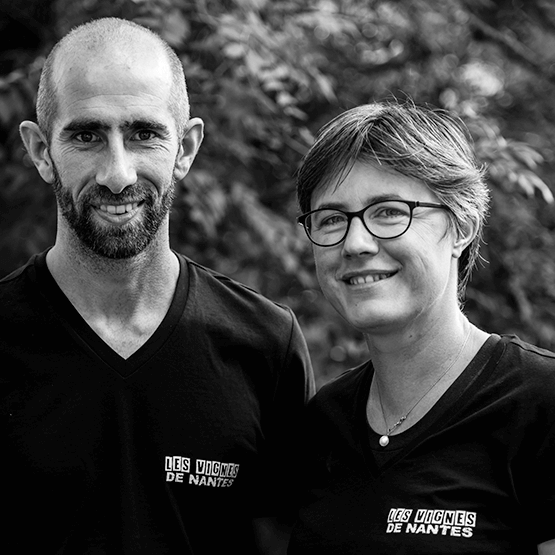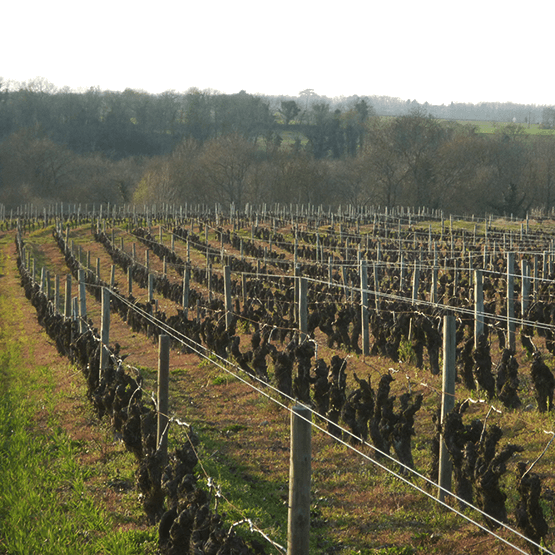 Domaine de la Pépière consists of 35 hectares of old vines, starting at 40-years-old located on a plateau overlooking the river Sèvre. They hand harvest all of the grapes, use natural yeasts, and rest the wines on their lees for an extended period, all the way until bottling.
The wines of Pépière are crisp wines with a mineral, almost saline, quality that will make you wish for oysters and a seaside perch on which to enjoy it.