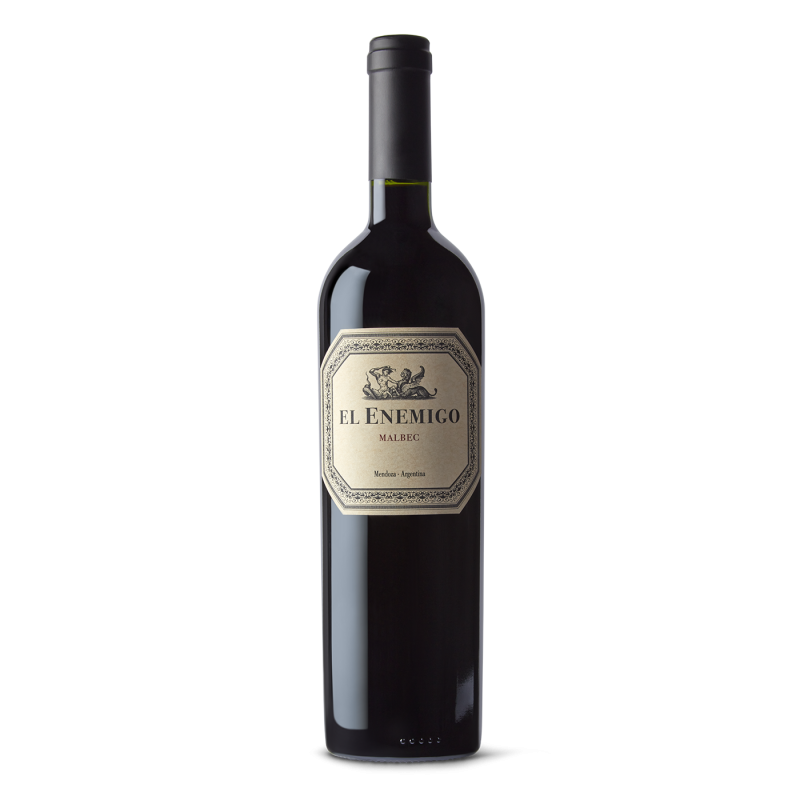 El Ay-nay-MEE-go Mal-BECK
Malbec, Cabernet Franc, Petit Verdot
Palate Character
Malbec, Cabernet Franc, Petit Verdot
Why this wine made the cut…
Juicy, but with just enough freshness and structure.
Malbec is native to southwest France, and still makes up 70% of Cahors, and makes high quality varietal wines in Argentina. The wines are Powerful & Extracted with intense flavors and aromas with black fruits, earth, mineral, often with notes of violets.
Cabernet Franc is grown all over the world, but the best expressions are generally found in France, specifically in the Loire, South West, and Bordeaux as a key part of many blends. Medium bodied and more aromatic than Cabernet Sauvignon, Cabernet Franc's aromas can have an herbaceous tinge depending on the ripeness level.
Petit Verdot is a late-ripening variety grown around the world, but most famously in Bordeaux variety as a blending agent. When ripe, it can add concentration, color, tannin and flavor, particularly spice to blends along with good acidity.
Country / State
Argentina
Winemaker(s)
Alejandro Vigil

El Enemigo, or The Enemy, founded by winemaker Alejandro Vigil and historian Adrianna Catena, is located in the Vista Flores district in Tunuyán, in the Uco valley, a high altitude location known for winemaking in Mendoza. The majority of vineyards are situated along the eastern edge of the Andes Mountains, with the Tunuyan River located just below.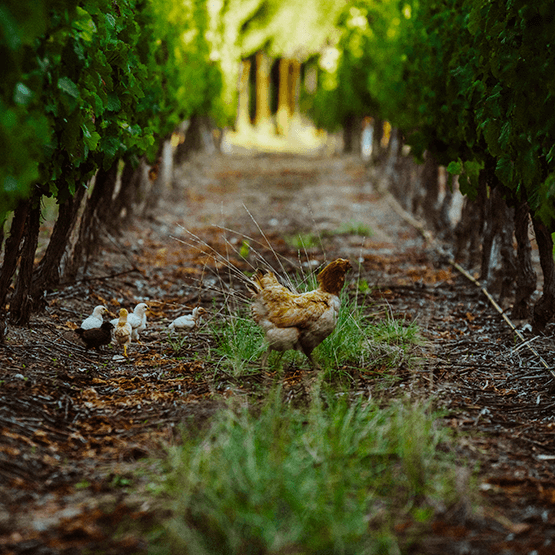 The terroir is defined by extremes. The high-altitude averages 3,300 feet above sea level, there is plentiful sun during the day, but cool nights, given the exposure. The intense sun and the desert-like dry conditions help ripen grapes, while the colder nights and Alpine winds extend the growing season.
The diurnal temperature swings help make intense red wines like Malbec, with a level of elegance, complexity, and acidity that speaks to the terroir.