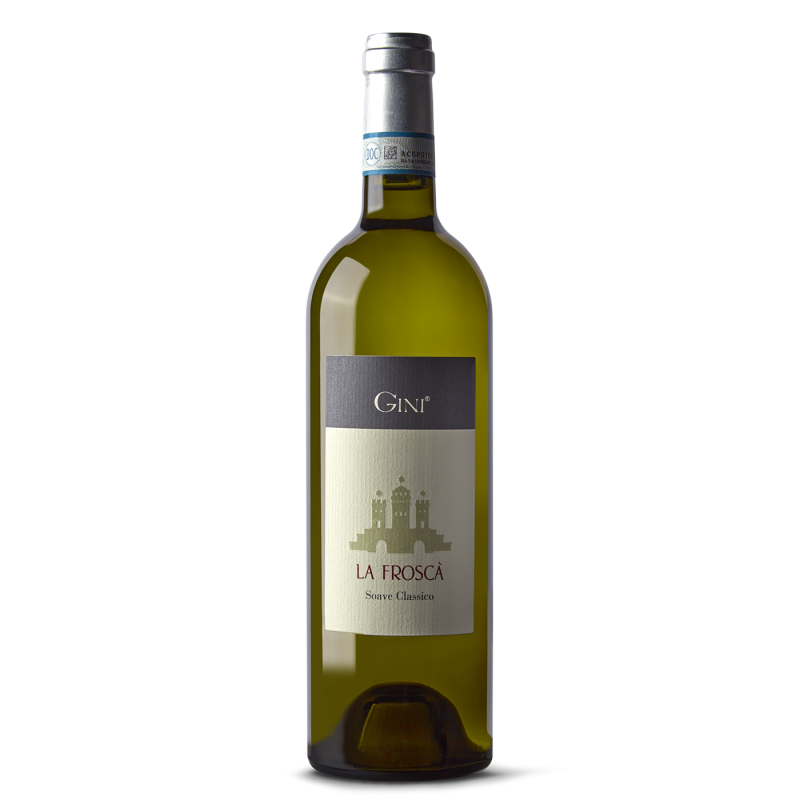 Why this wine made the cut…
Soave is often mediocre, La Froscà rises above the fray.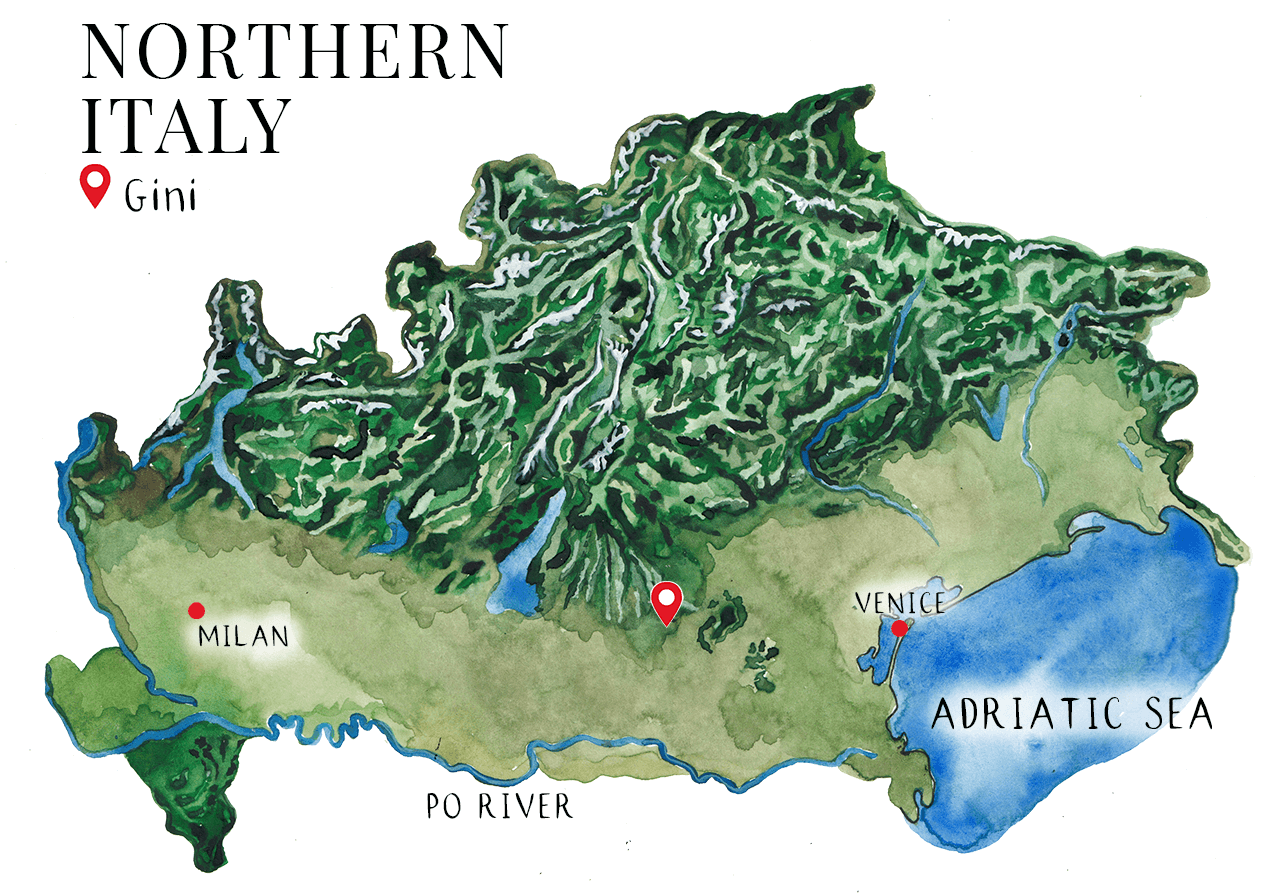 Garganega is a delicate white wine that is grown principally in the Veneto, Italy. It makes up a minimum of 70% of Soave, has fresh acidity, and spicy pear with almond notes.

The Gini family have roots in Soave Classico that date back to the seventh century. Today, Olinto Gini and his sons, Claudio and Sandro, manage this 25-hectare hillside estate.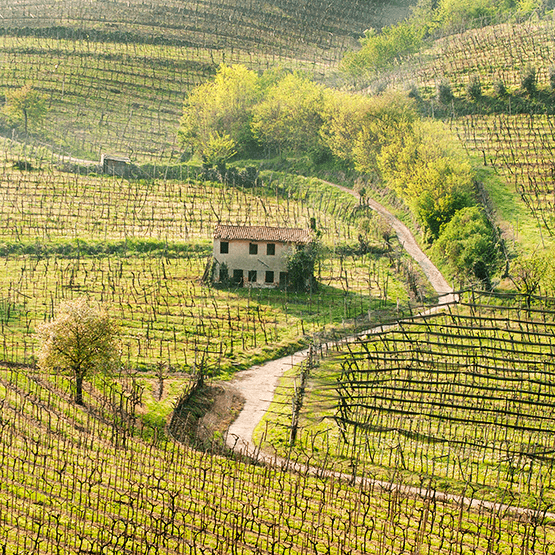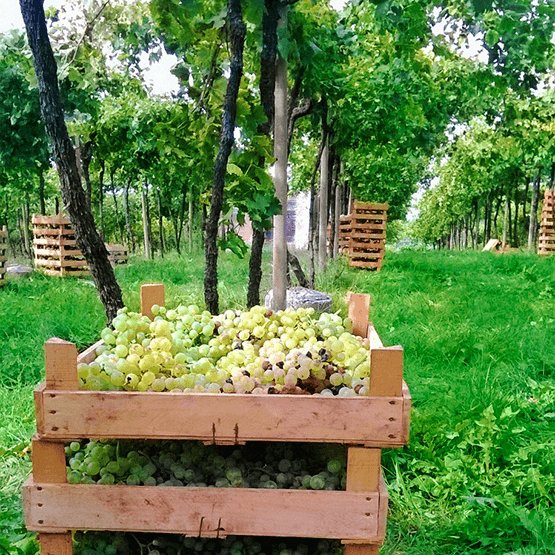 Farmed organically, the Ginis strive for low yields in the vineyard and minimal intervention in the winery. The Soave Classico and the La Frosca and made in stainless steel, while the Salvarenza, which comes from a tiny plot of 80-year-old vines, is aged in barrique.
These 100% garganega wines are the benchmark for quality in Soave. Across the board, they exhibit wonderful cut and clarity as well as a complex fruit and mineral character.