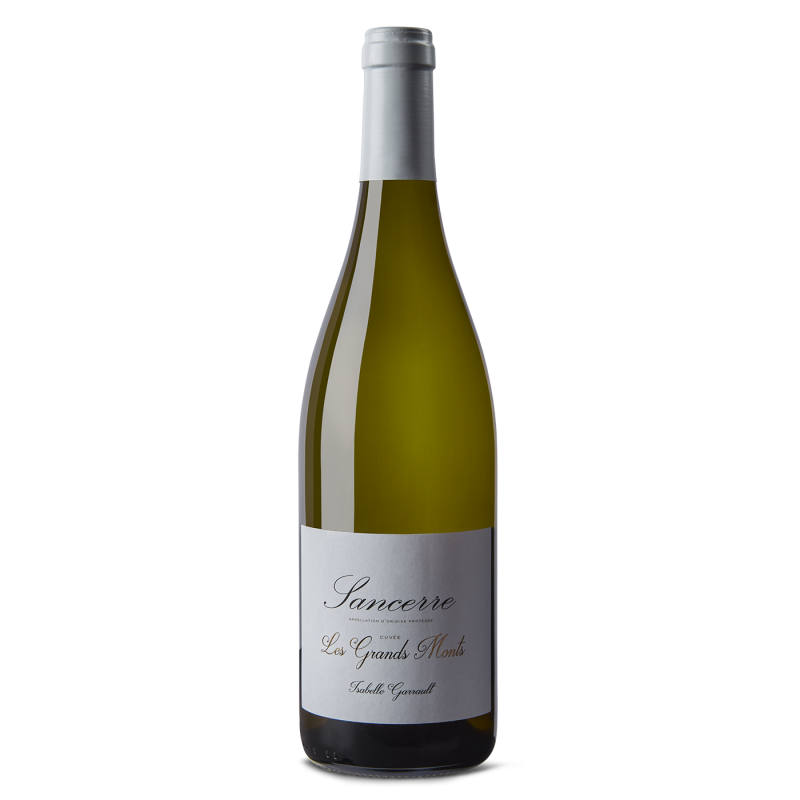 Ee-za-bel Ga-RO Lay GRANG MONG
Why this wine made the cut…
What you think of when you think of Sancerre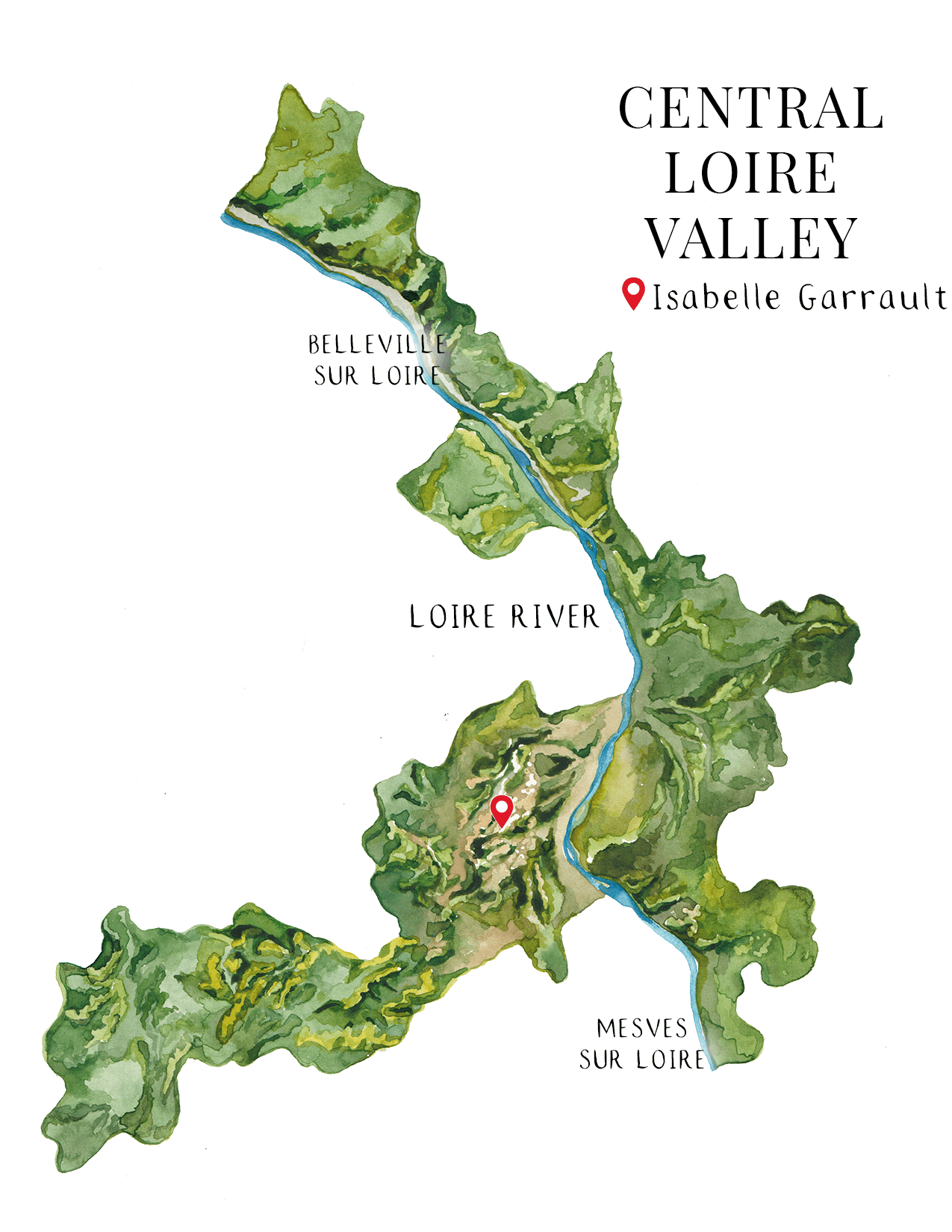 Sauvignon Blanc is grown throughout the world, and can have a wide range of aromas and flavors that vary depending on the terroir. It is most famous for White Bordeaux and the wines of the Loire Valley. The wines are typically Bright & Crisp, dry, and can vary from citrus fruit and pitted fruit, grass, mineral, herbs, and gooseberries. It is versatile with food, pairs particularly well with herbs and garlic, and is most famous for how well it marries with fresh goat cheese.
Producer
Isabelle Garrault
Winemaker(s)
Isabelle Garrault
The Garrault family have been growing grapes in Sancerre for ten generations and are fortunate to be located in the village of Verdigny, an ideal terroir for sauvignon blanc.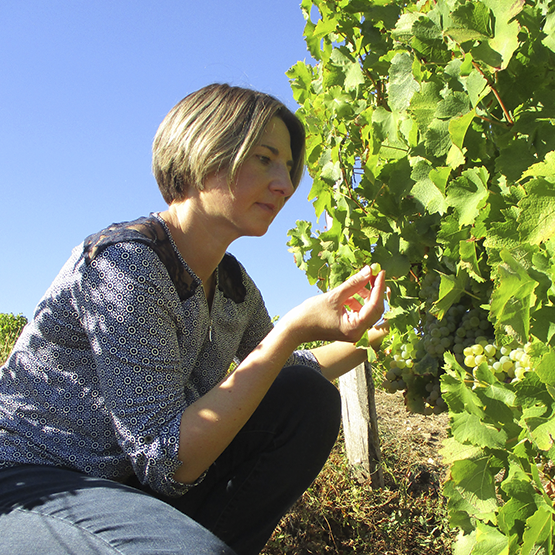 Isabelle Garrault sustainably farms these steep high-altitude vineyards which average 200-400 meters above sea level, hand-harvesting all grapes with vinification in steel tanks.
The wines are fresh and zippy with an intense minerality due to the limestone soils of the Terres Blanches and Caillotes.
---