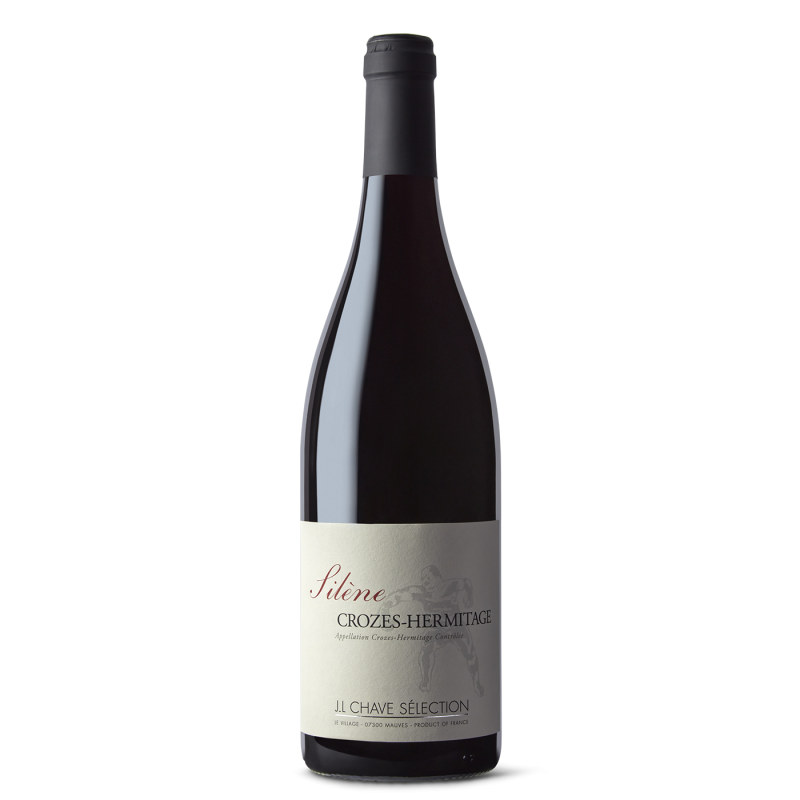 Zhay Ell SHAV Say-lek-see-YON See-LEN
Why this wine made the cut…
Chave strikes again. "Bang for your buck" almost seems trite.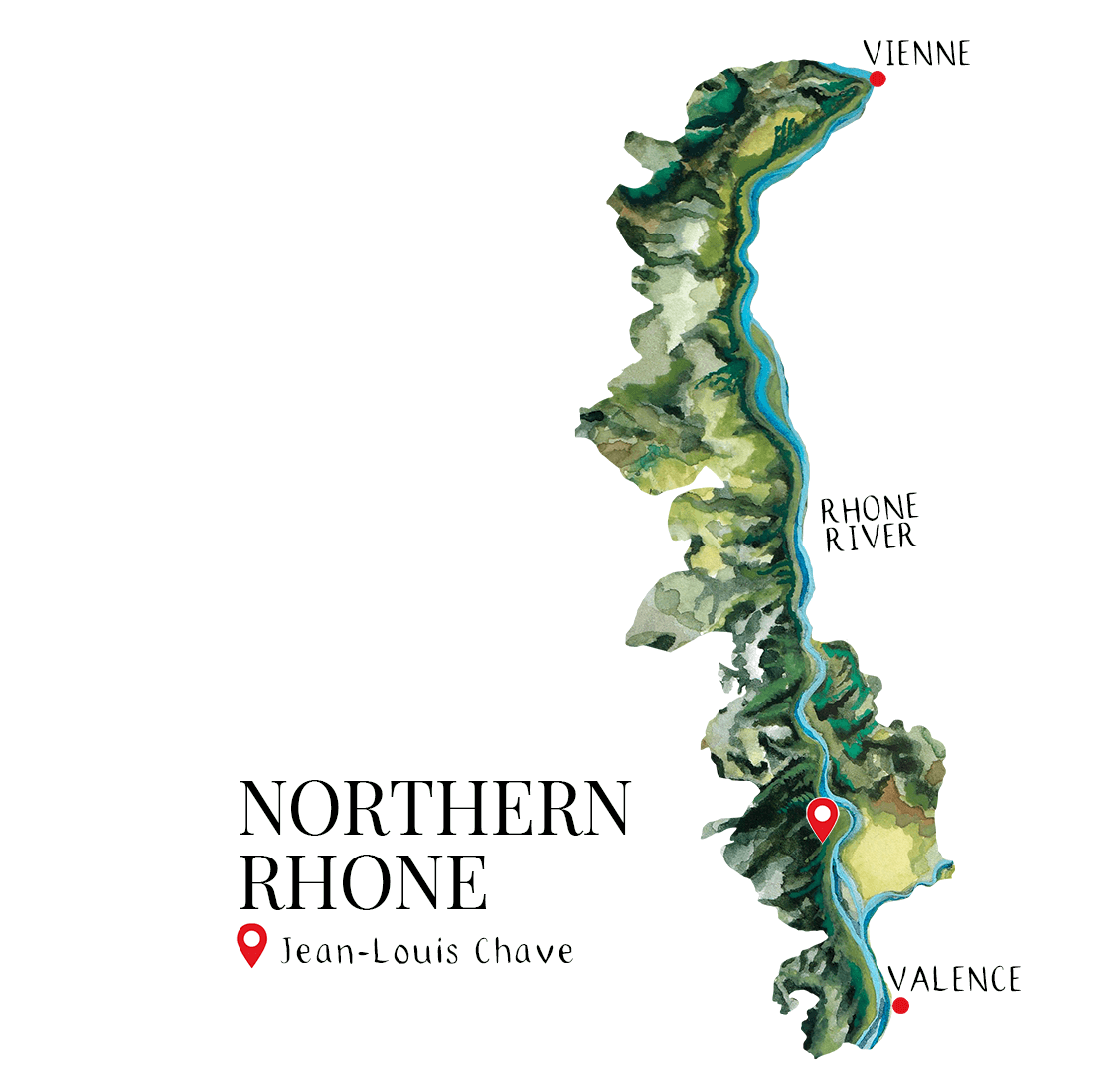 Syrah is widely planted throughout the world, but that was not so until the late twentieth century when Syrah was principally grown in the Rhone Valley and, as Shiraz, in Australia. Stylistically, the Palate Character of Syrah can vary depending on ripeness from a rich Round & Fleshy, Tone & Backbone, to a Powerful & Extracted. The flavors and aromas can also vary with a dark, sometimes sweet, fruit character, varying amount of spice, floral, and earth, and smoke, and meaty aromas and flavors.
Sub Region
Crozes-Hermitage
Producer
J.L. Chave Selections
Winemaker(s)
Jean-Louis Chave

Saint-Joseph, Northern Rhône Valley
Jean-Louis Chave is the rare 18th-generation winemaker who continues to carry the torch of an estate that began in 1481 and continues to have the deserved distinction of being one of the finest producers in the Northern Rhône Valley.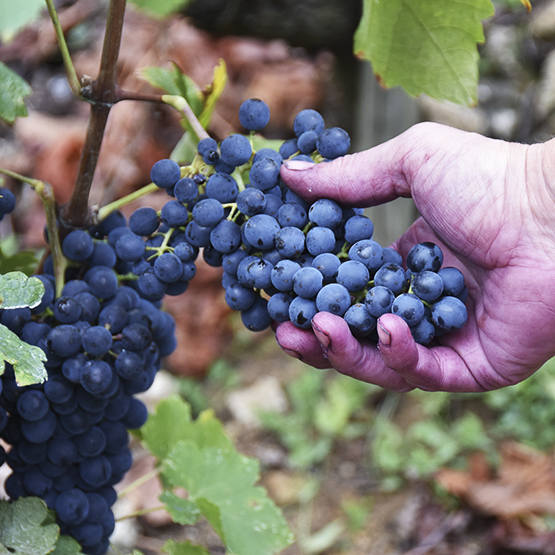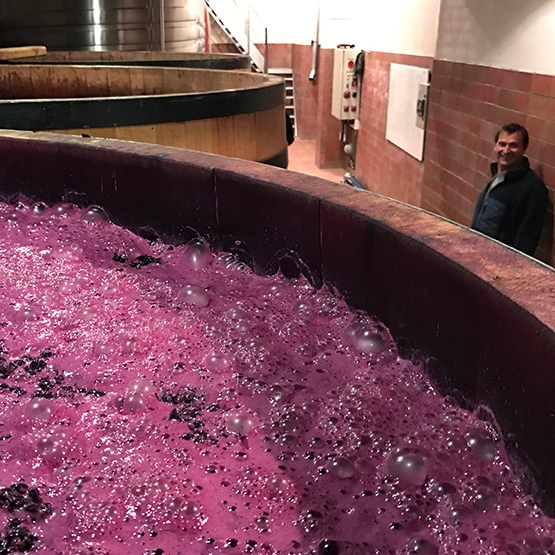 Jean-Louis Chave makes traditional wines that exude a perfect balance of power and nuance achieved through low yields, strict vineyard management, minimal new oak, and slight intervention with no filtering.
The Chave estate does not produce single-site cuvées; rather both their Hermitage and St. Joseph wines are a blend of family-run vineyards, some of which are over 100-years-old, yielding wines of both complexity and purity.