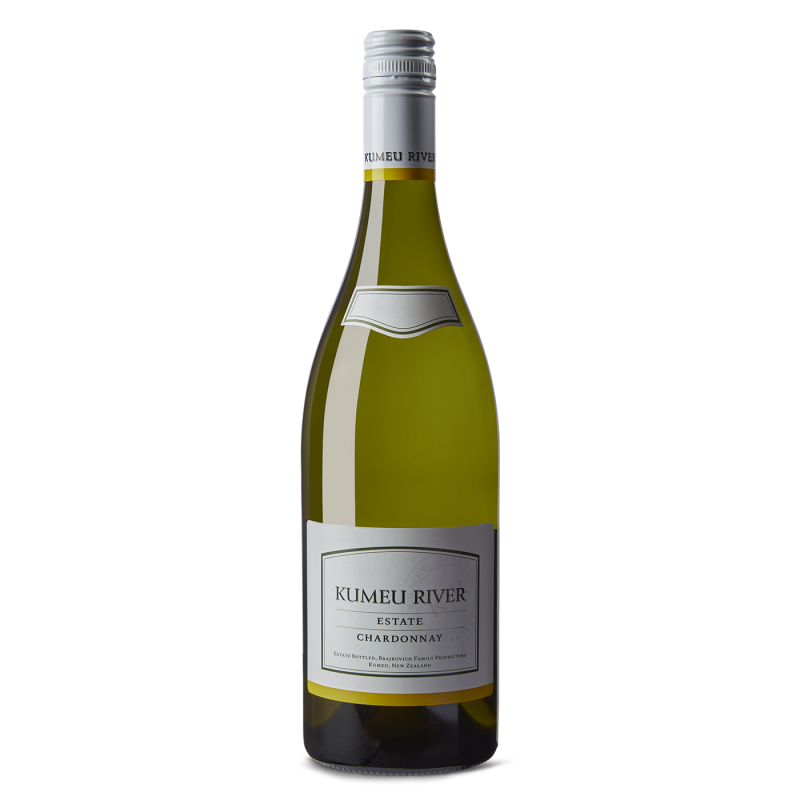 KOO-mee-oo RIV-er Shar-do-NAY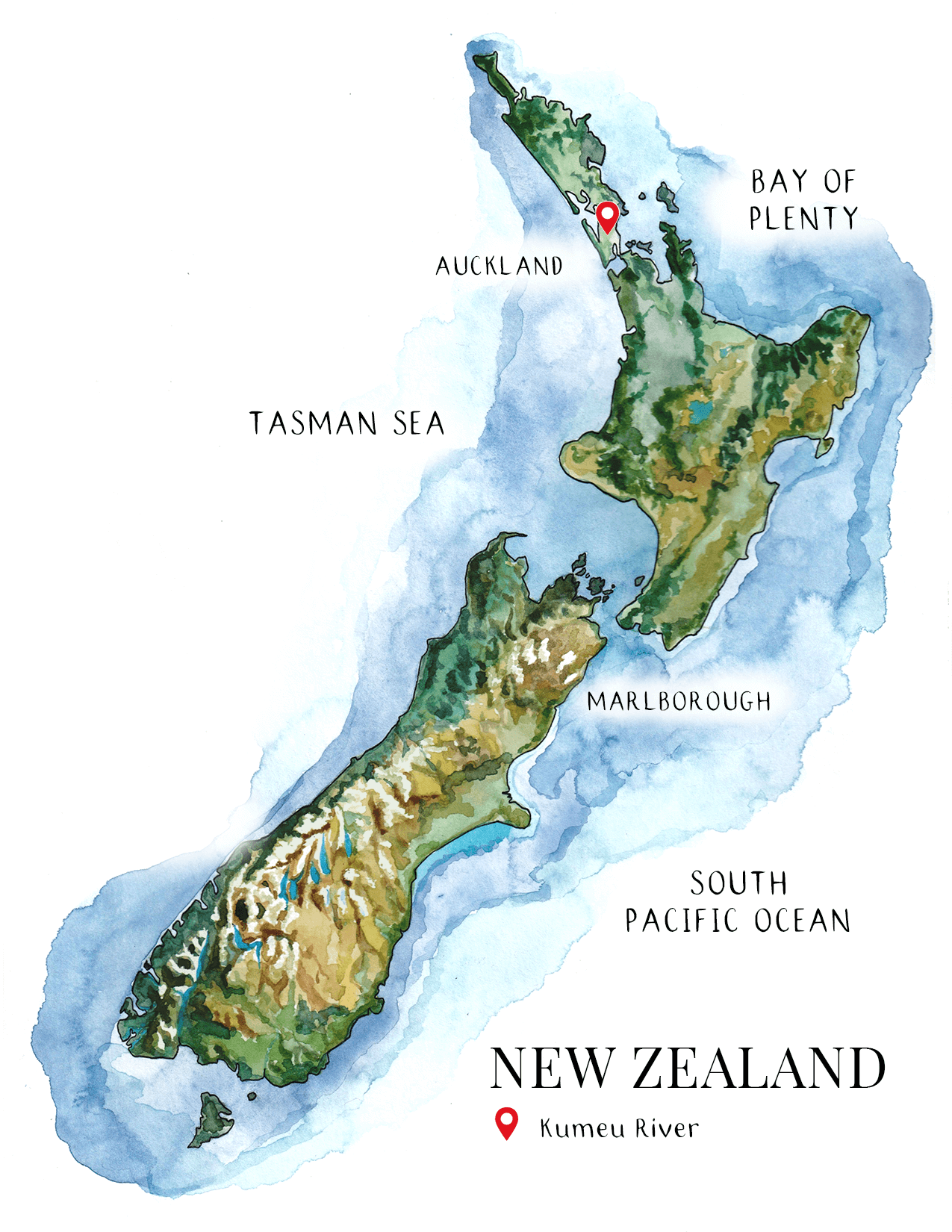 Chardonnay may be the most versatile white wine grape, often seen as a blank canvas. It displays various flavors and aromas depending on where it is grown and more specifically, how it is made. It can range in Palate Character from Bright & Crisp to Rich & Full depending on the climate. It is also particularly malleable and highly affected by winemaking choices like as malolactic fermentation, lees stirring, barrel fermentation and ageing practices.
Country / State
New Zealand

Auckland's Kumeu River was founded in 1944 by the Blajkovich family, immigrants from Croatia. From the early 1980s, the winery focused on single varietals, a practice that was relatively new to the area and which, over time, has become recognized for making terroir-driven Chardonnay and Pinot Noir.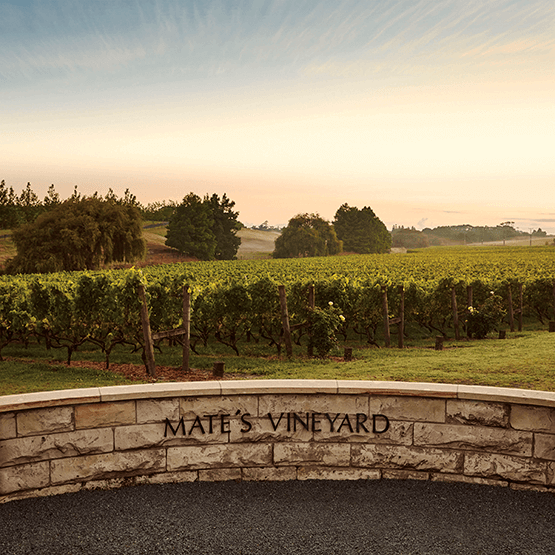 This New Zealand winery farms 30 hectares of vines planted on clay and sandstone soils cooled by ocean breezes. Non-irrigated vineyards are harvested by hand with the grapes fermented by indigenous yeasts and aged on their lees in French oak barrels.

Kumeu River's wines balance both ripeness and racy acidity, bringing focus to the purity of New Zealand terroir accomplished through classic, old-world Burgundian winemaking traditions.