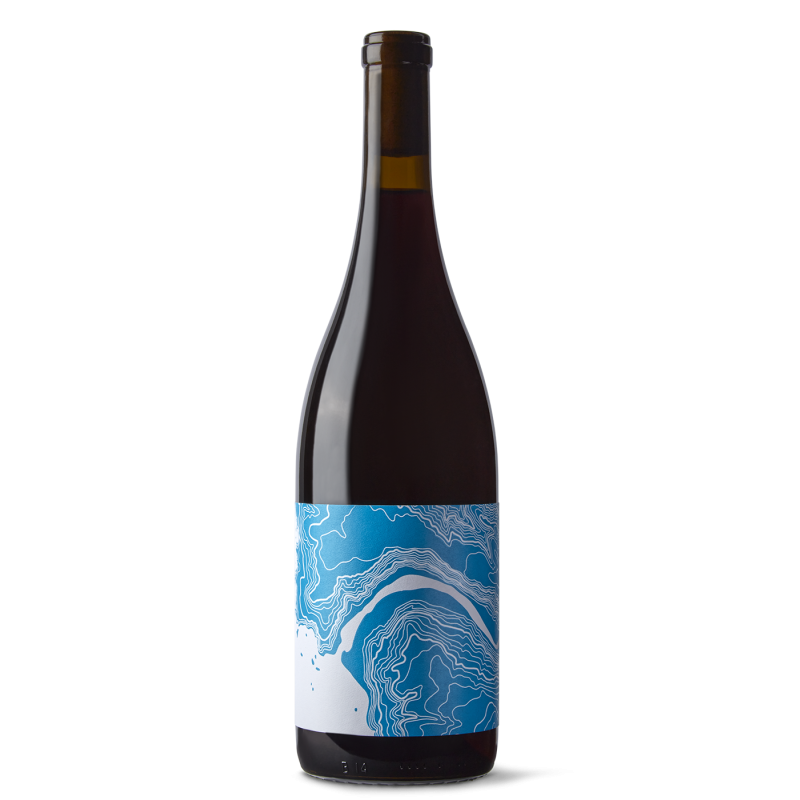 Mendocino County Pinot Noir
Lee-O-ko Men-do-SEE-no KOWN-tee Pee-NO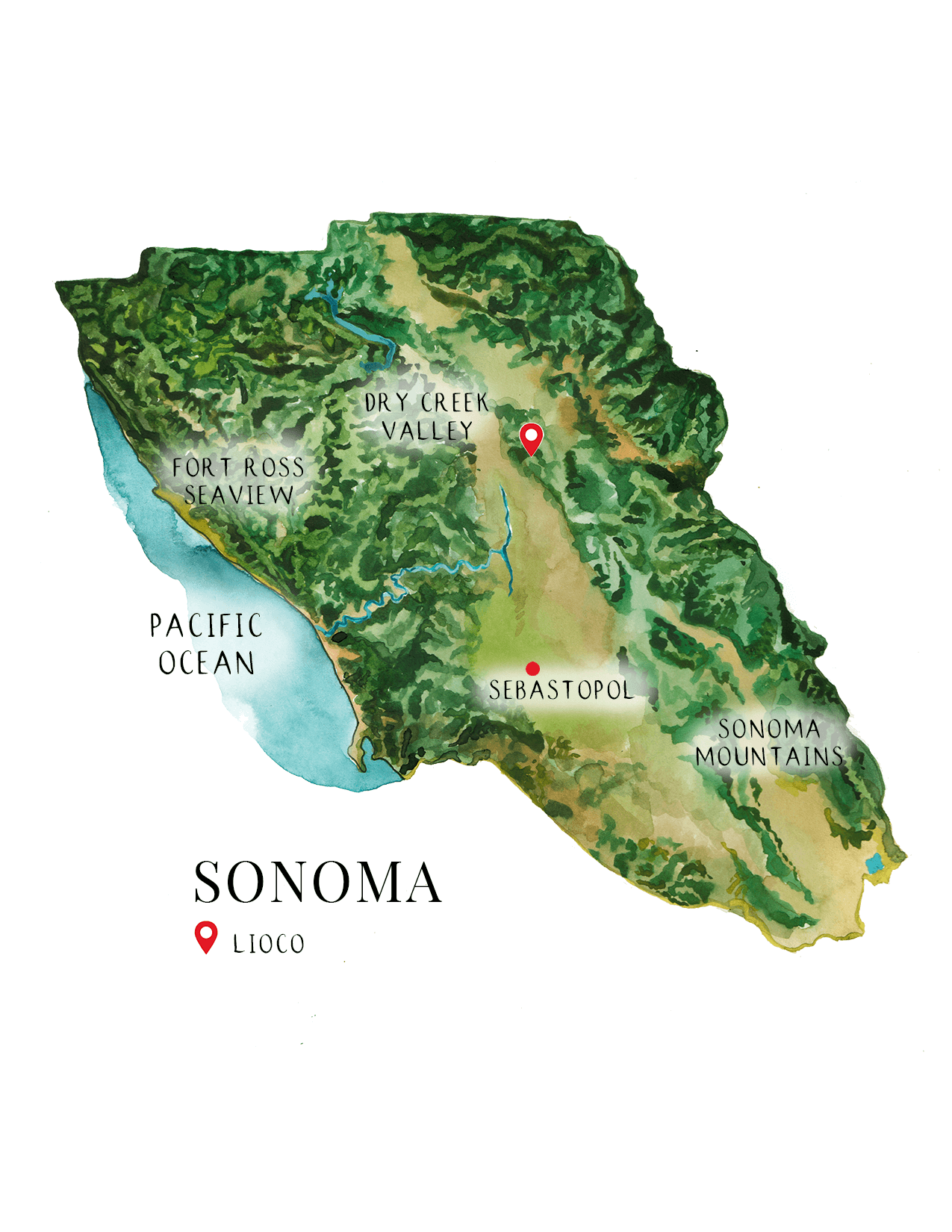 Pinot Noir is arguably the most revered grape variety in the world with origins in Burgundy, France where the best expressions can still be found. Pinot Noir is not only a tough grape to grow, it also shows miniscule differences in terroir arguably more than any other grape variety. Stylistically, it is generally higher in acid and lower in tannin but can vary depending on the location, and winemaking technique. It is very versatile with food, and shows a range of flavor from red and black fruit, floral, spice, earth, and mineral qualities.

Mendocino County, California
Lioco was founded in 2005 by a husband and wife team, Matt and Sara Licklider, with the goal of making wines inspired by European tradition and a focus on terroir.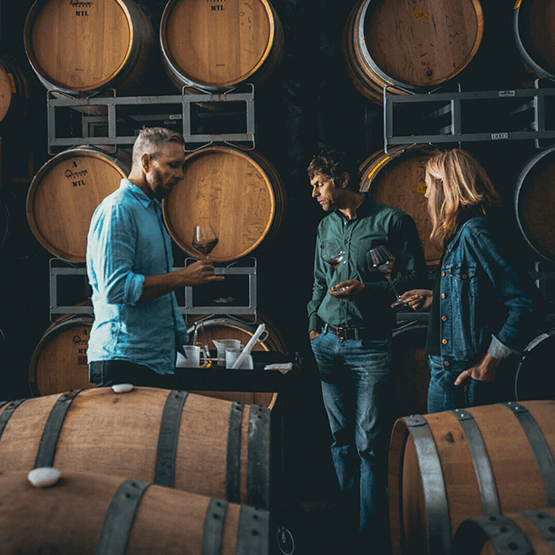 Lioco seeks out the best vineyards In Sonoma, Mendocino, Santa Cruz, and Santa Barbara, often dry-farmed, organic/bio vineyards. They hand harvest the fruit and practice minimal intervention in the cellar, with the goal of producing the truest representation of the fruit and respective site.

The Lickliders, along with winemaker Drew Huffine, and viticulturist Prudy Foxx, are the force behind Lioco's rethinking of what constitutes 'California' style wine, producing wines of subtlety, balance, and complexity.
---