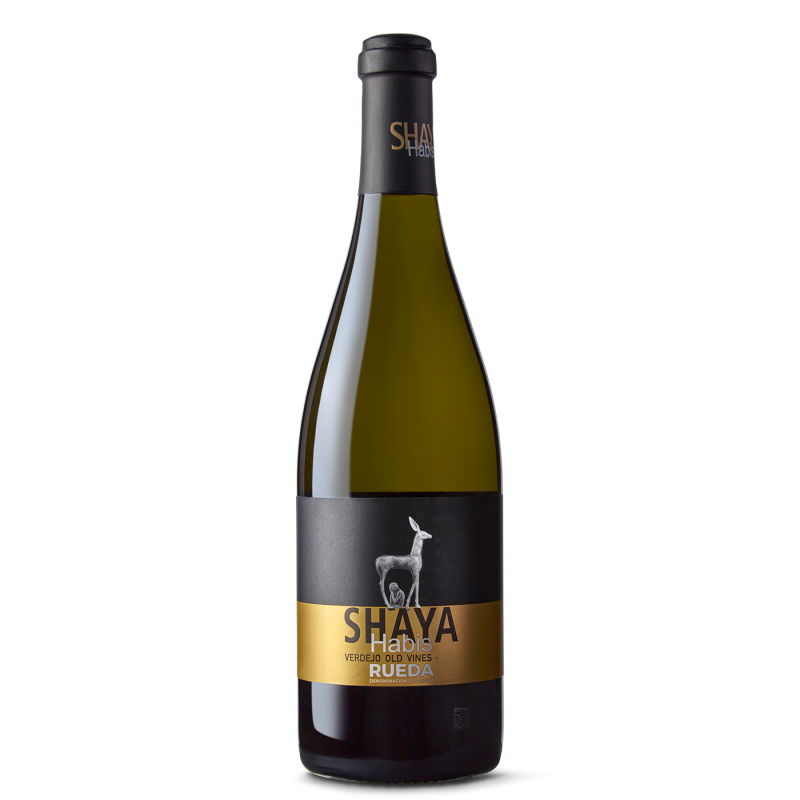 Why this wine made the cut…
Rich and nervy, a complex expression of Verdejo.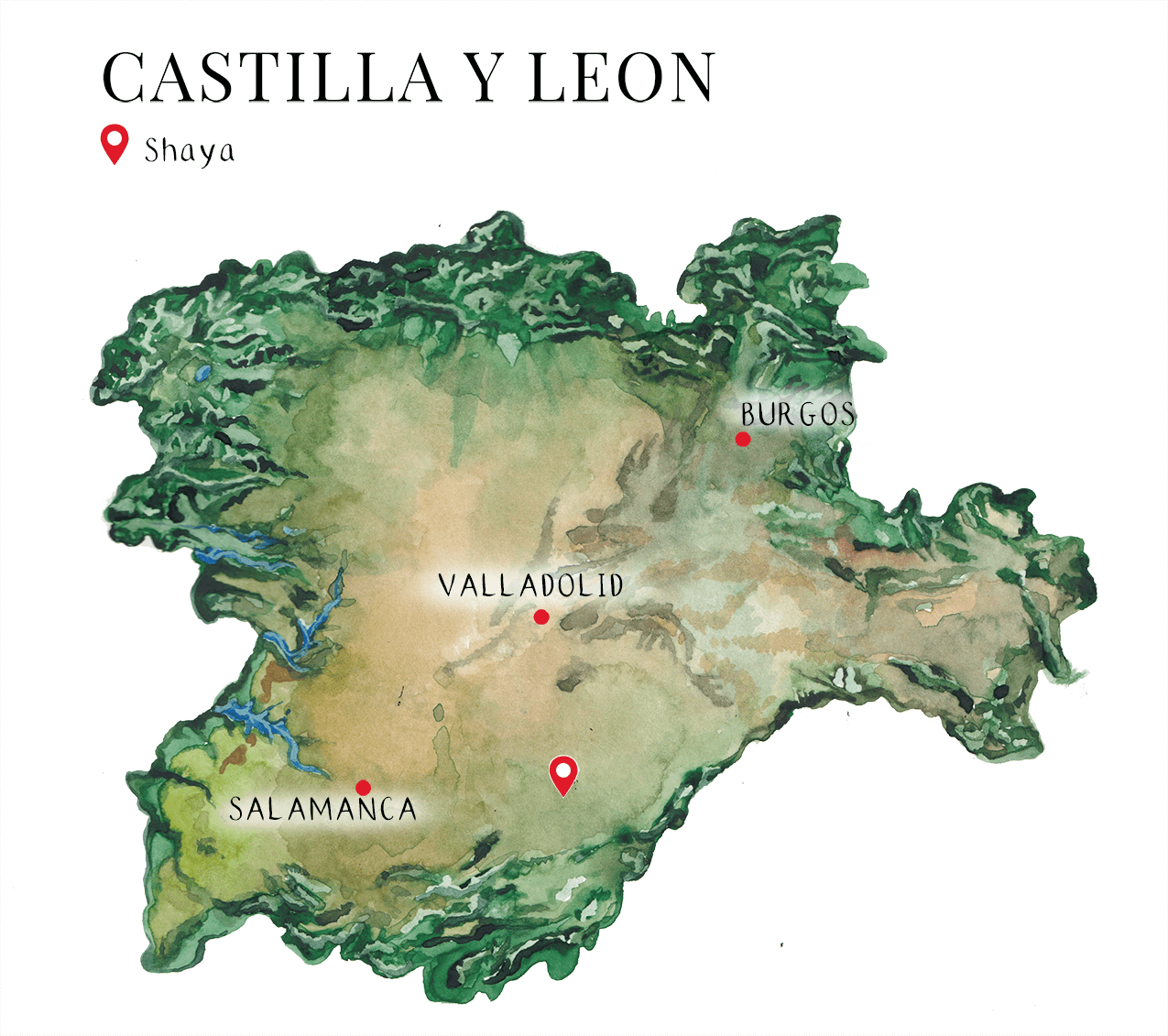 Verdejo may not be very well known internationally, but is a white grape varietal in the Rueda, in Castilla Leon in northern Spain, making high quality, dry, aromatic wines. In their youth, the wines have crisp acidity with refreshing flavors of citrus, including lemon, lime, and grapefruit, herbs, and citrus blossom. With age, the wine becomes richer and nuttier with bitter almond nuances/ bitter almonds.
---
Shaya is part of the Juan Gil family of wines which was started in 1916, in Jumilla, Spain, and is now in its 4th generation of family leadership.
---
The Shaya project puts the spotlight on 100% Verdejo in the Rueda. Shaya wines balance energy, power, and crisp acidity.

Shaya's old vines are grown on sandy soils covered with rocky top soil, yielding wines with attractive minerality and depth of flavor that exhibits the potential of 100% Verdejo as a stand alone, varietal wine of immense potential.

---