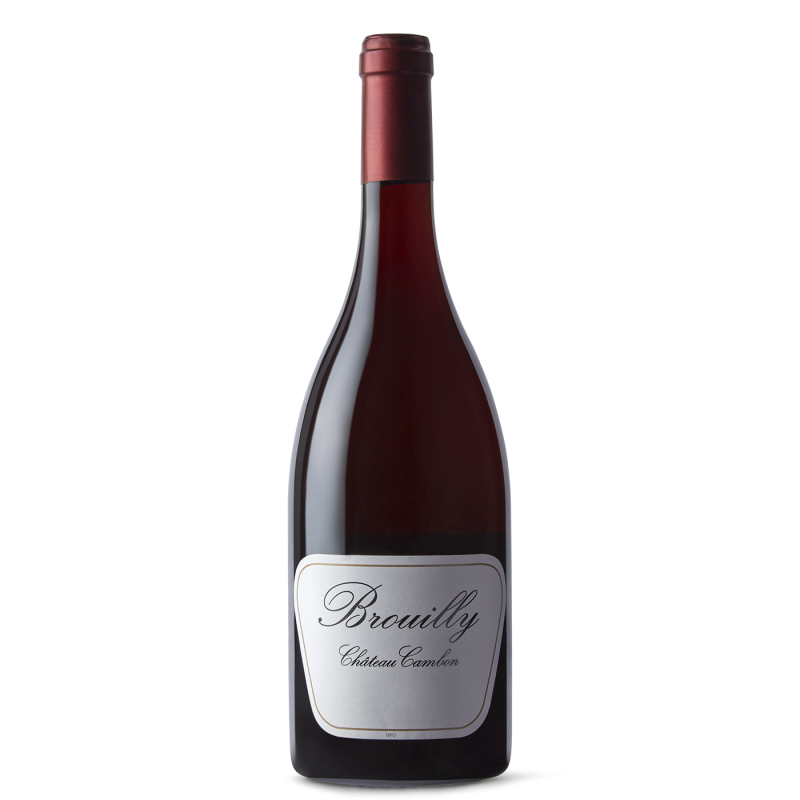 Why this wine made the cut…
A pretty, crowd pleasing Beaujolais that stands out in a trying vintage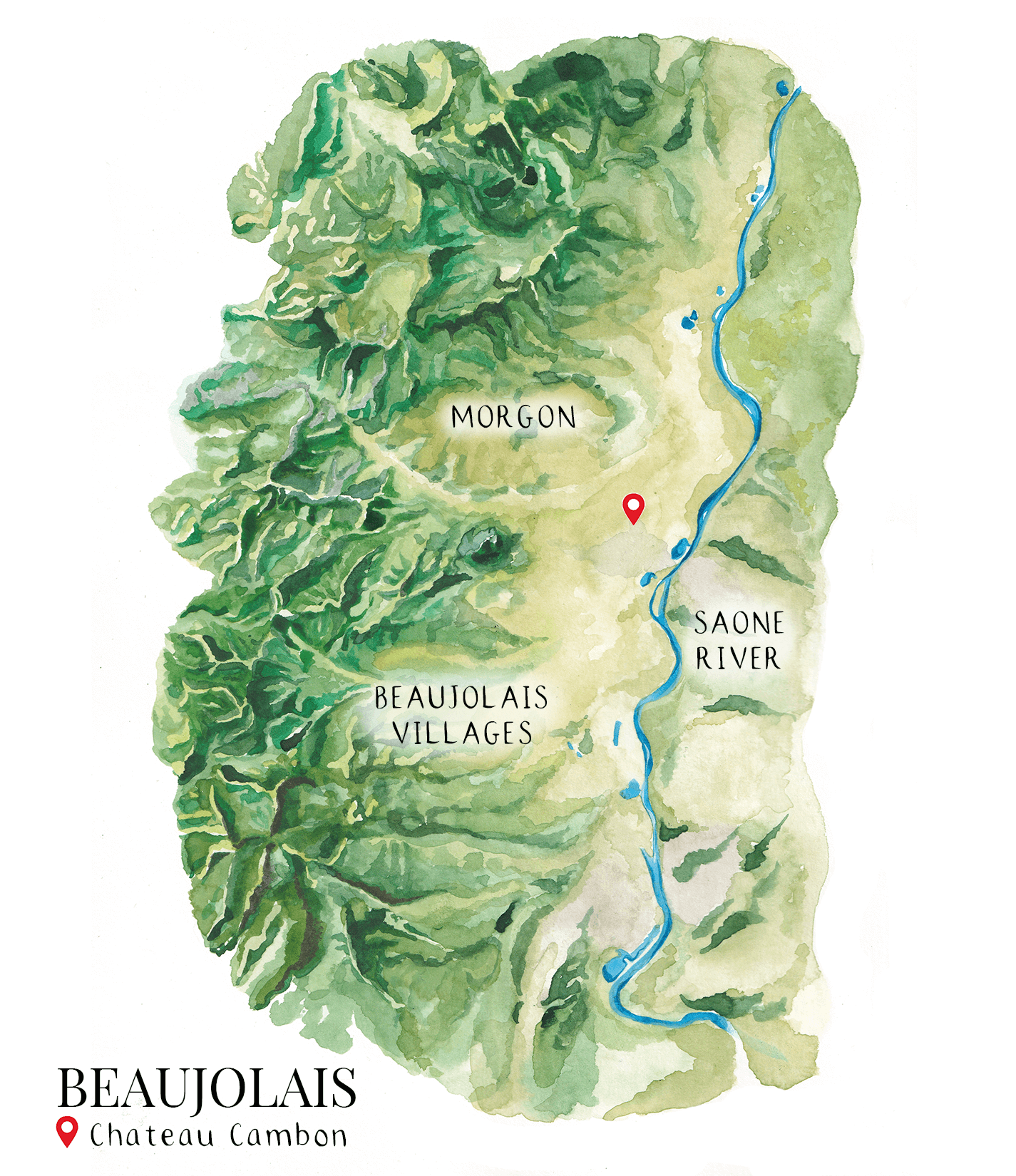 Gamay is a very old Burgundian variety often overshadowed by Pinot Noir. In the past, Gamay wines were often simple light and fruity wines, but old vine Gamay, especially Cru wines in Beaujolais have the potential to make very serious age-worthy wines with complex red and dark fruit, spice, and floral components at reasonable prices, especially for the serious complexity found in these wines.

Chateau Cambon started as a project between friends. Marcel Lapierre, Jean-Claude Chanudet, and Joseph Chamonard purchased a 13 hectare parcel in Beaujolais which despite not having Cru status, they felt held a lot of potential located right between Morgon and Fleurie.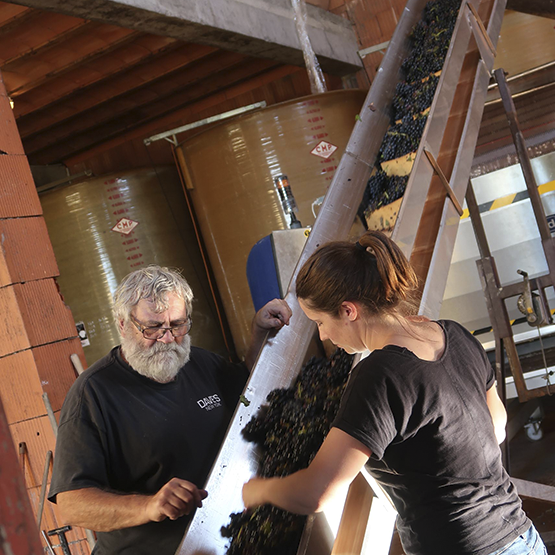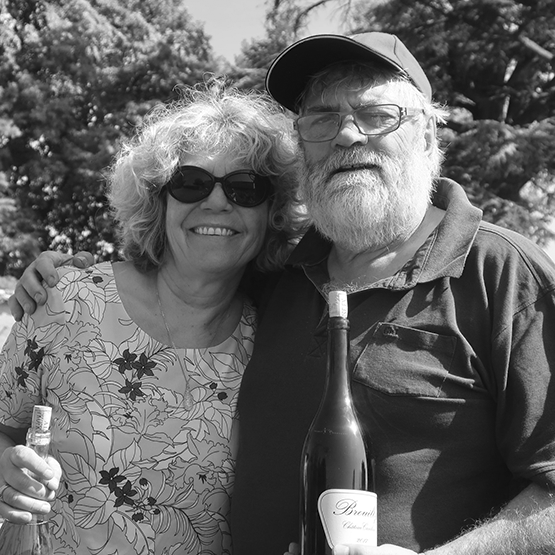 The estate is now fully run by Jean-Claude Chanudet. The vines which were planted in 1914 on a mix of clay, granite and calcareous sand soils are organically and biodynamically farmed.
The wine undergoes a slow carbonic maceration using whole clusters which results in juicy fruit balanced by supple tannins.