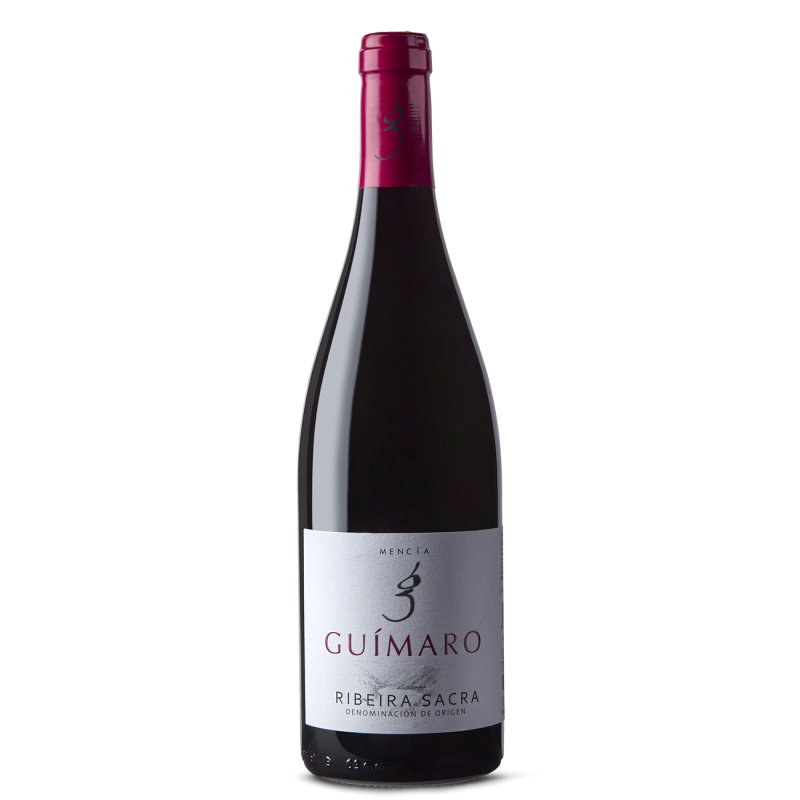 Why this wine made the cut…
In life, you mostly get what you pay for. In this case, you get a lot more.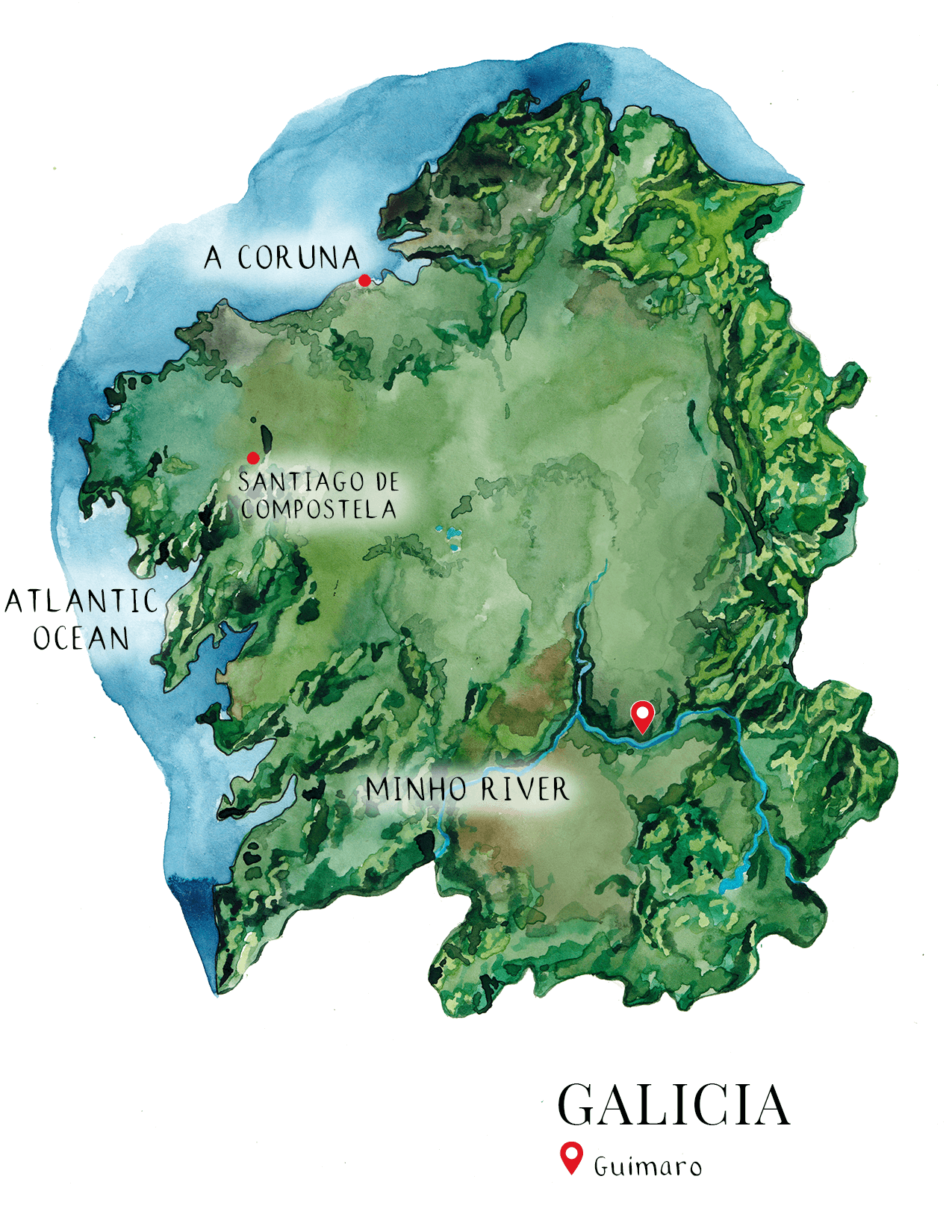 Mencia is seeing something of a renaissance in Spain, specifically in the Bierzo, Ribeira Sacra, Monterrei and Valdeorras. Stylistically, it can vary from what was traditionally an aromatic and fruity red wine, and attractive rosé wines, to more intense, concentrated examples from low yielding vines, especially in Bierzo.
Winemaker(s)
Pedro Rodríguez
Total Production
120,000 bottles

The Guímaro estate is a working family farm in the Ribeira Sacra region in Galicia, Spain. While they have long grown grapes, the estate did not start making wine for sale until 1991. This is truly a family affair. The whole family works the beautiful steep terraced vineyards of Ribeira Sacra, a testament to their passion and work ethic.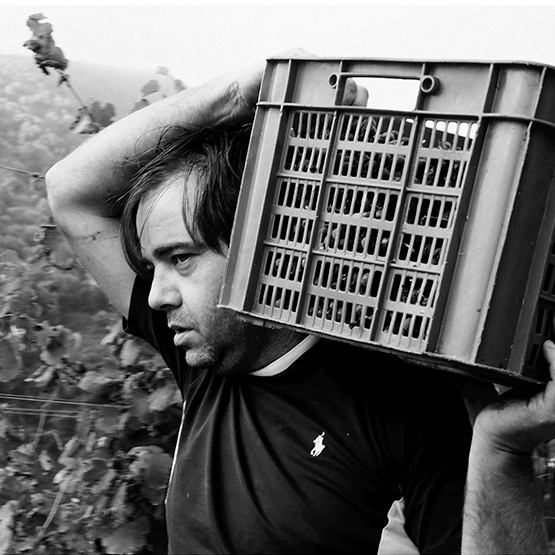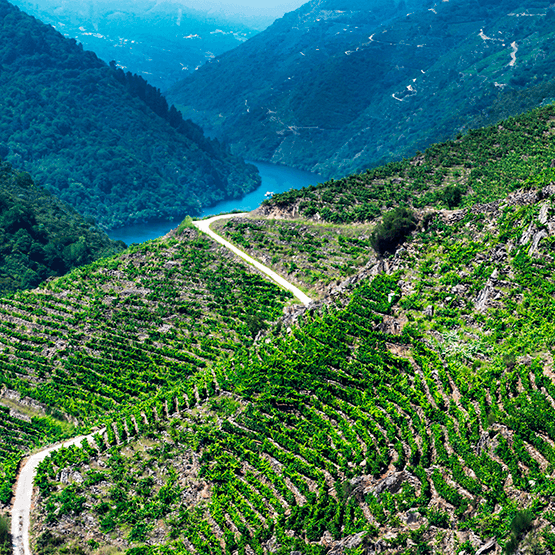 The vineyards consist of slate and granite with sandy soils at 350-550 feet in elevation. A true turning point for winemaker and owner Pedro Rodriguez was the influence of Raúl Pérez who, in the 2000s, helped him realize the potential of his old vines by lowering yields and introducing organic farming with old-school winemaking techniques.

Guímaro aptly means "rebel' in Gallego. Guímaro's wines show the potential quality of often-overlooked indiginous Spanish grape varieties like Mencía when they are in the right hands and exposed to idyllic terroir.