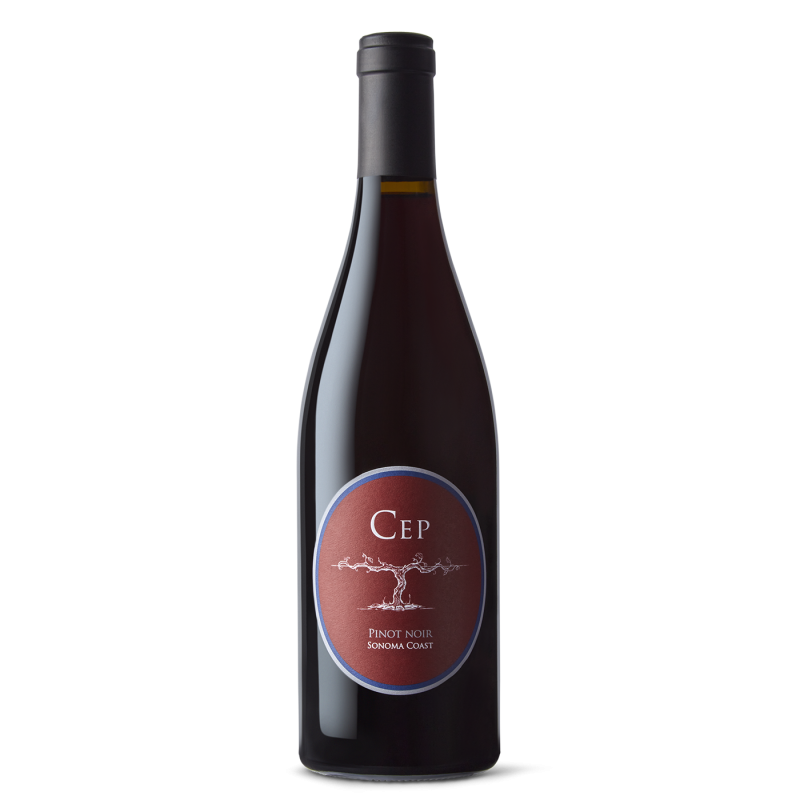 Pee-YAY VIN-yardz SEP PEE-no NWAR So-NO-ma Coast
Why this wine made the cut…
Serious, yet seriously delicious.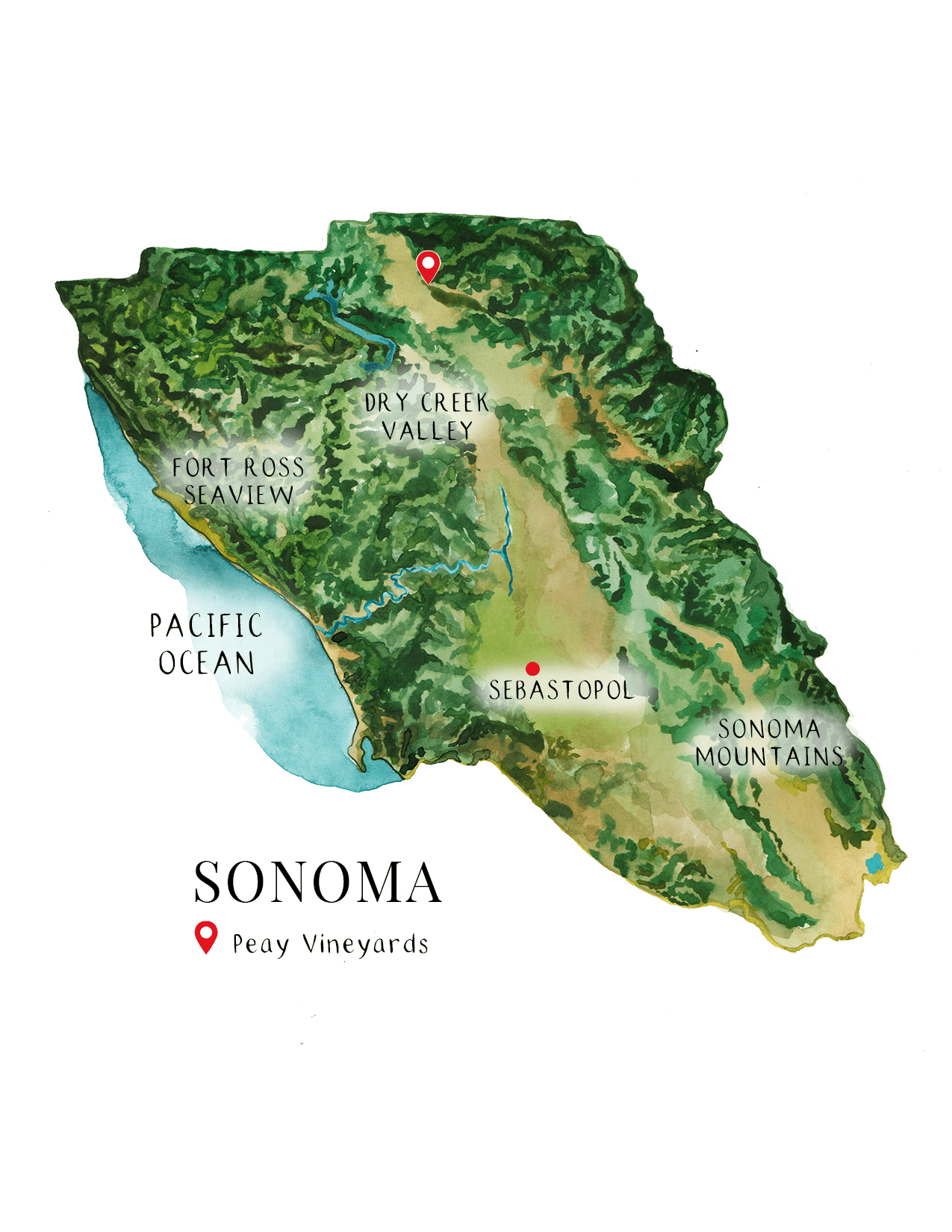 Pinot Noir is arguably the most revered grape variety in the world with origins in Burgundy, France where the best expressions can still be found. Pinot Noir is not only a tough grape to grow, it also shows miniscule differences in terroir arguably more than any other grape variety. Stylistically, it is generally higher in acid and lower in tannin but can vary depending on the location, and winemaking technique. It is very versatile with food, and shows a range of flavor from red and black fruit, floral, spice, earth, and mineral qualities.
Country / State
California
Producer
Peay Vineyards Cep

Cep Pinot Noir and Syrah are the second wines of Peay Vineyards. The wines are made solely from barrels of Peay Vineyards estate wines that through the blending process were not selected for Peay Pinot Noir or Syrah. Peay Vineyards is a family-run operation - Nick Peay and his wife Vanessa make the wine, while his brother Andy Peay sells it.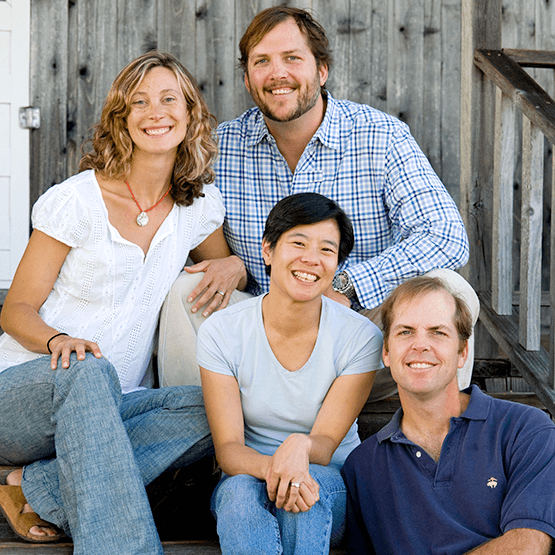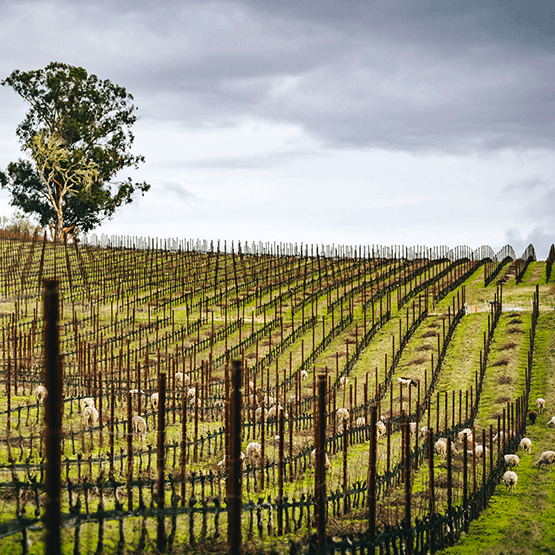 Peay was one of the early movers to this northwestern part of the Sonoma Coast in 1996, in search of a cooler climate and long growing season. This organically farmed hilltop vineyard is defined by its microclimate of cool breezes and position at the top of the fog line from the nearby Pacific Ocean.

Peay and Cep wines are a labor of love. This microclimate, where it takes patience for grapes to ripen, results in highly structured, intensely flavored wines, full of character and nuance.