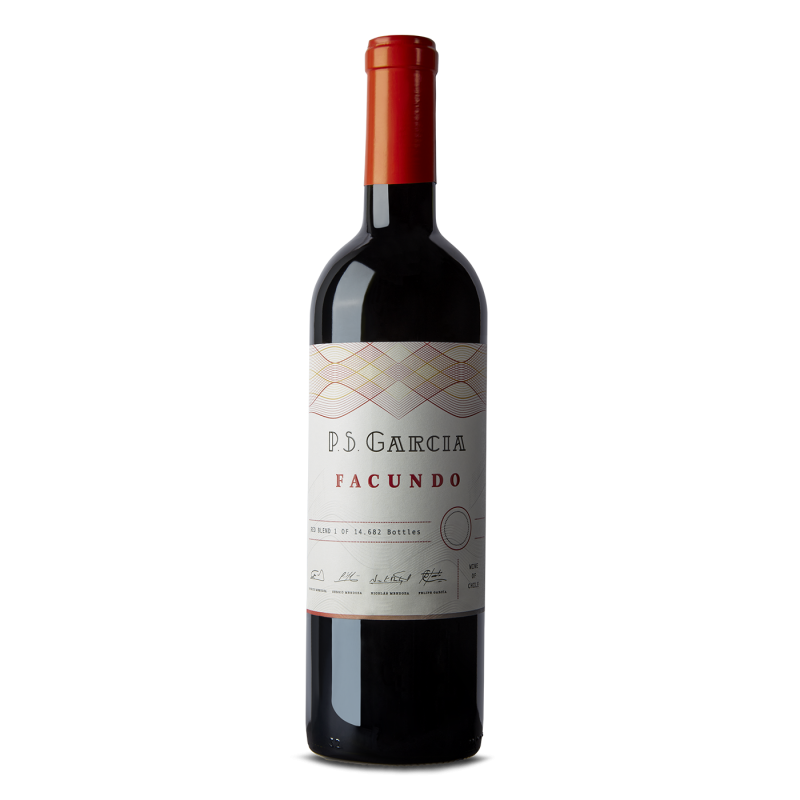 P. S. Gar-SEE-ya Fa-KUN-do
Palate Character
Carignan, Cabernet Sauvignon, Cabernet Franc, Petit Verdot
Why this wine made the cut…
This wine will make say...Facundo!
In the past, Carignan was responsible for a lot of bulk wine because of its high yielding potential, but in the right hands it can make quality with intense red fruit, spice, and structure. Often blended with other grape varietals, old vine Carignan can yield rich red fruit driven wines at bang for your buck price levels.
Cabernet Sauvignon origins are from the Gironde in southwest France, but is now planted across the world in climates that accommodate this late ripening grape. It is the dominant grape in wines made in Bordeaux's Médoc and Graves regions. This small, thick-skinned grape, produces darkly colored wine, high in tannin and relatively high in acidity with hallmark aromas of blackcurrant and can stylistically change from austere in its youth to lush depending on the region, and winemaking style.
Cabernet Franc is grown all over the world, but the best expressions are generally found in France, specifically in the Loire, South West, and Bordeaux as a key part of many blends. Medium bodied and more aromatic than Cabernet Sauvignon, Cabernet Franc's aromas can have an herbaceous tinge depending on the ripeness level.
Petit Verdot is a late-ripening variety grown around the world, but most famously in Bordeaux variety as a blending agent. When ripe, it can add concentration, color, tannin and flavor, particularly spice to blends along with good acidity.