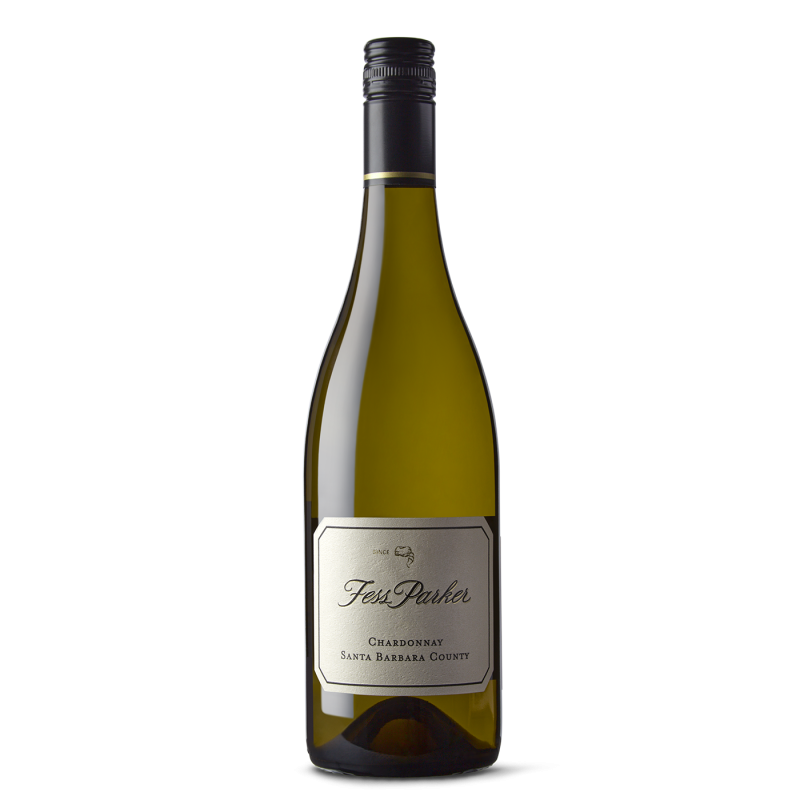 Santa Barbara County Chardonnay
FESS PARK-er SANT-a BAR-ba-ra COUNT-ee Shar-do-NAY
Why this wine made the cut…
One of the best bargains in Chardonnay.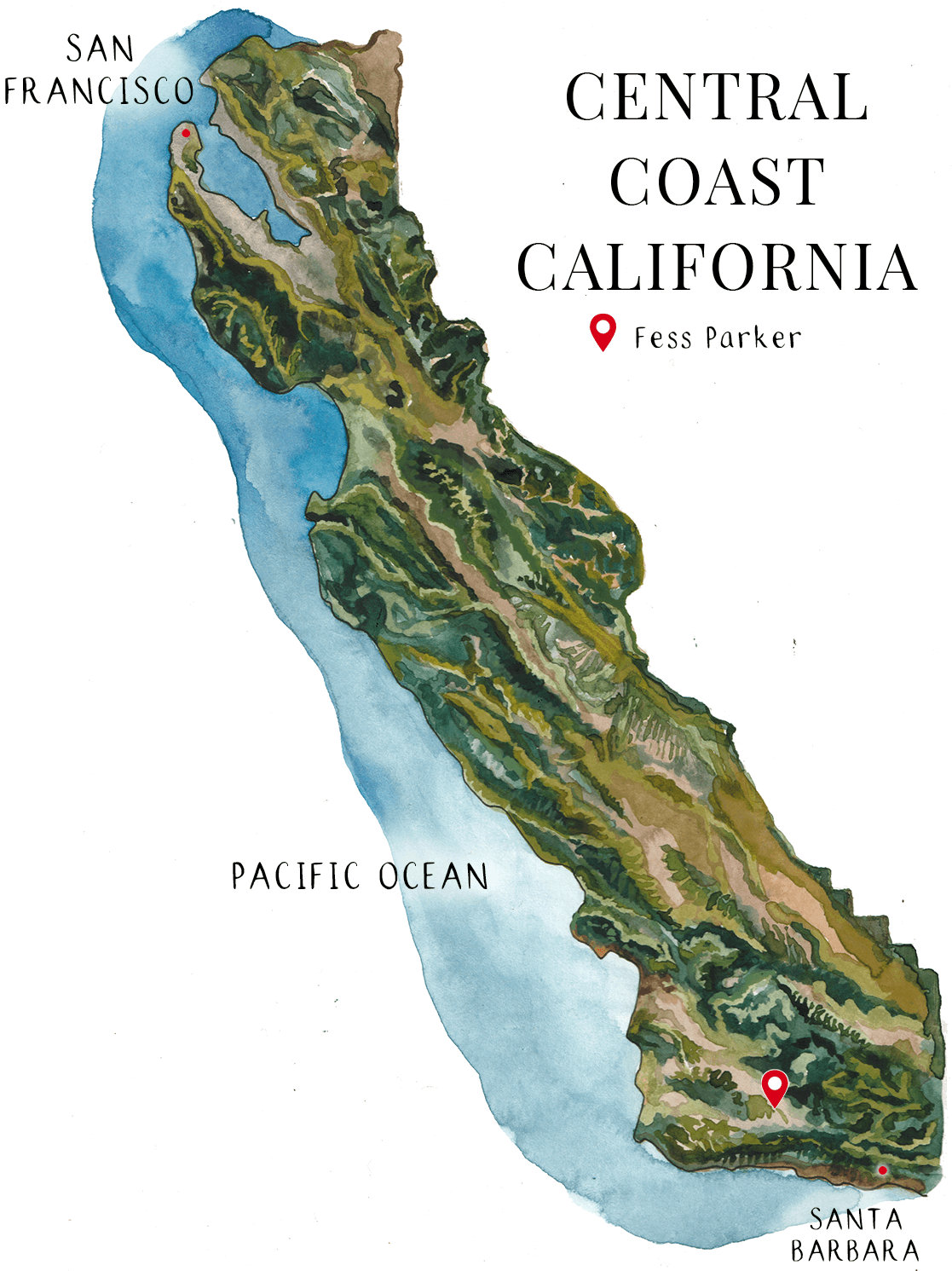 Chardonnay may be the most versatile white wine grape, often seen as a blank canvas. It displays various flavors and aromas depending on where it is grown and more specifically, how it is made. It can range in Palate Character from Bright & Crisp to Rich & Full depending on the climate. It is also particularly malleable and highly affected by winemaking choices like as malolactic fermentation, lees stirring, barrel fermentation and ageing practices.
Country / State
California
Total Production
410,544 bottles
---
Fess Parker bought this 714 acre estate in 1988 with the idea of making it a working farm with a small winery, and ultimately an estate he could pass down to future generations.

---
Fess Parker's dream was met and while the estate serves many purposes, the winery is the ultimate focus and is now run by his children.
The estate makes high quality Pinot Noir, sourced from the estate and vineyard partners that focus on natural and sustainable winemaking.

---